Organic Search
Drive measurable improvements and profit from organic search with our data-led approach.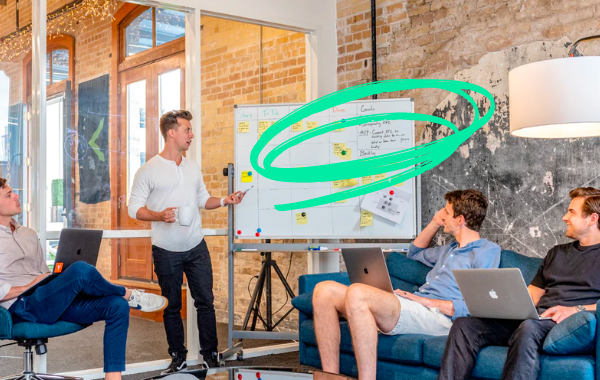 Our data-led approach enables us to drive measurable improvements in revenue and profit from organic search. Each strategy is customised to match increased ROI with high new cross-channel customer growth.
A harmonious approach
Each aspect of SEO needs to be working harmoniously – That's why we have specialists in Technical SEO and Content & PR working together to ensure the website is in the best possible position to attract the most relevant users to your website.
Looking for an SEO Partner?
Discover what makes QueryClick different.
In the first 8 months of working together QueryClick drove a 40% YoY uplift in non-brand organic revenue, focusing on improving visibility through on-page optimisations and technical improvements.

Haroun Saleemi, Head of E-Commerce, Quiz Clothing
Cross team
collaboration
By collaborating with our CRO specialists and gaining invaluable conversion data from our Paid Search specialists, our SEO work means we not only increase traffic to your site, but we specifically and methodically target increased revenues and lead generation.
Case Study: Increasing Organic Revenue for Wolseley by 259%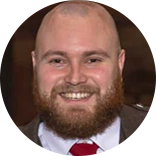 "Through our integrated, performance focused SEO approach we have been able to achieve great success for our clients, driving over £100,000,000 in organic revenue over the course of the last 12 months."
Scott Donnelly, Head of Digital Strategy
Higher performance
strategy
Typically operating within a wider multichannel strategy, our SEO campaigns integrate enriched audience data into long-tail, keyphrase targeting strategies, accelerating the capture of new customers with higher average order and lifetime value, quickly and efficiently.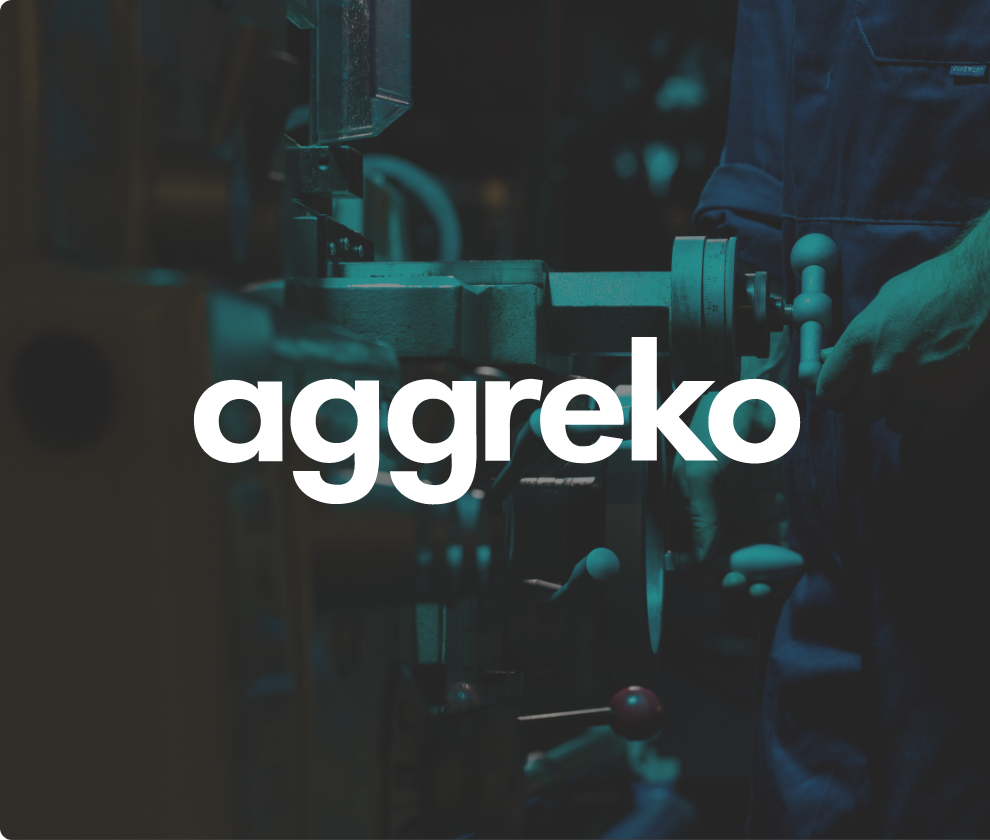 Aggreko
QueryClick generated an 87:1 ROI for incremental organic performance over 12 months year-on-year. We continue to support Aggreko across SEO & PPC globally today.
Hunter
QueryClick effected a 99% year-on-year increase in generic organic traffic year in the first 12 months, representing over 85% of new customers from digital channels.
What is SEO?
Search Engine Optimisation (also known as SEO) is the practice of increasing the amount of quality, relevant traffic to a website via organic searches on search engines. When someone performs a particular search, search engines (i.e. Google, Bing, YouTube) use algorithms to decide which are the best possible results to return for that search term. It is possible to optimise your website towards specific search terms, attracting the right users onto your site.
The results of a successful, ongoing SEO campaign can be lucrative – users land on your website for 'free', giving you an ongoing source of new customers and revenue that you aren't paying for.
To succeed in SEO, your website needs to be technically sound, include high quality, unique content and needs to be 'trusted' by search engines, via other quality websites linking to yours.