Award-Winning SEO Agency: Driving Growth Differently
Working to the pulse of Google's algorithm updates and ranking system, it's our passion to be the path to growth for your business.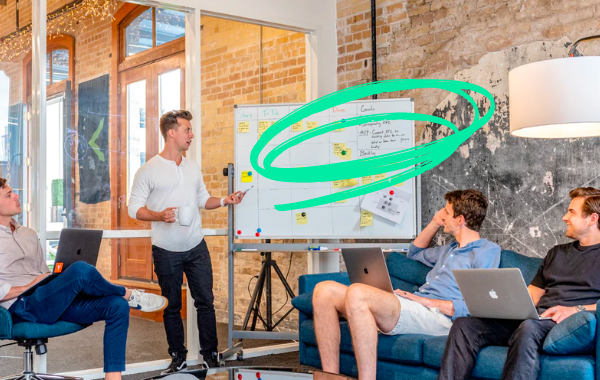 What does it really mean to be an SEO agency? We believe it means being an extension of your internal team. Working together, our team of SEO experts aim to seamlessly integrate into your business to drive organic growth, working with all stakeholders.
An SEO partner to drive organic uplift and revenue
Everything our award-winning team does, and recommends, is backed up by our data-led approach.
Need help hitting your business targets, boosting revenue or growing your audience? We can help.

How do we do this?

We implement effective SEO strategies that blend cutting-edge technical nous, savvy use of data, and oodles of creativity. 
First, we make sure our clients have a solid foundation of SEO best-practice and valuable content in place. We call this the right to rank.  
Then, we brand authority through content campaigns while continually enhancing site performance; we call this work the right to rank well. 
But don't take our word for it, the proof is in the pudding! Find out how we drove a 188% uplift in organic revenue for QUIZ, in 6 short months.
There are many moving parts in a successful SEO strategy, including Technical SEO improvements, content enhancements and expansion, as well as reactive and proactive link acquisition. We'll work with you to tie these together across your business, our team and departments and that's what sets QueryClick apart from all other SEO agencies – and you apart from your competition.
Looking for an SEO Partner?
Discover what makes QueryClick different.
What can QueryClick offer your business?
SEO is the sum of many moving parts, so our team is well-versed in all areas, working together across multiple disciplines to bring success to every campaign.
Find out what drives success by exploring all the elements below.
Our SEO services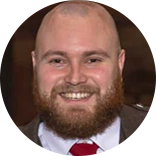 "Through our integrated, performance focused SEO approach we have been able to achieve great success for our clients, driving over £100,000,000 in organic revenue over the course of the last 12 months."
Scott Donnelly, Head of Digital Strategy
Our bread and butter: SEO success stories
If you are in the market for fast-tracked growth for your business – we should talk!
The entire foundation of QueryClick is based on trust and full transparency.
In an ever-changing environment, you need a partner you can trust. Someone who will work with you to set realistic and achievable organic growth.
To do this, we face SEO challenges head on and with our robust strategy and audit process, coupled with innovative thinking we keep our clients on the cutting edge.
We're a performance-focused SEO agency who do things the right way to ensure we drive the right, high-quality traffic to your site.
Winner of Most Effective Retail Campaign at
Masterclassing Awards for our work with Sally Beauty.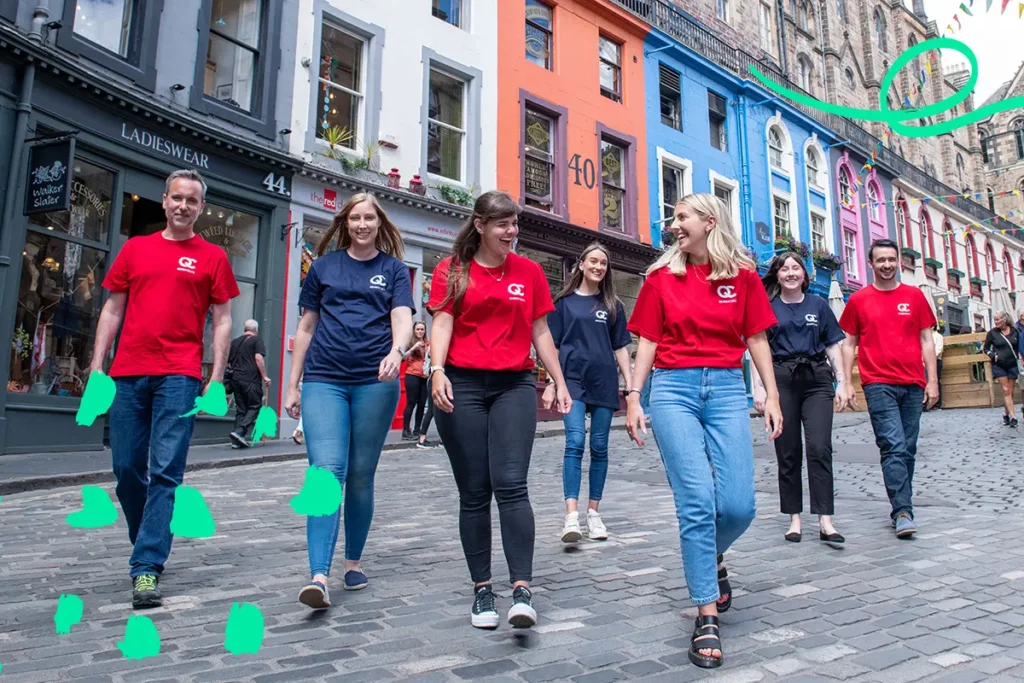 Ongoing Technical SEO review and support
With multiple parties working on different areas of your site, it is not uncommon for issues to creep in over time.
That's why we provide solutions to help futureproof your site performance.
As part of this, you'll receive ongoing health checks and consultancy as standard in our SEO offering.
What does this look like?
Monthly Health Check
This ensures that the technical performance of your site is being maintained. This takes the form of a monthly report highlighting existing and new issues identified by our crawlers.
Page Speed Dashboard
These reports highlight any decline in page speed performance. It's not uncommon for issues to creep in when multiple people are working across your site. We'll flag any issues early to ensure they're rectified quickly.
Dedicated Resource
As part of our Technical SEO retainers, we provide dedicated technical resource to support you with any additional internal projects – or ad-hoc support.
SEO and your return on investment
Just as no two people are the same, no two SEO strategies are.
Each SEO strategy is customised to your business goals and our team seamlessly becomes an extension of yours to work collaboratively in achieving industry-leading results.
Our data-led approach to SEO results in tangible improvements in revenue and profit from organic search.
Typically operating within a wider multichannel strategy, our SEO campaigns integrate enriched audience data into key phrase and journey stage targeting strategies.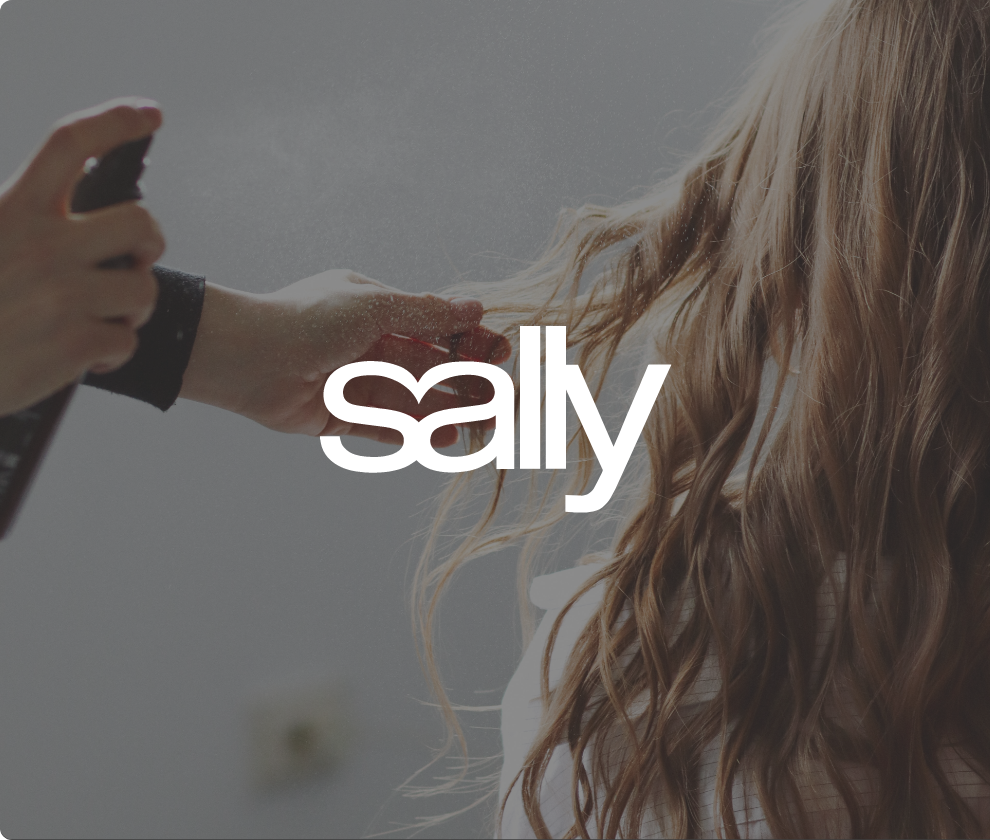 sally beauty & salon services
QueryClick matched rigorous data analysis and savvy prioritisation with agility and customer focus, to deliver incredible SEO results while overcoming the challenge posed by COVID-19. Find out more >>
TESCO MOBILE
QueryClick collaborated with Tesco Mobile's PPC team to save them more than a million pounds in their Paid Media budget. Resulting in being awarded Marketing Week Masters' Search Marketing award. Find out more >>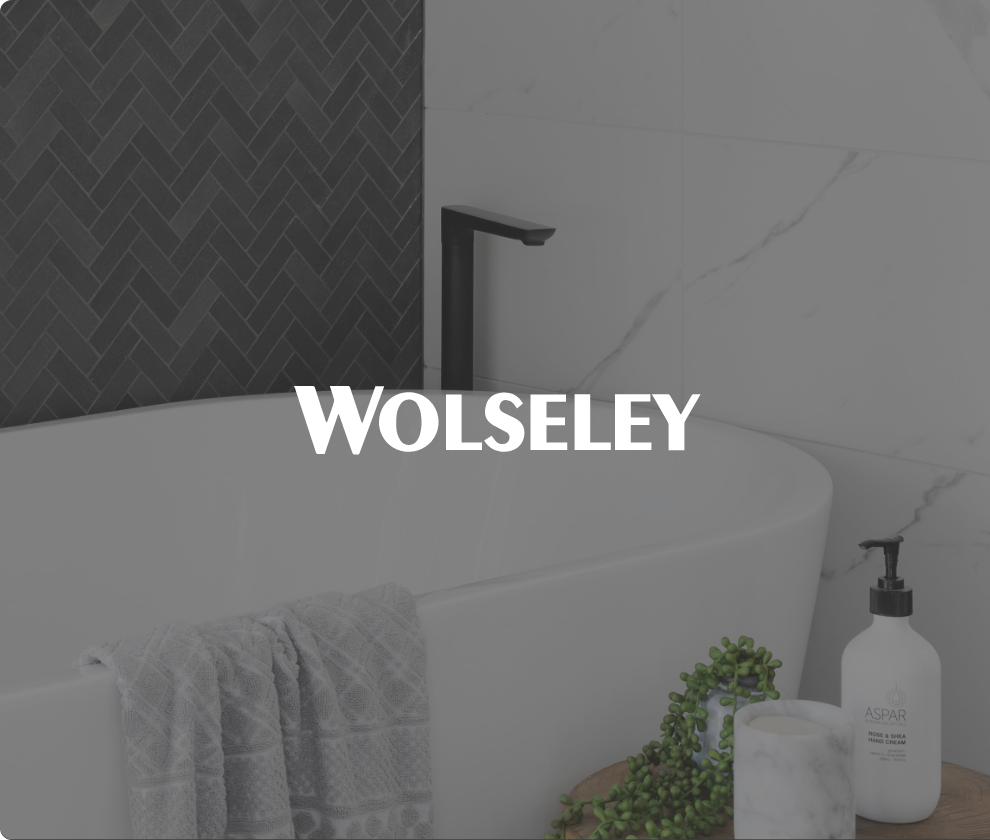 THE HEALTH LOTTERY
QueryClick worked to grow brand authority for Wolseley within the plumbing and heating trade following a re-brand. Resulting in an 18.7% increase in organic revenue and 259% increase in clicks YoY. Find out more >>