Beautiful SEO Results in a Global Pandemic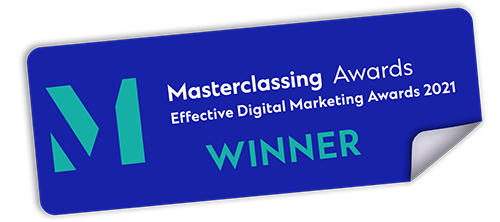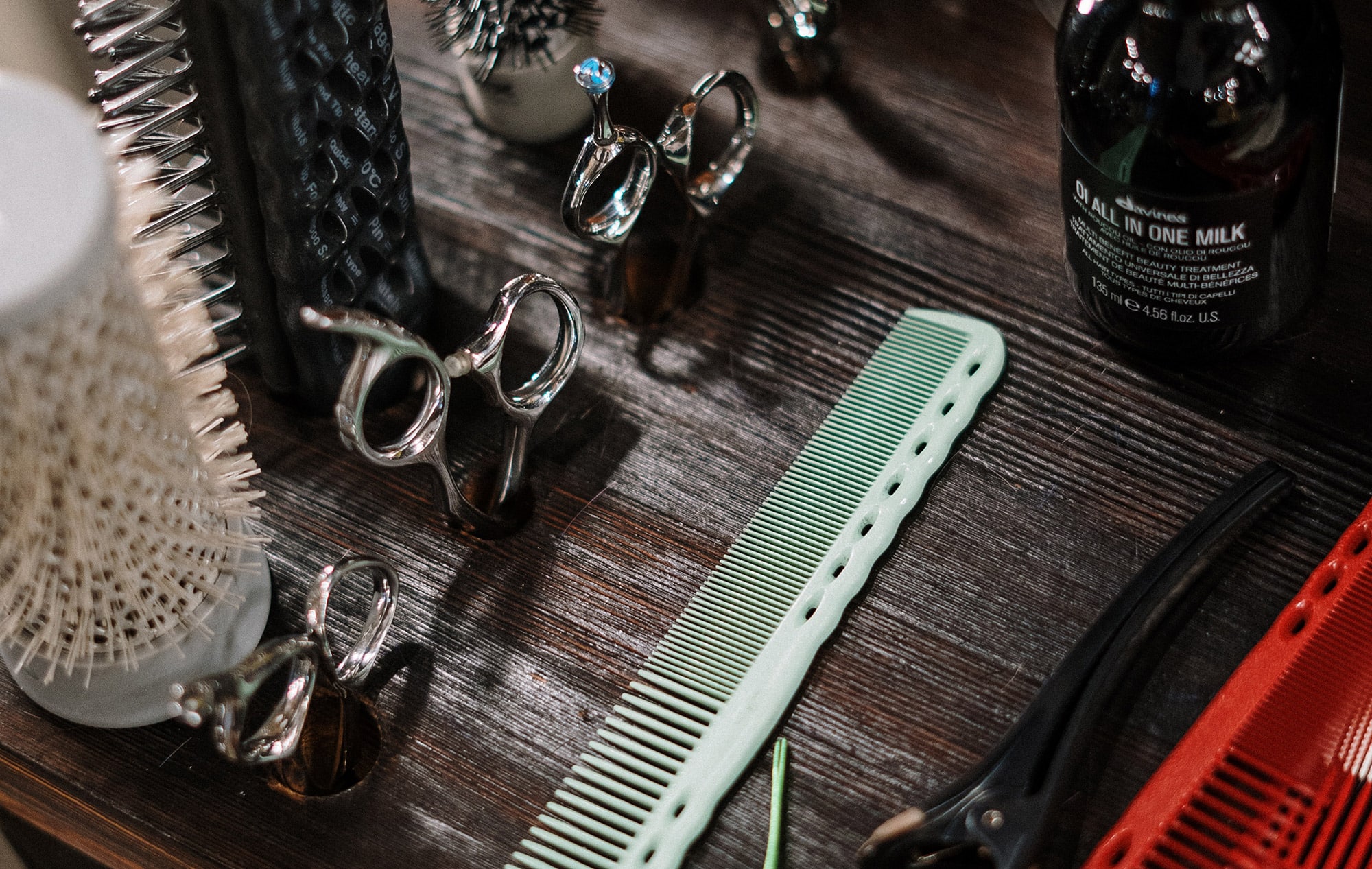 Discover how we matched rigorous data analysis and savvy prioritisation with agility and customer focus, to deliver incredible SEO results while overcoming the challenge posed by Covid-19.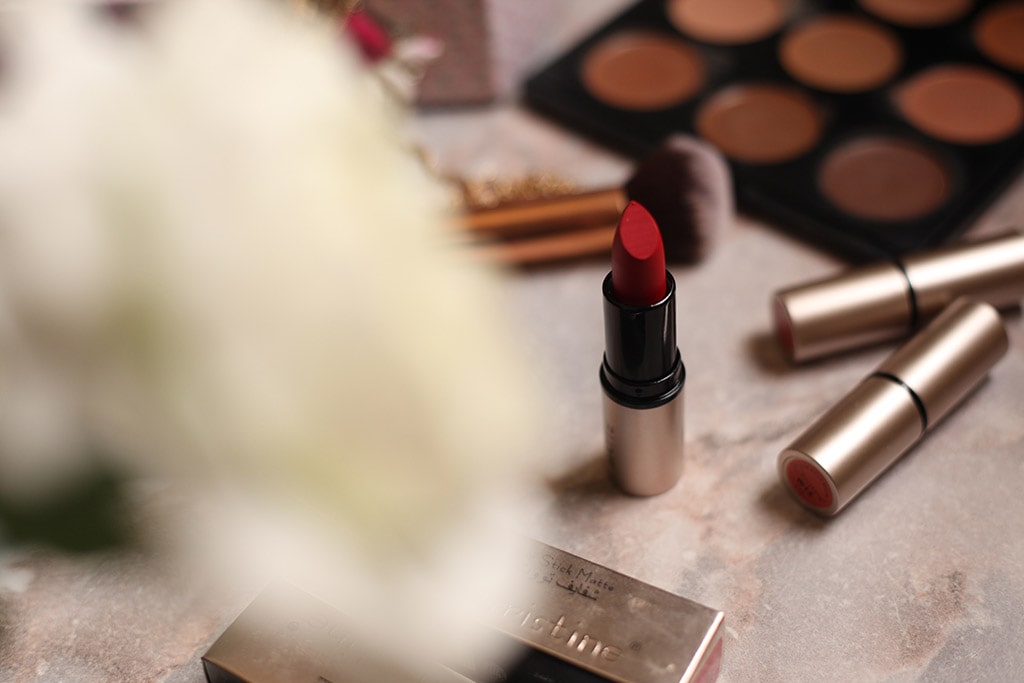 The Client
Sally Beauty are a leading hair and beauty retailer. In the UK, their business is split across two brands; Sally Beauty, the retail arm and Salon Services, which is caters to the trade audience. We have worked with them for many years to help them increase revenue from both SEO and paid search.
The Challenge
At the start of 2020, Sally and Salon Services laid out their objectives for the year. These included;
Increasing online revenue YoY
Increasing new site visitors
Becoming a trusted industry expert
Naturally, our SEO objectives aligned as we sought to grow organic traffic and revenue for both sites, as well as increase the organic traffic to the trade focused blog on Salon Services.
However, Coronavirus turned the beauty industry upside down; salons were forced to close leaving Salon Services' customers unable to trade and retail customers' demands and desires shifted radically as the nation was locked down. Our strategy had to adapt to ensure both the Salon Services and Sally Beauty sites maximised performance.
The Approach
Using data from multiple sources to prioritise the actions that would drive the biggest gains, fastest was the catalyst for the impressive results. Close collaboration with the client and exceptional execution of SEO tactics from our team of experts was required to capitalise on the insights from the data.
Traffic Growth
We combined keyword search volume, competition level, seasonality, and rankings to determine the biggest traffic opportunities. As behavior changed in lockdown, historic search volumes and seasonality were supplemented by more recent data to determine immediate keyword popularity.
Revenue Growth
Using a similar approach to the traffic growth workstream, we also incorporated conversion rates and average order values to identify the biggest opportunities. During lockdown, product availability and sales metrics covering a shorter time-span were also analysed.
Leading the industry
We lived Salon Services' values of putting the customer at the heart of everything we do and having a bias for action by making informed decisions about the content to create based on what would help small business owners through the evolving pandemic.
The Results
It's fair to say the numbers are impressive. In 2020, working with the Sally Beauty and Salon Services teams, we achieved the following results for year-on-year growth:
Sally Beauty
Organic sessions

+91.78%

New organic users

+96.70%

Organic revenue

+224.66%
Salon Services
Organic sessions

+88.97%

New organic users

+108.73%

Organic revenue

+99.42%
Salon Services Blog
Organic sessions

+405.65%

New organic users

+409.50%
Why It Worked
The foundations for success were laid with the use of reliable data to inform actions. Being able to quantify and determine the priorities logically, especially with our time split over two sites, enabled a clear focus on the tasks that would have the biggest impact on out KPIs.
This gave a distinct framework for generating results which was aided by clear roles and responsibilities between ourselves and the client teams. Furthermore, we were aided by working closely with our paid search team, which enabled us to identify opportunities for efficiencies between the two disciplines.
Most importantly though, it was agility and flexibility, from both us and the client that really powered these impressive results. The additional data that was used to determine the required actions in a dynamic environment were key in helping us make the most of available resource to quickly grow traffic and sales.
This was most pertinent in the way we shifted our approach to the blog content that was created by the experts at Salon Services. Adopting the overriding principle of providing support resulted in blog posts that were packed full of useful advice for guiding the target audience through the unprecedented challenge their industry was facing.
We worked on ensuring they would be useful to as many people as possible by optimising them for organic performance.
With little directly relevant historical keyword data to inform the targeting, we had to turn to alternative sources of information to inform keyword optimisation. These included identifying rising trends and topics, pre-empting questions based on the information being shared by authorities, and taking inferences from common phrasing used in other informational searches by our target audience.
While the numbers speak for themselves, it was brilliant to know we were helping our client support their customers in a time when they most needed help.
Do you want to see huge gains in your SEO performance?