Conversion Rate Optimisation
The Scotch Malt Whisky Society requires a continuous supply of Members to sustain its business model and relies on new visitors signing up regularly for memberships. The aim of this project was to encourage more signups by optimising their website for usability, removing obstacles to creating an account and addressing suspiciously high drop-out rates. Here's how we did it.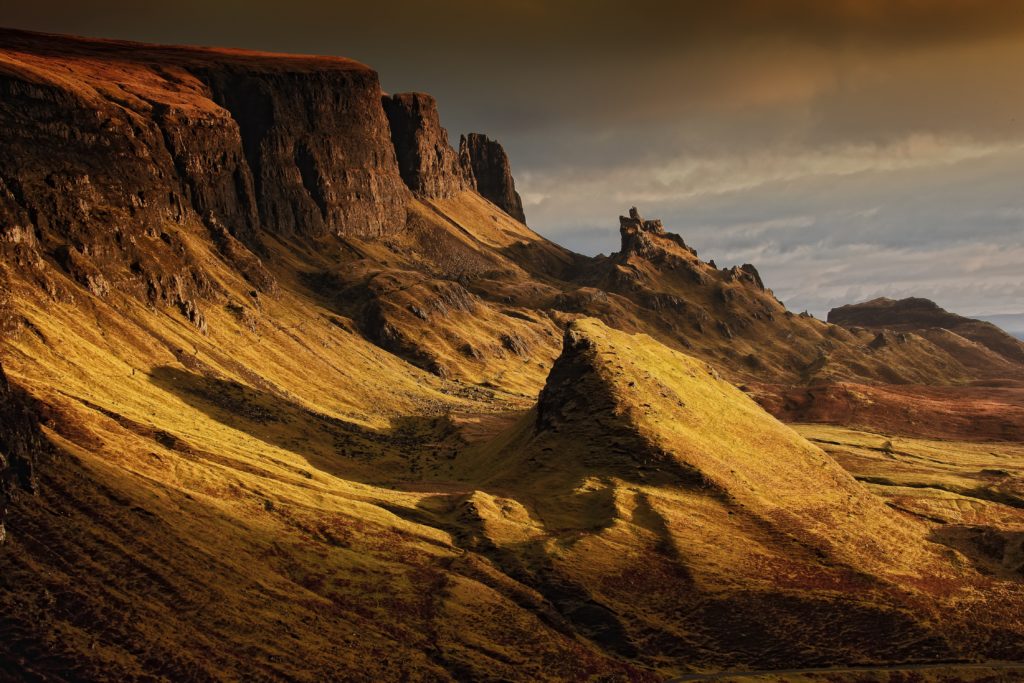 The Client
The Scotch Malt Whisky Society is a whisky enthusiasts club that sells malt whisky from over 140 distilleries in Scotland directly to its members. Founded in Edinburgh in 1983, it aims to celebrate the unique attributes of whisky drawn straight from the cask and unite enthusiasts from around the world.
The Objective
To encourage a greater number of new member sign-ups by improving site usability and optimising the 'create an account' form.
Using tools such as Hotjar to identify exactly which elements of the form were creating difficulties for users, QueryClick devised a plan that focused on the following optimisations:
We recommended in-page validation for all fields to reduce the number of failed submissions
We changed the Prefix field from open entry to a drop down, allowing users to fill it in more easily
We recommended automatically populating the Preferred Name field from the First name field whilst allowing users to change it
The Results
Our optimisations resulted in a streamlined sign-up process that make it easier for users to engage with.
Conversion rate for users viewing the 'Create Membership' form increased by

21%

The number of visitors progressing from the form page to Checkout increased by

1.5%

These simple changes are forecast to earn SMWS an incremental

12K YoY
Why it Worked
Conversion Rate Optimisation (CRO) is the process of increasing the number of website visitors who take a desired action – whether that be filling out a form, downloading an asset, or making a purchase. This is achieved by ensuring that every element of your website is optimised to facilitate your core purpose.
In the case for SMWS, we identified that a significant number of users were abandoning the new membership journey at the 'Create account' stage, suggesting they were having difficulties with the form that lead to unusually high drop-out rates.
While our fixes seem relatively simple, they were informed by data and analysis gathered from several CRO tool suites that flagged elements of the form users were spending an unusual amount of time on.
The Prefix field change reduced the number of times visitors needed to refill the field and made it easier for them to do so if they neglected to choose a prefix the first time around. Previously only 5% of users refilled at this stage, increasing to 11% after our recommendations were implemented.
Optimising the Preferred Name field lead to a ~50% decrease in the amount time users spent on this field, falling from 8.2 to 3.5 seconds.
Collectively, these straightforward improvements made the form more intuitive and easier to use for users, which lead to an increased number of successful sign-ups.
Optimising your website to facilitate the user journey is essential to improving your conversion rate. Find out how our Web Optimisation team can make it easier for customers to use your site.