Paid Social
Whether they're scrolling through Facebook or swiping through Insta Stories, reach your target audience on their own turf.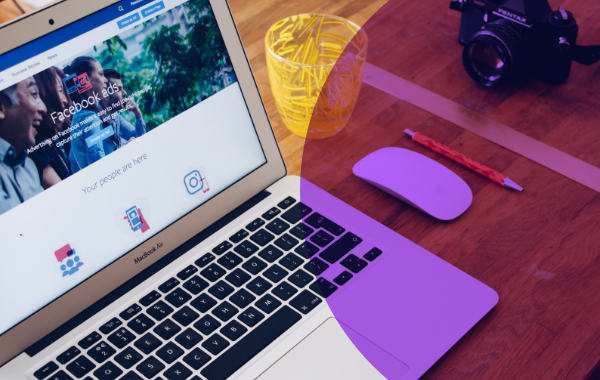 Harness the power of Facebook, Twitter, and Instagram's sophisticated algorithms and audience insights to boost your organic content, find new customers, retarget drop-offs, and drive more sales.
Market to people like your existing customers
Paid Social plugs into your own first party data, meaning you can find users who exhibit the same behaviours as your highest converting customers.
16.7% of all time spent on the internet is spent on social media – advertise where your audience is with Paid Social Media.
We're platform agnostic
We don't rely solely on the big players – Paid Social strategy at QueryClick means leaving no stone unturned where audiences can be developed, sales made or performance driven.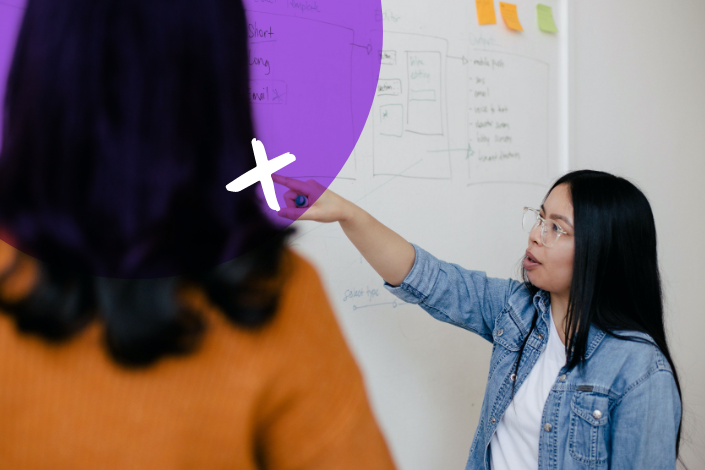 Shape your creative with data
Not only can we help your social media advertising reach the right audience, we guide your in-house team's creative using data-driven insights.
Help your sales assets strike the right chord with your ideal audience. It's 2020 – even creativity can be measured and optimised.
Hunter
During its first 12 months with Hunter Boots, QueryClick delivered an impressive 99% incremental increase in generic organic traffic year on year. This represented over 85% of new customers to the business from digital channels that year.
Envirofone
QueryClick delivered a boost of 52% year-on-year incremental revenue on launch by targeting key iPhone launch dates using a variety of reports and insights generated by a suite of sophisticated in-house technology.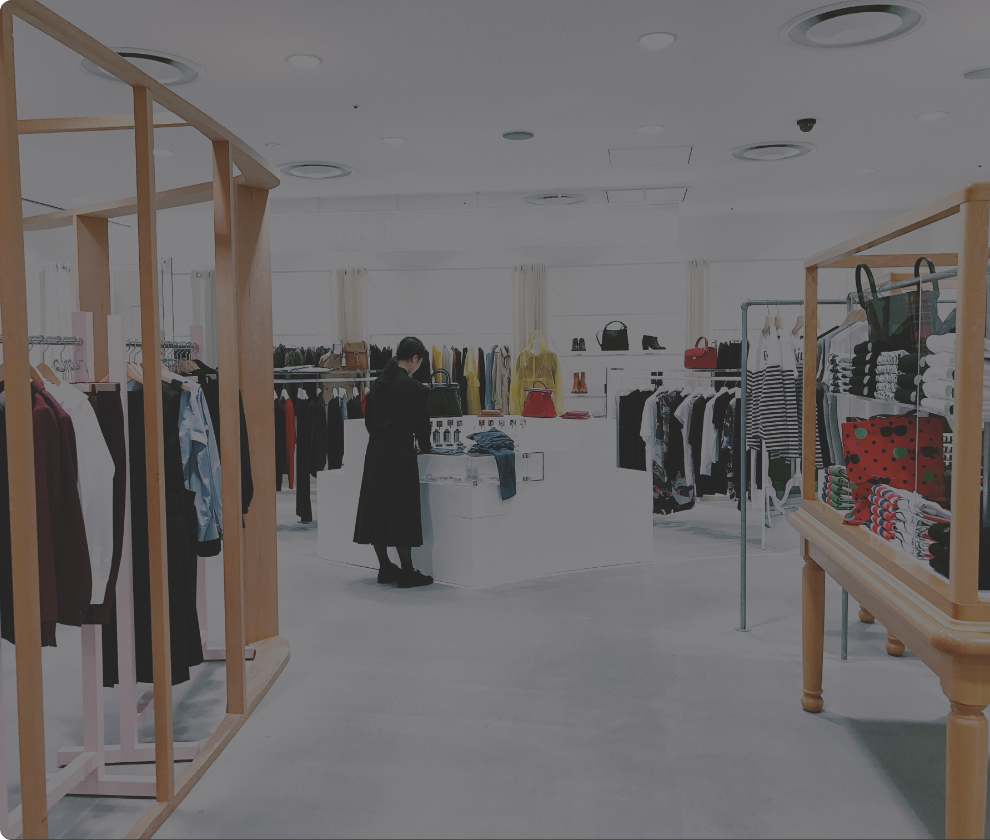 Major UK Retailer
QueryClick's social strategy for a major UK retailer delivered an increase of 121% in attributed social revenue in the first six months, using insights from our proprietary technology to map audience 'tendency to link' to target keyphrase sets.
What is Paid Social and What Role Should it Play?
Paid Social Media Advertising is paying to display content, messaging, or adverts on social networks targeting a specific set of demographics.
Social networks are a goldmine for behavioural insights, interests, and more so the audience building element of paid social advertising is a powerful tool.
Ads on social can take be text-based, image, or videos so the potential for amplifying your creative is an essential thread of an overall digital marketing strategy.
Need more information about how our Paid Social can fit into your marketing strategy? Get in touch today!