Programmatic
Bringing together data science and creative to deliver the right message to the right person at the right time.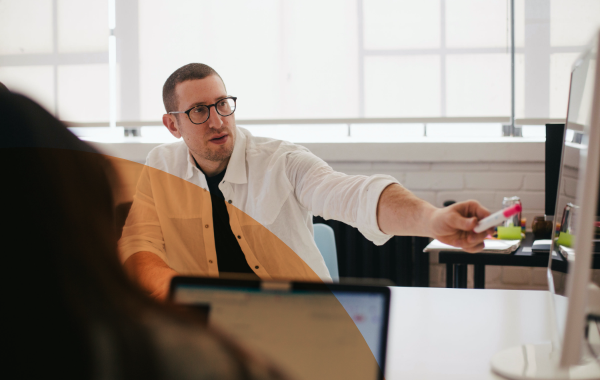 Traditional digital ad space buys are dead. Bring qualified traffic to your website using Programmatic Display and take back control of your media spend – impression by impression.
Why use Programmatic Display?
Programmatic Display unlocks the possibility of using data and technology to make decisions in real-time about the ad you want to show your audience. Programmatic marketing lets you pinpoint impressions based on strategically useful behaviours and interests for truly laser-focused ad delivery.
Always Data-Driven
Make use of both first- and third-party data and segment your audience as granular as you need.
With Programmatic Display you can serve ads to those who have the highest tendency to engage and generate clearer insights when it comes to reporting against your KPIs.
Best-in-class DSPs
Utilising only the best demand side platforms (DSPs) means we can integrate with your data sources for added transparency and link up with our R&D team to focus ad delivery with bespoke audience insight. Close the gap between those that might buy and those that will.
Hunter
QueryClick enabled automated contextual bid adjustment when rain occurred in locations across the UK & US. The impact of ads with increased relevance was a 27% improvement in conversion rates during rain and increased paid revenues by 212%.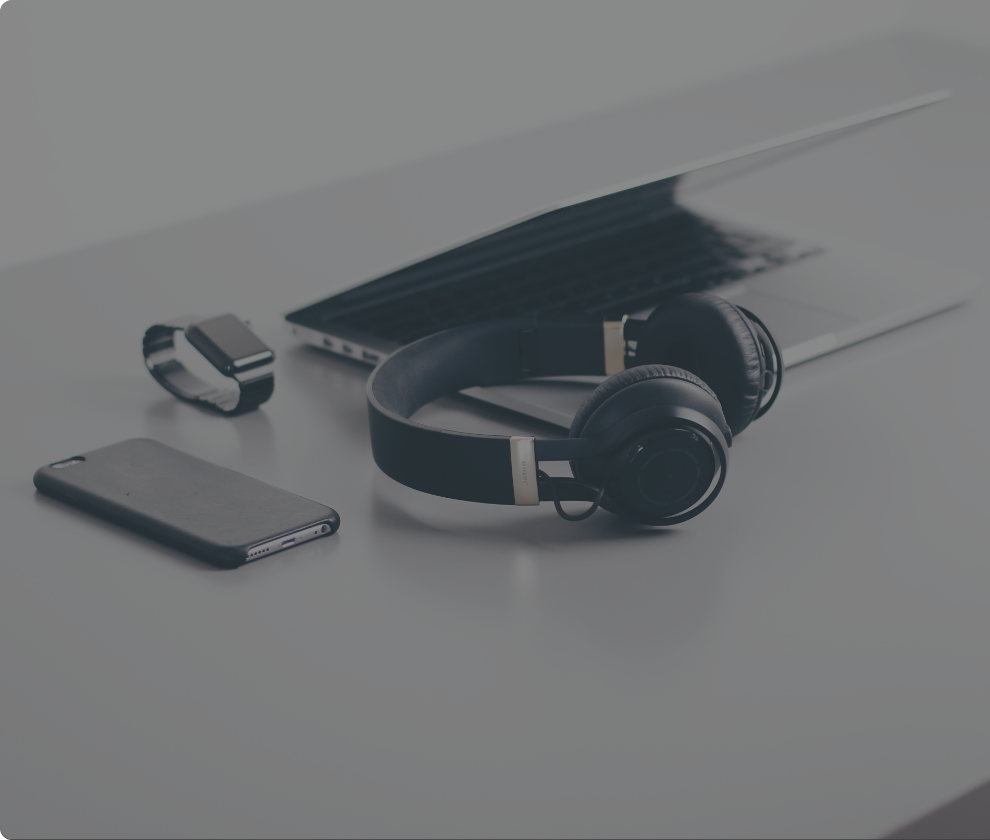 European Consumer Electronics
QueryClick cut CPA by 87% and brought the profit margin up to an average of 72% for this customer's digital channels. This was achieved by dis-intermediating the DMP adtech from its agency-owned stack.
What is Programmatic Advertising?
Programmatic Advertising is a method of using software to purchase digital advertising space.
A key difference between Programmatic and traditional ad space buys is the real-time aspect, as users browse a website auctions are conducted for the right to deliver an impression to the user.
This allows advertisers to only seek display impressions for users who have interests, behaviours or other characteristics that align with their desired audience.
Keen to learn more about Programmatic and how it can benefit your digital marketing?