Paid Search
Dynamic data analysis drives all our paid search strategies. Applying our technology to grow your brand's audience for less.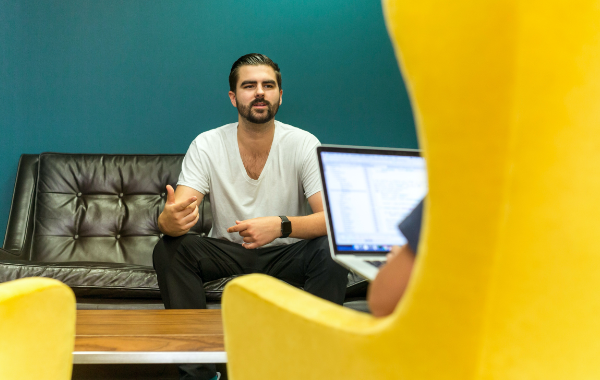 A holistic data-led approach means last year our PPC specialists in Edinburgh and London enabled seven-figure growth opportunities and reduced paid search spend wastage for every client programme analysed.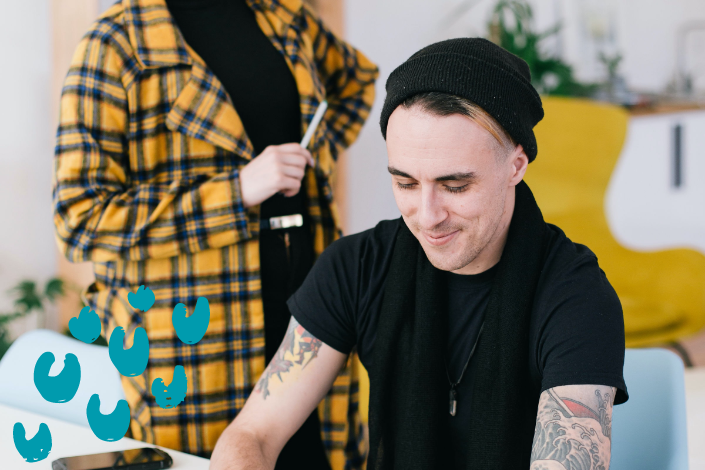 Your Paid Search specialists
Through targeted pay-per-click campaigns, our team of PPC specialists are adept at connecting with the right people at the right time for less, leveraging upper-funnel searches at a lower CPC for incremental gains on your investment.
Oh, and we're a Google Premier Partner.
We have been working with QueryClick for nearly 10 years. The team have consistently focused on utilising in-depth data insights to support our business priorities and adapt to our evolving needs. The strategies they present are continuously tailored to the global B2B environment we operate in, always delivering a strong message and ROI across our paid and organic search channels. A true team of experts in their field, who embrace inter-agency relationships and show great responsiveness when priorities change

Dave Palmer, Head of Group Marketing, Aggreko
Breaking down marketing silos
By working closely with content specialists and web optimisation experts, we reveal opportunities to dial back paid spend where organic is strongest or use a/b testing to maximise landing page conversions. The highest levels of performance always have their roots in collaboration.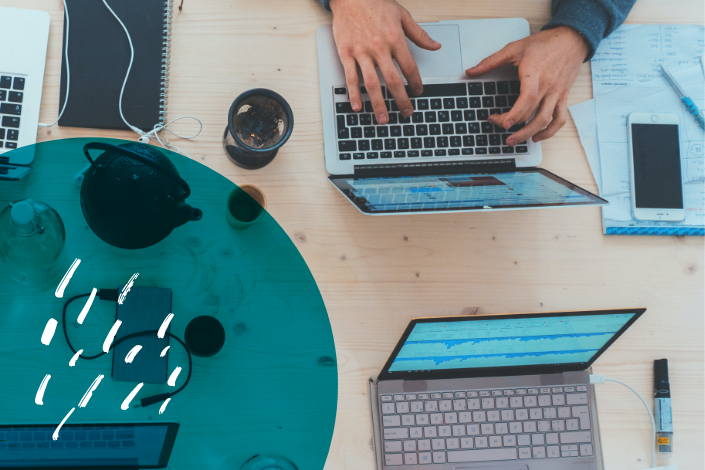 QueryClick:
Your Paid Media Experts
Discover how we can optimise your paid activity.
What is PPC marketing and why do I need it?
Well-optimised content is great, but given the space afforded to ads on Google and Bing, searchers are using internet advertising more and more to find the content they want. PPC is buying site visits, rather than relying solely on earned, or organic, site visits.
Paid search strategy at QueryClick utilises everything in the paid search toolkit, including:
Best Practice Optimisation
Account Auditing and Strategy
Google and Microsoft Advertising
Data-Driven Decision Making
Feed Management and Comparison Shopping Services (CSS)
Need more information about how our PPC services can benefit your business?
Adept at international
PPC campaigns
We work in markets from Latin America to the Middle East and possess over ten years' experience running multilingual retail and B2B paid media campaigns.
As of 2020, we have a paid search presence in every single continent.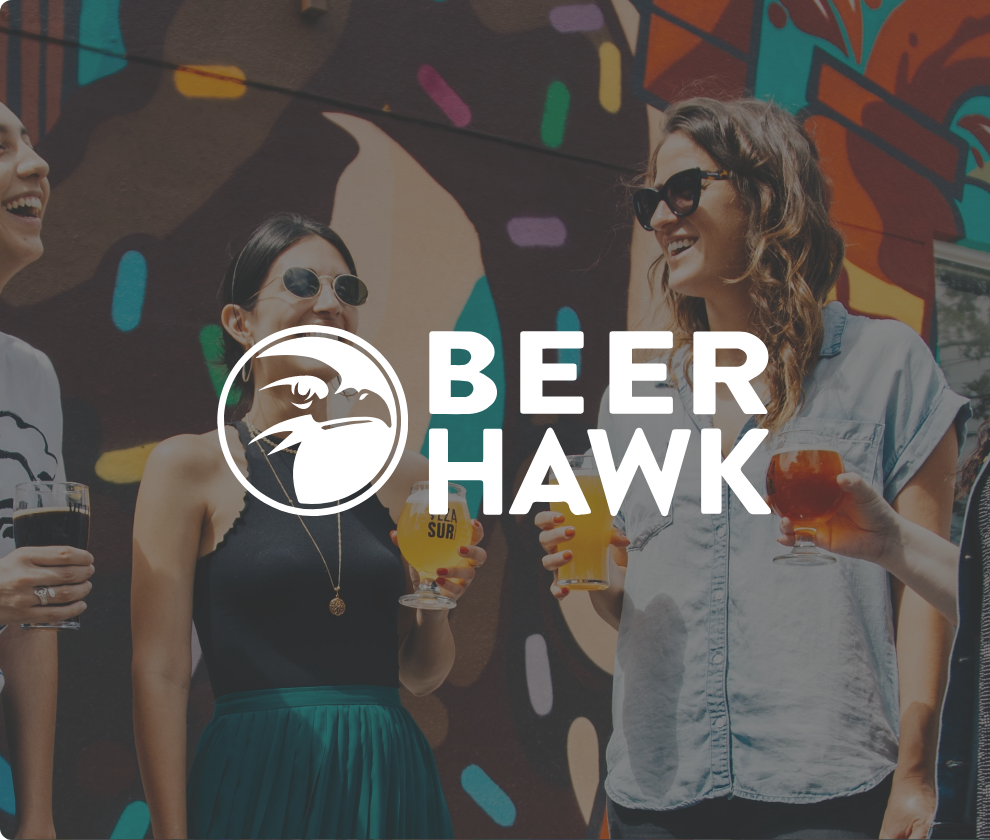 BeerHawk
QueryClick's multichannel campaign, which used an integrated customer-path bid strategy across SEO & PPC, drove ROI up by 265% and ensured Beerhawk sold completely out of beer.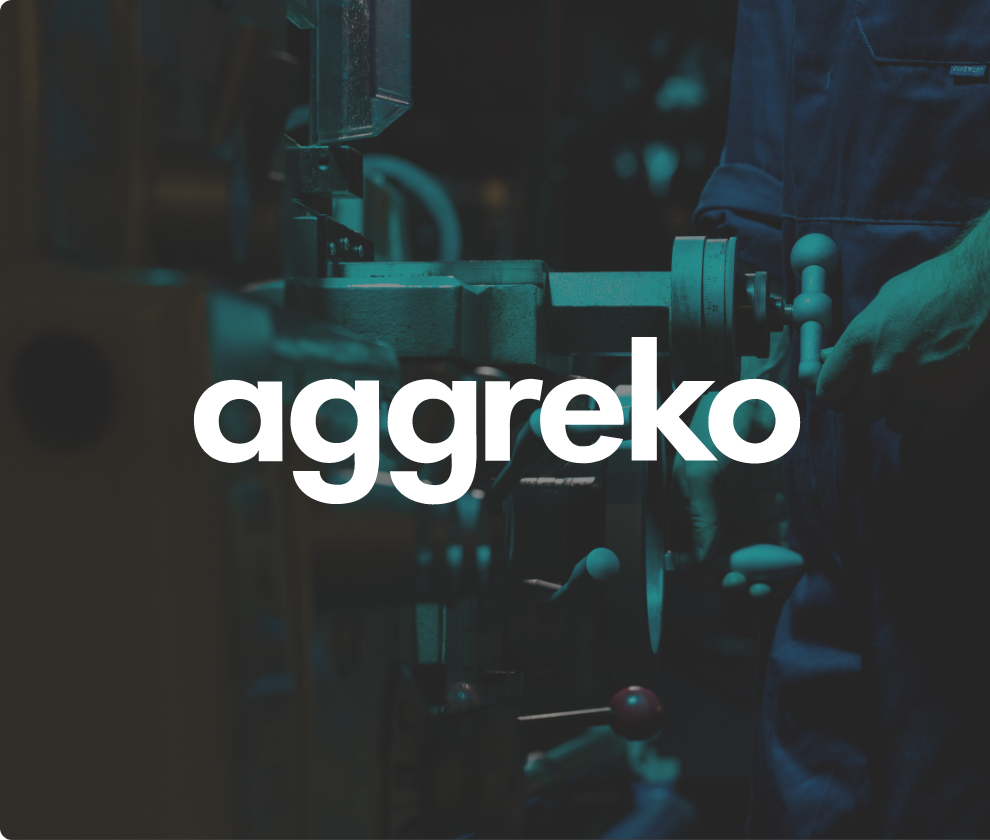 Aggreko
Our re-architecting of Aggreko's account after conducting a 28 country review allowed QC to prioritise generic growth and drive down inefficient spend: a 59% reduction in CPA, improved conversion rates by 74% for paid traffic, and an overall 382% increase in ROI.
M&Co
Our restructuring of M&Co's account for better target generic growth, agile bid management and dynamic reporting resulted in growth in paid revenue of 34%, and a spend reduction of 26%.