Web Optimisation
From heat mapping to user testing, web optimization eliminates assumptions and reveals how your customers truly use your site.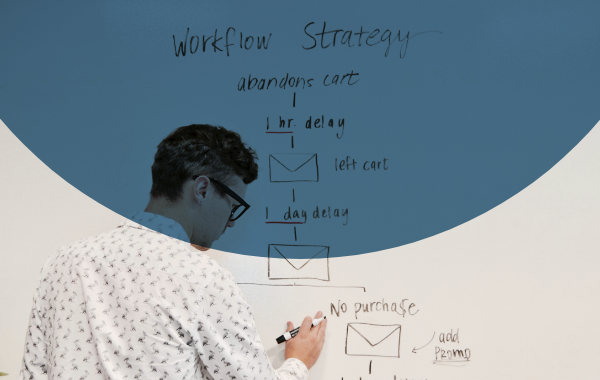 Bringing traffic to a website is one thing but making sure these visitors have a seamless experience is an art in itself. Our Web Optimisation team use various techniques and technologies to get into the mindset of your audience, which in turn allows us to shape your website user experience in order to maximise customer engagement and conversions.
What is Web Optimisation?
Chances are you've heard the phrase 'conversion rate optimisation' (CRO) being bandied around before. In many ways, web optimisation is an evolution of CRO, encompassing the customer journey in a more holistic way.
Our approach
Data Analysis
We don't make key decisions on a hunch; every single recommendation is backed up by robust data insights.
A/B Testing
What better way to ensure you're adopting the right approach than by testing it out on your actual customers?
Competitor Benchmarketing
A lot of time and effort goes into understanding your industry and monitoring the key players within it – how else are we supposed to stay one step ahead?
User Experience (UX) tools
From heat mapping to card sorting, our team are well versed in industry-leading tools that enable us to paint a full picture of how your website works and where improvements can be made.
Analytics Audits
Being able to accurately track performance is crucial, so a rigorous audit of your Google or Adobe Analytics account gives us the platform to provide accurate progress reports. Find out more about our Analytics services.
An integrated approach as standard
At QueryClick, we're big on integration. That's why our Web Optimisation services are always aligned with our Organic and Paid Search strategies.
Whether it's providing customer behaviour insights to inform an Information Architecture project being carried out by our Content team or tackling a tracking issue that has the potential to hinder a PPC campaign, our joined-up approach is designed to provide our clients with the best possible value.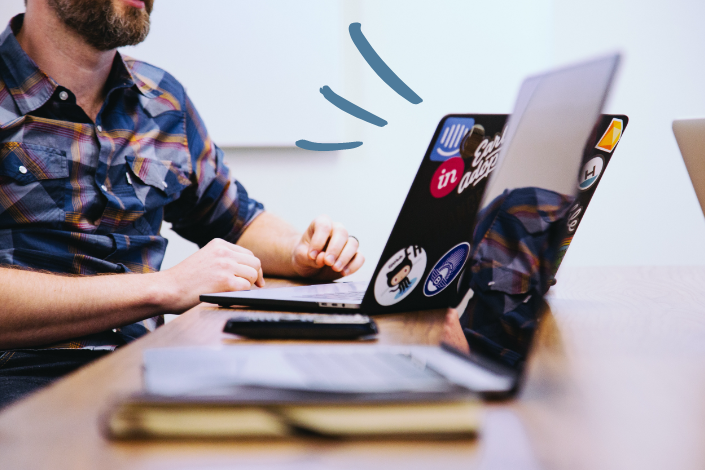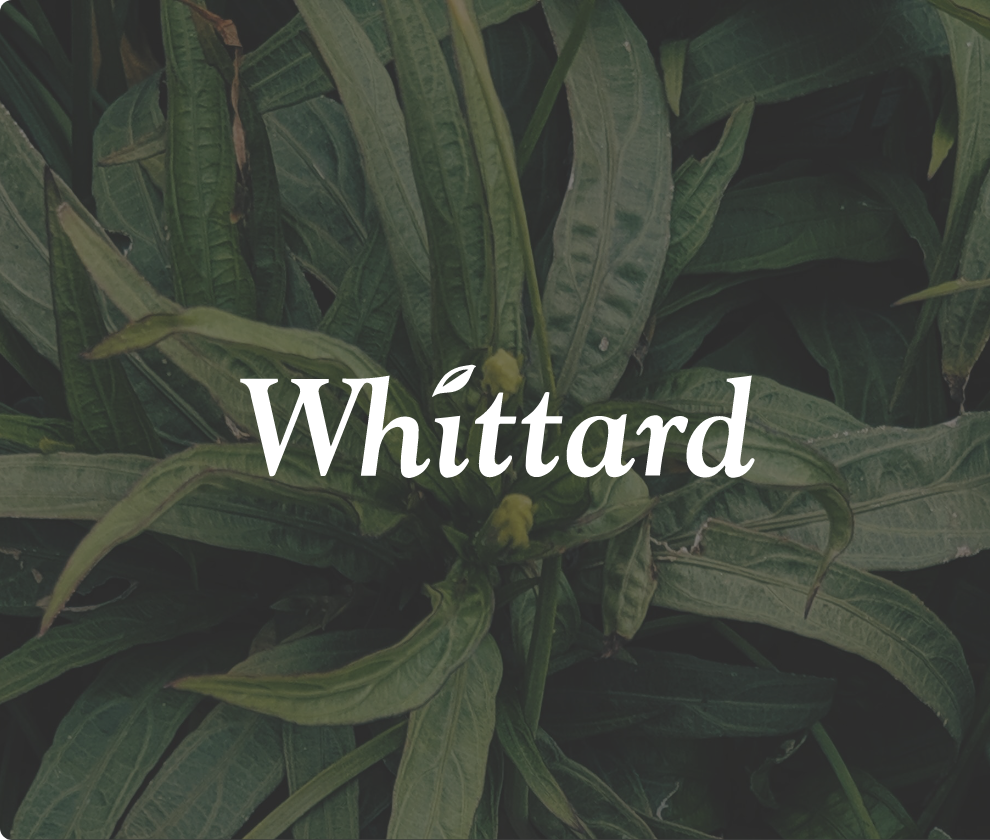 Whittard
QC's data-led approach resulted in a 19% improvement to homepage conversion rates within a month, after a site redesign had adversely impacted conversion rates.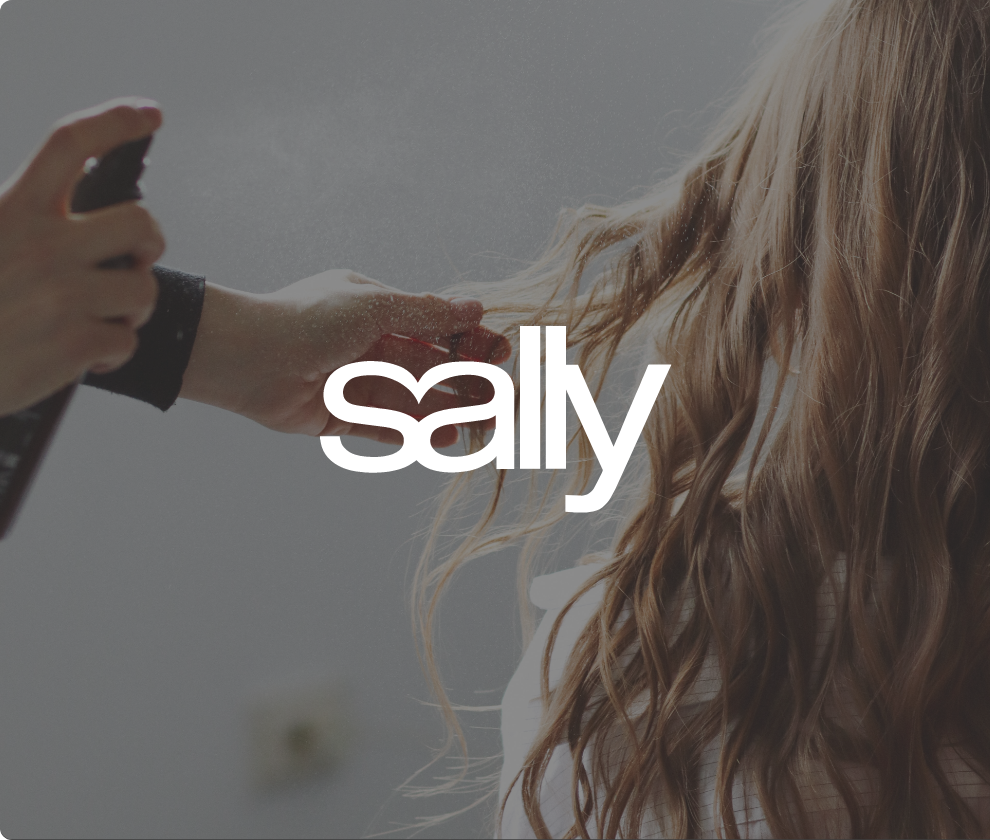 Sally Salon
QC's CRO team delivered a 471% increase in transactions and a 39% improvement in mobile click through rate (CTR) by developing mobile-optimised 'paid' landing pages and refactoring PPC copy to tighten up the customer conversion journey.
Big Bus Tours
Across a multichannel strategy, QC established the opportunity to improve the e-booking engine. Multivariate testing and analytical insight achieved a 9.1% improvement in booking funnel conversion for all channel traffic.