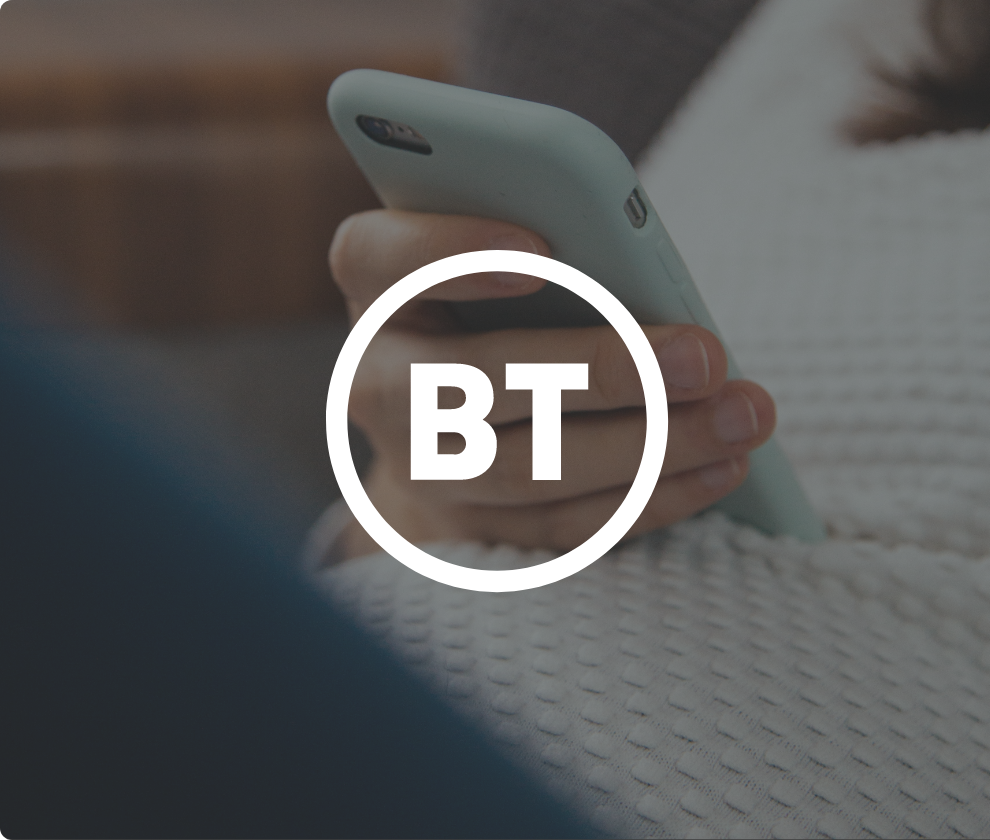 BT
The team at QueryClick have been crucial to the success of BT & EE's SEO performance and are integral to our future ambitions for continued growth. QueryClick's performance-focused approach and SEO strategy has achieved double digit growth every year for the past three years. The team have excelled at adapting to BT and EE's fast-paced, Agile environment, and have consistently helped us to achieve our long term SEO goals as a result. Their fresh thinking, combined with exemplary project management, collaboration, and industry expertise have enabled us to launch best in class campaigns that outperform competitors – we can't recommend them enough.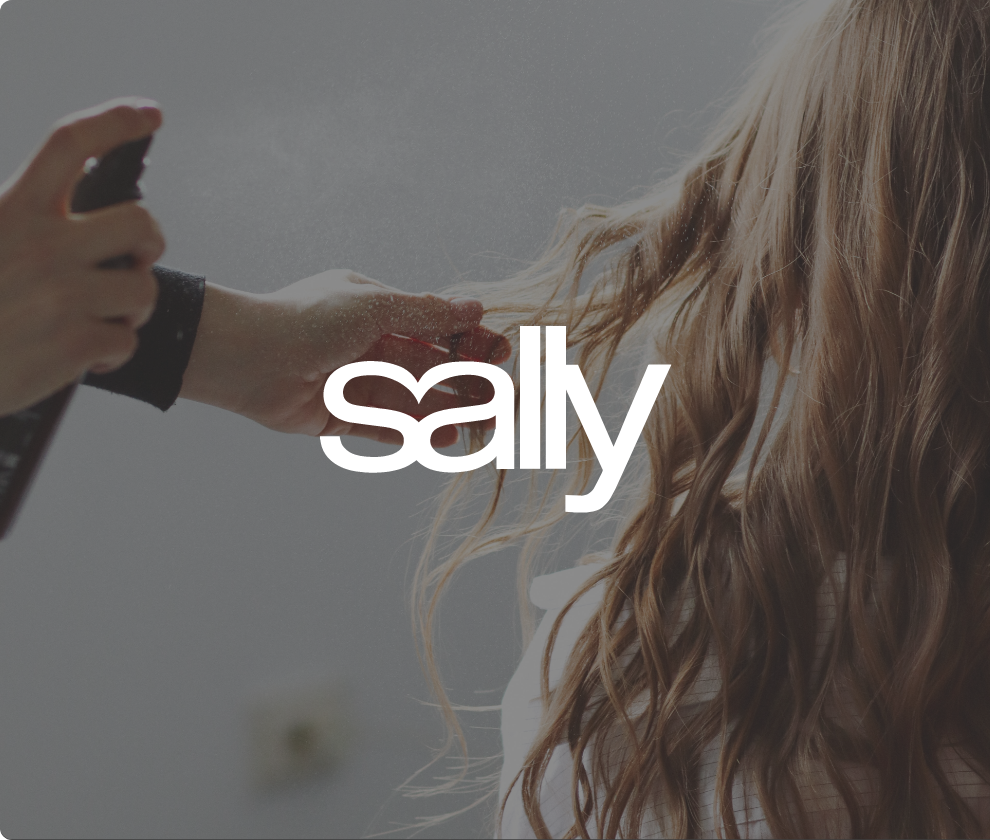 SALLY BEAUTY & SALON SERVICES
QueryClick matched rigorous data analysis and savvy prioritisation with agility and customer focus, to deliver incredible SEO results while overcoming the challenge posed by COVID-19.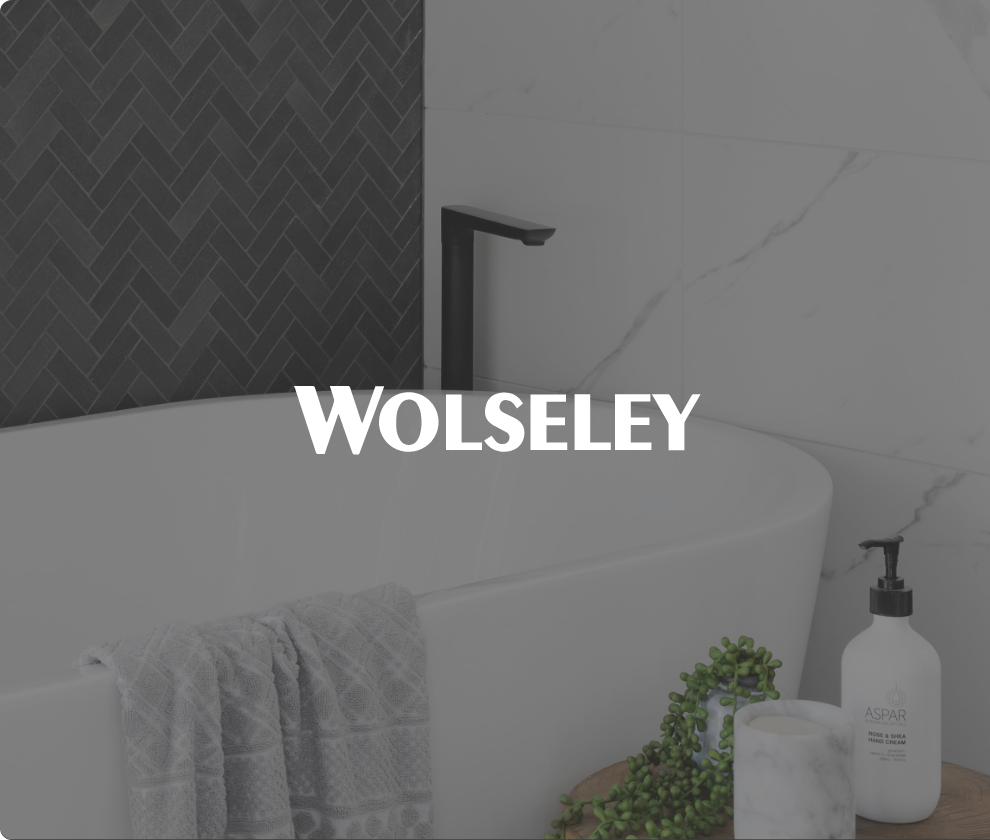 WOLSELEY
QueryClick worked to grow brand authority for Wolseley within the plumbing and heating trade following a re-brand, increasing organic visibility and traffic to key product areas. Resulting in an 18.7% increase in organic revenue and 259% increase in clicks YoY.