Patented Tooling
Laser focused
performance
Our unique machine learning-based tool suite, which delivers granular data output and custom metrics to identify proactive adjustments for our clients' multi-channel marketing strategies
Identify wasted spend with our ROI calculator
Corvidae Solution
Attribution solution with a difference
We realised that attribution models aren't the problem, it's the quality of the data going in, so Corvidae uses machine learning to improve your data quality giving you more revenue for less spend.
Attribution is broken, discover the fix and accelerate your ROI
Corvidae
A marketing tool you
can finally love
Remove all ineffective marketing spend and convert new customers for the lowest possible price with Corvidae.
CPA boundaries
Set cohort CPA reduction and automate their acquisition within multichannel CPA boundaries.
Convert customers earlier
Save up to 87.5%* of your spend by converting customers to your brand earlier in their customer journey via cheaper channels.
Full-spectrum view
Cut CPAs in half and capture 4x conversions by replacing your DSP targeting models with Corvidae's full-spectrum view.
Multichannel automation
Discover the best next step for every customer in your CRM and capture them via multichannel automation triggers for 50:1 ROI and a ruthlessly optimised loyalty expansion strategy.
Data science insights
Optimise your linear media buy strategy, remove ads that don't convert to revenue, and discover TV's 'Long Tail' with data science insights that cross boundaries from online to off.
Unlock tactical growth
Correctly value 'Brand' and 'Generic' activity and unlock tactical growth strategies that release 100% more incremental revenue by redeploying 5% of your search media spend.
Extensive team of specialists
Regain control of your marketing channels and in-house your marketing capability with our QC Academy talent pipeline and development capability, and retain access to our extensive team of specialists as our success team works to transform your business performance.
There seems to be a fair degree of evidence to suggest that costs associated with Meta ads have been on the increase. According to data from Marketing Tech news, UK…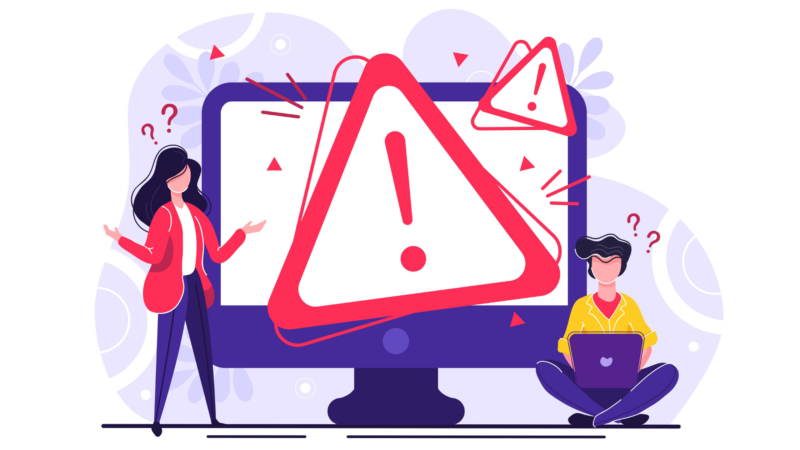 There's no escaping the fact that a cookieless world is coming. It's one of the biggest challenges in digital marketing right now – and for good reason. Whether it's tracking…
Who We Are
The QueryClick story
Founded in 2008, we're an independent digital marketing agency that blends attribution software and performance marketing services to achieve the best results for our clients. Our passionate team come from a variety of backgrounds and skillsets, but we all share a passion that's uniquely QueryClick.
TRUSTED BY CLIENTS IN OVER 32 GLOBAL MARKETS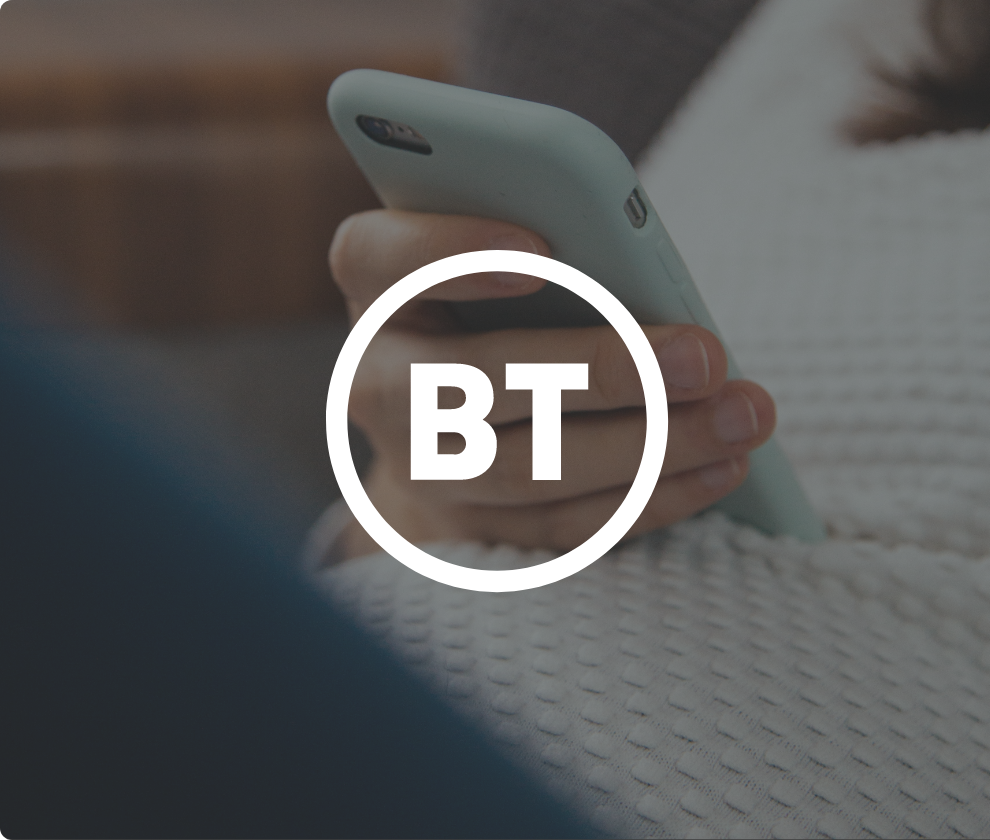 BT
The team at QueryClick have been crucial to the success of BT & EE's SEO performance and are integral to our future ambitions for continued growth. QueryClick's performance-focused approach and SEO strategy has achieved double digit growth every year for the past three years. The team have excelled at adapting to BT and EE's fast-paced, Agile environment, and have consistently helped us to achieve our long term SEO goals as a result. Their fresh thinking, combined with exemplary project management, collaboration, and industry expertise have enabled us to launch best in class campaigns that outperform competitors – we can't recommend them enough.
Vitality
QueryClick have enabled us to undergo a digital transformation project which has given us back ownership of our data and empowered our in-house efforts.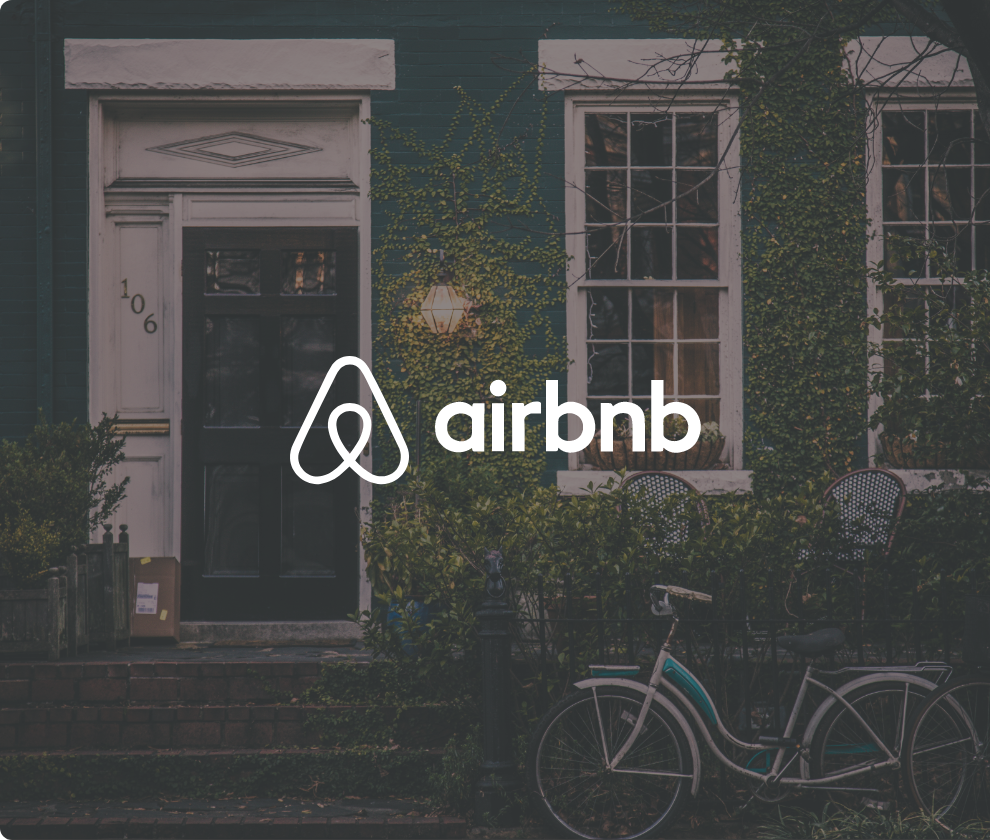 AirBnB
QC detected and removed £4.5m of paid-spend cannibalisation through insight into where/when organic positions delivered a CTR 50% higher than expected for specific searches.
Schlumberger
QC delivered a 162% uplift in organic search traffic within two months, resolving a multinational ranking challenge across nine countries.
Cupid
QC delivered a 30% decrease in cost per booking and drove up paid revenue by 19% for no additional budget, by reviewing location targeting across paid and organic channels.