Resources
Facts, figures and resources of importance to in-house marketers.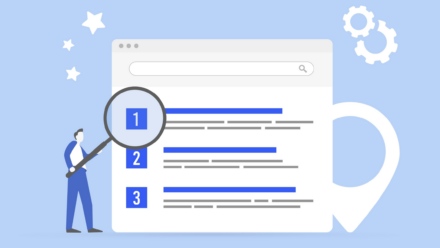 Ensuring your brand is easily found online is key to driving success. But with so many changes to Google's algorithm, and new AI tools coming onto the scene, understanding what will really move the needle...
Explore QueryClick Resources
We've got nothing in the calendar at the moment, check back soon.