Resources
Facts, figures and resources of importance to in-house marketers.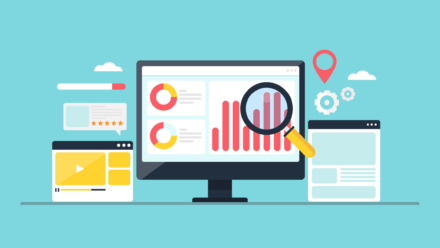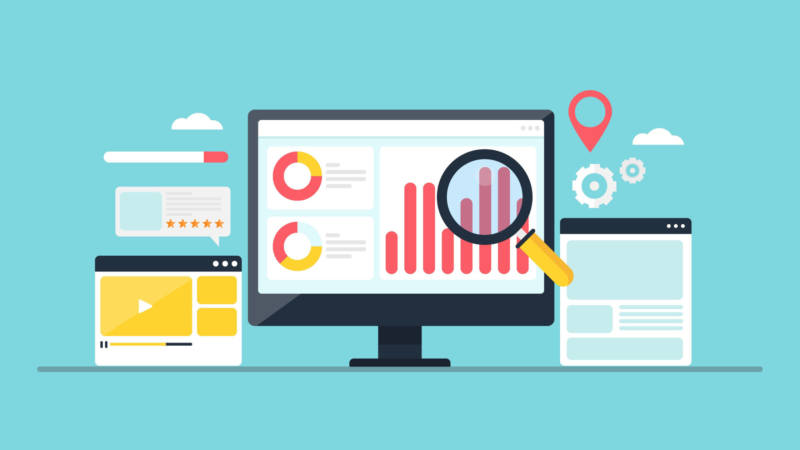 SEO isn't a 'set it and forget it' marketing activity. It requires regular monitoring and updating to ensure the best results. That's where SEO audits come in. But what are they? And why are they...
Explore QueryClick Resources
The eCommerce Forum continues to follow the award-winning structure, that brings key eCommerce and digital managers together with leading solution providers for focused one-to-one meetings via a pre-arranged itinerary of business meetings.
Join your industry peers at Fashion Connect Virtual 2023 and gain invaluable insight into the performance and outlook of ecommerce for fashion. We'll discuss key industry topics, considering how the backdrop of the cost-of-living crisis...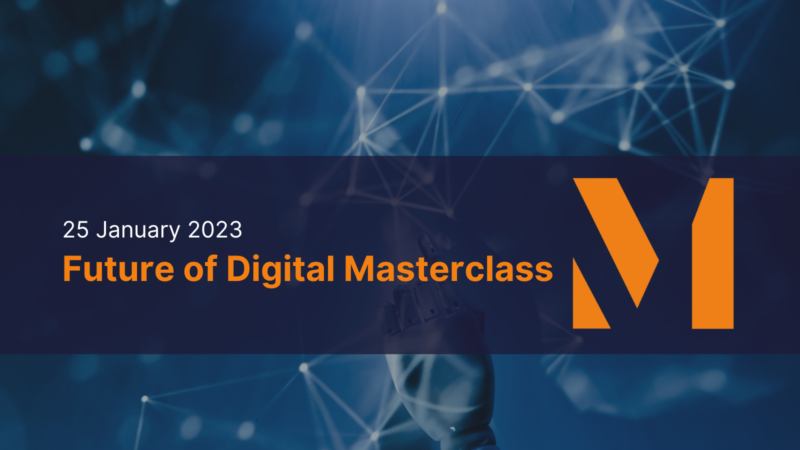 Hear from thought leaders, connect with senior marketers and tackle your biggest challenges at our Virtual Future of Digital Masterclass. With snappy expert presentations and intimate break-out rooms, this Masterclass is the perfect forum for...