Resources
Facts, figures and resources of importance to in-house marketers.
Having the tools and capability to measure the effectiveness of your marketing efforts – using widely accepted metrics like ROAS and ROI – has always been an essential part of a marketer's armoury. However, against...
Explore QueryClick Resources

Discover how to thrive in the rapidly evolving digital world at our Digital Marketing Summit, which finally returns to the Park Plaza in the New Year. Join us for a jam-packed day of 1-2-1 meetings,...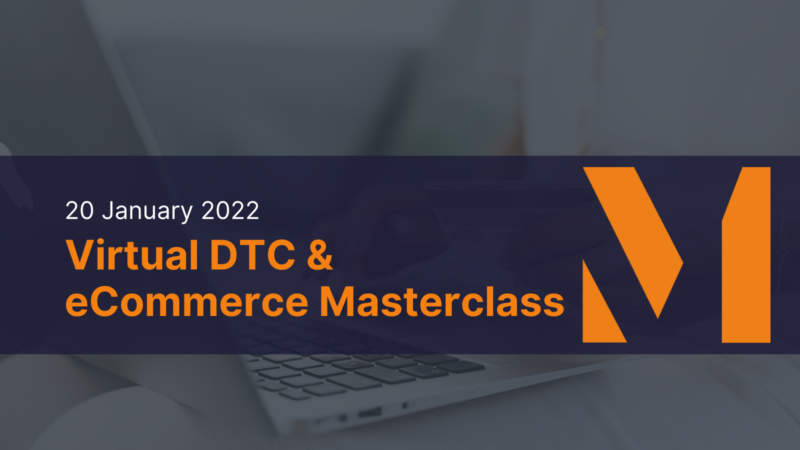 Join senior marketers from top brands for an interactive virtual Masterclass designed to showcase the latest strategies, tools, tech, and trends in DTC and eCommerce. Benefit from quick-fire thought leadership presentations and participate in interactive...