Resources
Facts, figures and resources of importance to in-house marketers.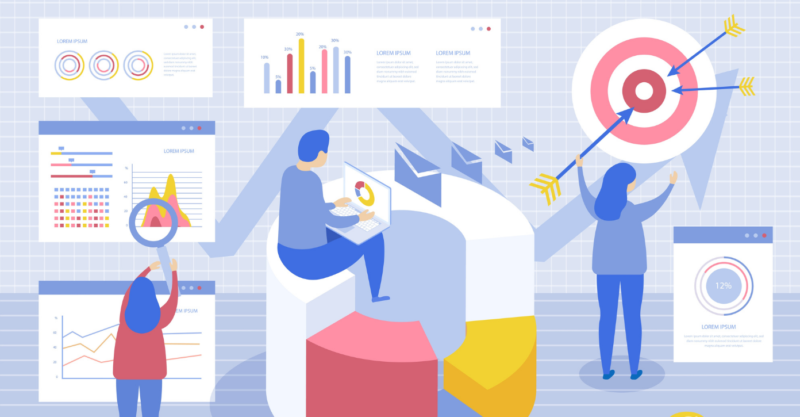 In an environment where customers are increasingly taking more complex and extended journeys – and using more devices on those journeys – the need to understand the specific impact of the wide range of media...
Explore QueryClick Resources
Taking a holistic approach to performance marketing in retail Join QueryClick Digital Strategy Director, Scott Donnelly, and Head of Paid Media, Malcolm Gibb, on 14th July as they explore how taking a unified approach to...
Achieve performance marketing success in a cookieless world Join QueryClick CEO and Founder, Chris Liversidge, on 13th July for Masterclassing's Future of Retail Workshop where he'll discuss: 3rd party cookies: what is happening and why...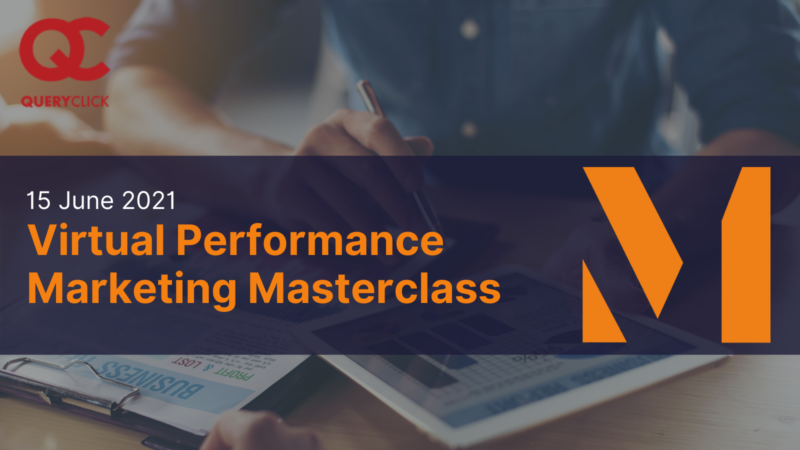 3 Key Performance Marketing Drivers for Success in 2021 and Beyond With the events of the last year, it's never been more important to have a unified performance marketing strategy. Join QueryClick CEO, Chris Liversidge,...