Resources
Facts, figures and resources of importance to in-house marketers.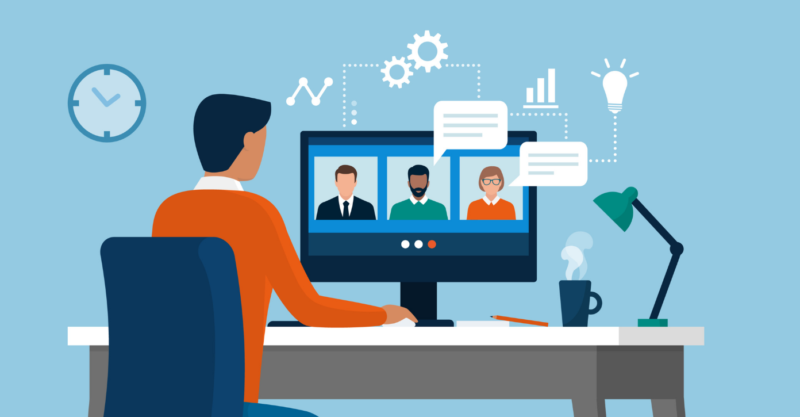 Attribution is a growing industry (which is expected to be worth over $3 billion by 2023!) so, it's crucial that marketers have a deep understanding of its importance and how it can be used to...
Explore QueryClick Resources
Rebuilding MarTech in a Cookieless Future The final removal of third-party cookies is imminent and 1st party data is not the whole solution – especially when 80% of it is typically broken data. Join QueryClick...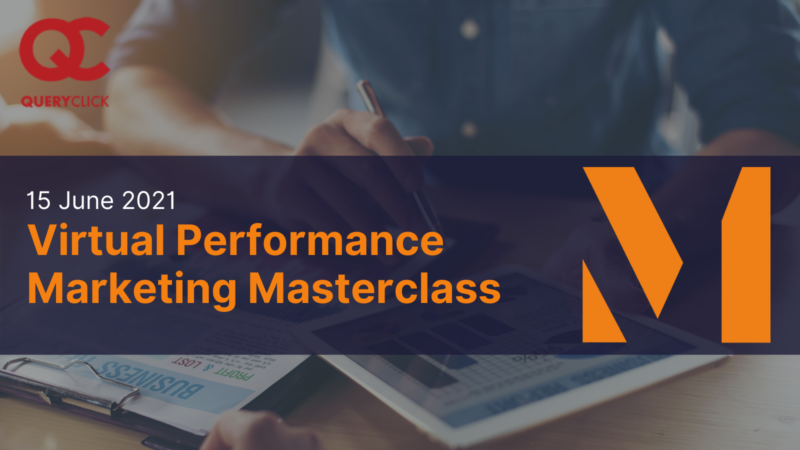 Join senior marketers from top brands for an interactive half-day Masterclass designed to showcase the latest strategies, tools, tech, and trends in digital marketing. Benefit from quick-fire thought leadership presentations and participate in interactive roundtable...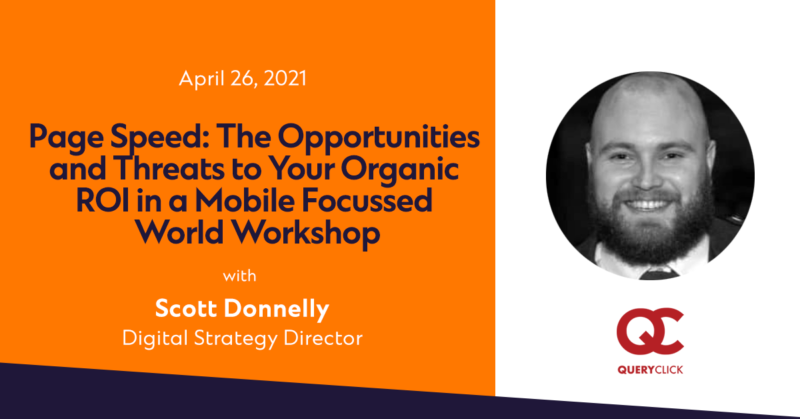 So much has been made about page speed over the past 18 months as Google moves to a fully mobile-centric search approach. Understanding the opportunities that page speed presents is key, but understanding the risks...