Resources
Facts, figures and resources of importance to in-house marketers.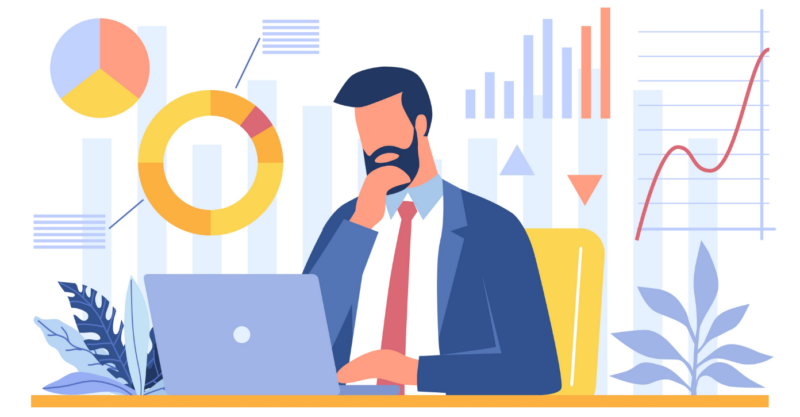 Attribution models are central to delivering highly effective marketing that contributes to revenue and ROI inside any business. And there are a plethora of them out there from simple rules-based approach to data driven models...
Explore QueryClick Resources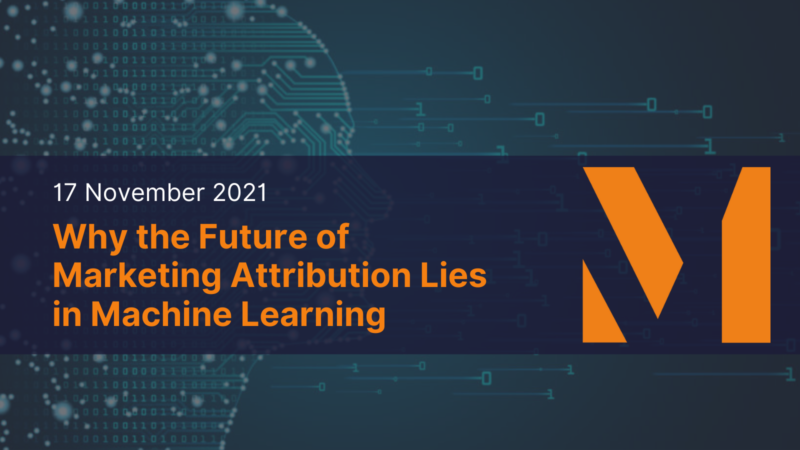 Being able to derive real insight from marketing data is becoming more difficult with siloed analytics tools and questionable reporting. Join QueryClick CEO, Chris Liversidge, has he discusses: How ML can enhance your marketing efforts...
There's no denying the removal of cookies will have a major impact on marketers and our ability to effectively attribute marketing activity. But, is it all bad news? The key takeaways include: Why first- and...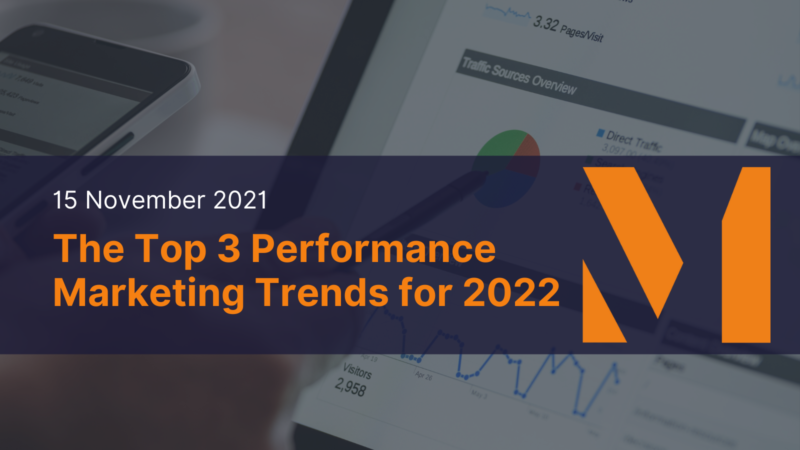 From new social channels to an increase in eCommerce and social selling, marketers have had a lot to keep up with in 2021. But what will stick in 2022 – and what new channels and...