Resources
Facts, figures and resources of importance to in-house marketers.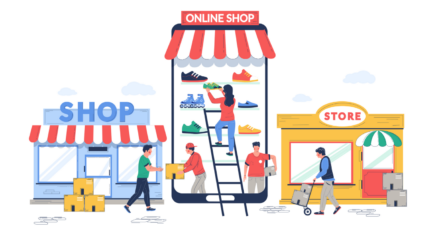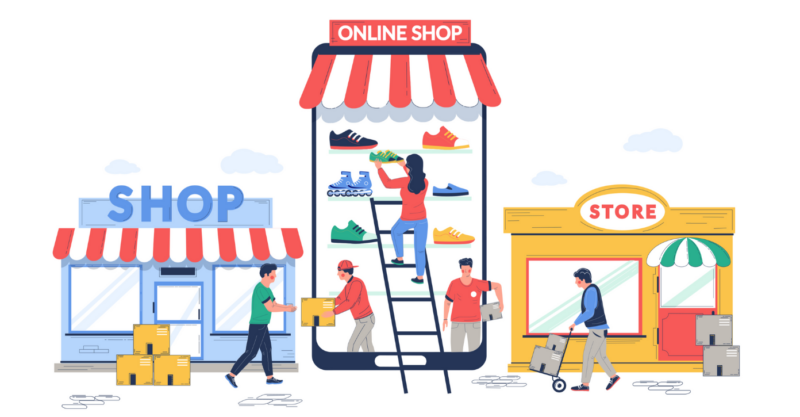 There's little debate that the recent pandemic and lockdown has left retail with unprecedented challenges to face in the aftermath. In an effort to truly understand the impact of these changes – and specifically find...
Explore QueryClick Resources
The fashion ecommerce event of the year, presents a virtual one-day conference, showcasing exclusive content, from industry experts and leading retailers.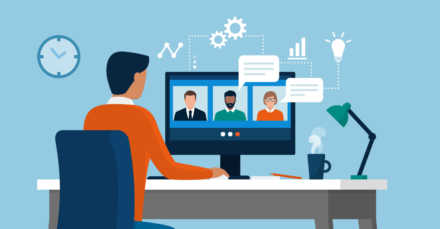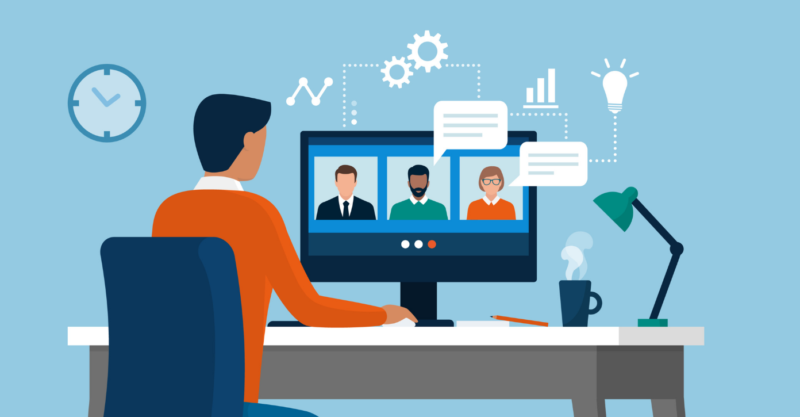 The eTailing Summit is a hybrid event which continues to follow the award-winning structure, that brings key eCommerce and digital managers together with leading solution providers for focused one-to-one meetings via a pre-arranged itinerary of...