Resources
Facts, figures and resources of importance to in-house marketers.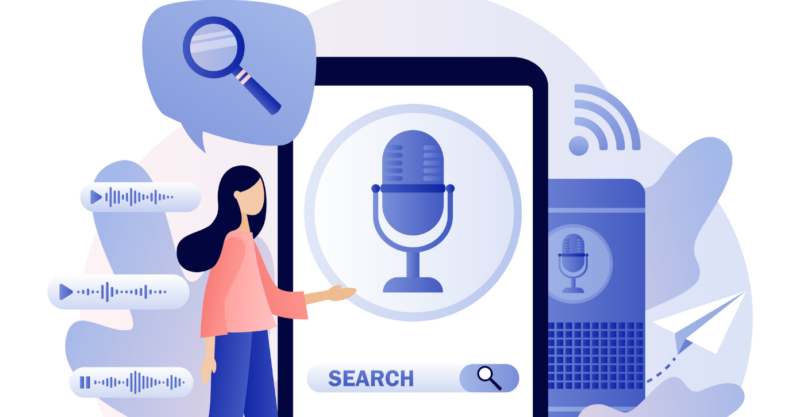 For several years, voice search has been positioned as one of the biggest shake ups in the SEO industry. Initially, it failed to live up to the early hype due to a lack of adoption...
Explore QueryClick Resources
Only senior-level decision makers from the UK's leading retailers who are profiled on interests can attend eTail Connect Autumn, enabling you to have the most productive learning and networking experience. The mix of high-level strategic...
Why Attribution is a Critical Part of the MarTech Stack Attribution has long been part of the mix for most marketers – but more often than not, it's overshadowed by seemingly shinier, more exciting MarTech...
Keeping Up With Google: Recent Changes and How They Impact Your Search Activity Keeping up Google updates isn't as exciting as keeping up with your favourite tv show but for digital marketers, it's vital to...