Resources
Facts, figures and resources of importance to in-house marketers.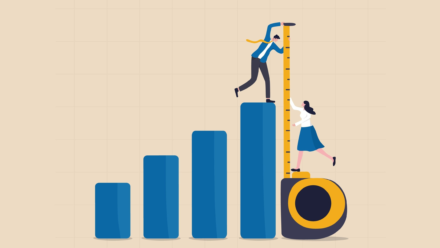 As marketers look to set themselves up for success in what is likely to be a challenging time next year, they are likely to be giving even more thought to how they measure marketing impact...
Explore QueryClick Resources
We've got nothing in the calendar at the moment, check back soon.