Resources
Facts, figures and resources of importance to in-house marketers.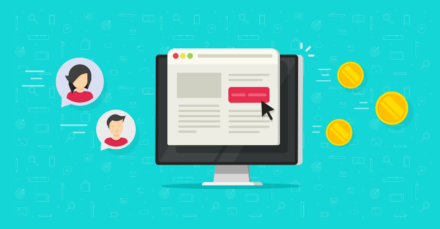 How do we drive our users to perform the most desired action online? With CRO, we dive into the personas that interact with your site and mesh that with site usage data to create a...
Explore QueryClick Resources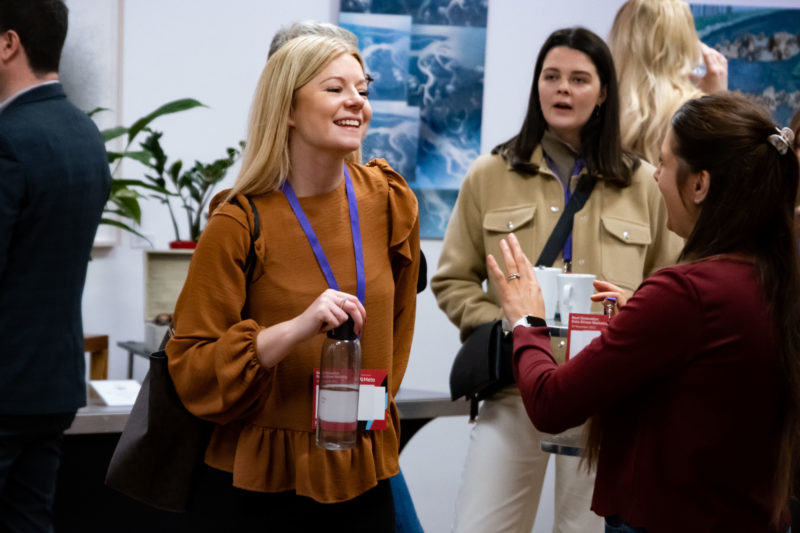 Navigating Uncertainty in an Evolving UK Market Join us at Performance Marketing World's Performance Marketing UK Conference on 8th June, where'll we'll be taking part in the panel discussion: Performance Versus Brand, or Performance and...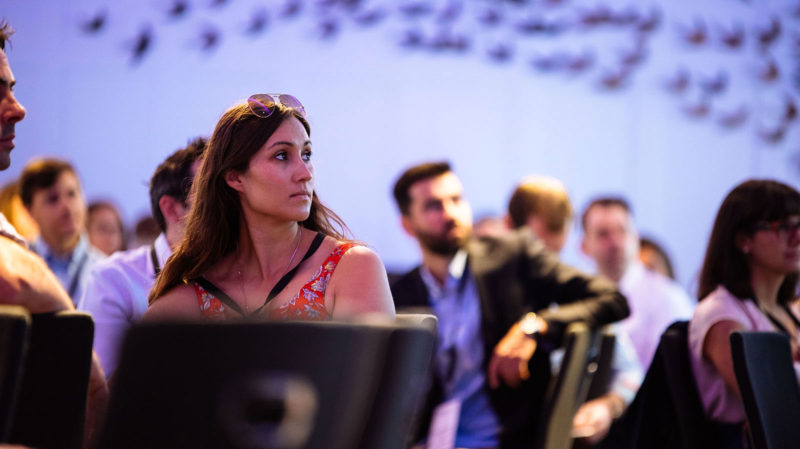 The only programmatic conference dedicated to tackling the industry's most pressing challenges, where you will learn from 200+ leading European brands to build a winning programmatic strategy. Shape the future of your industry by joining...
The eTailing Summit is a hybrid event which continues to follow the award-winning structure, that brings key eCommerce and digital managers together with leading solution providers for focused one-to-one meetings via a pre-arranged itinerary of...