Case Study: Increasing YoY Revenue for Quiz by 54%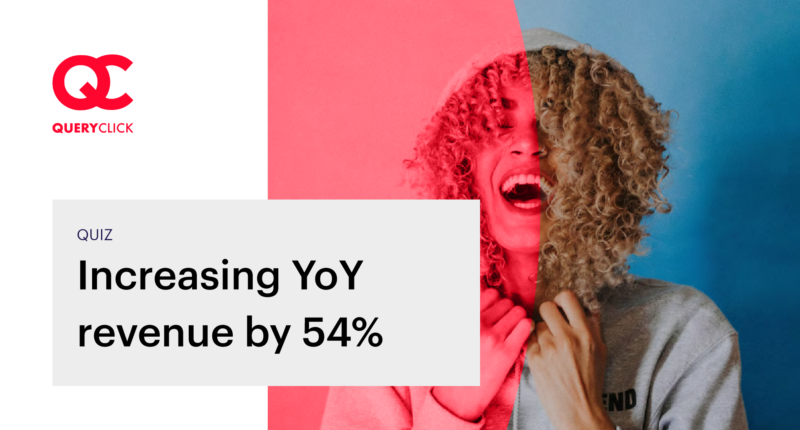 Quiz is one of the UK's leading fashion retailers, but they lacked organic visibility for many non-brand, generic search terms.
With a suit of technical fixes, we helped increase year-on-year revenue by 54% and saw ranking improvements for all targeted keywords.
Want to know how we did it? Download our case study below.
Read the case study to find out more.
Own your marketing data & simplify your tech stack.