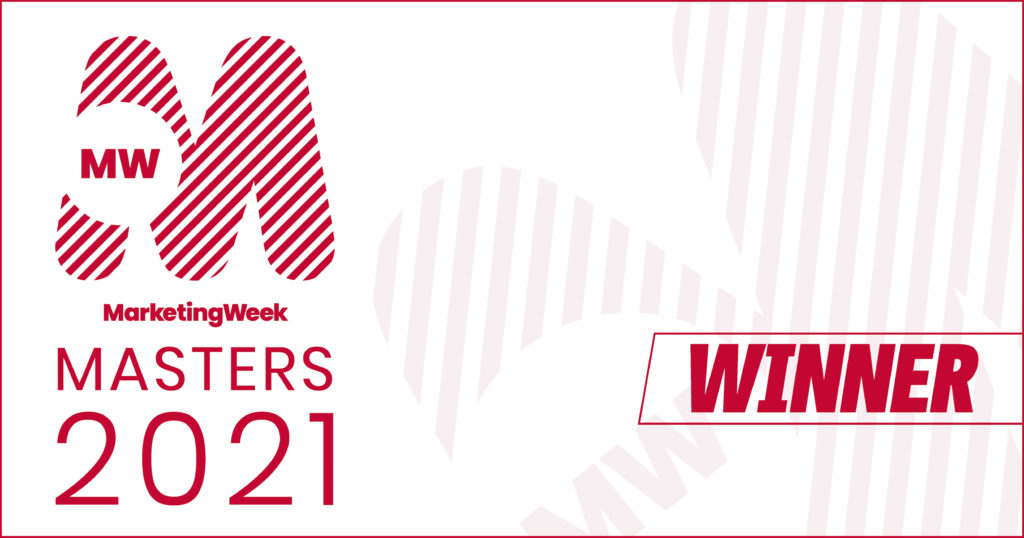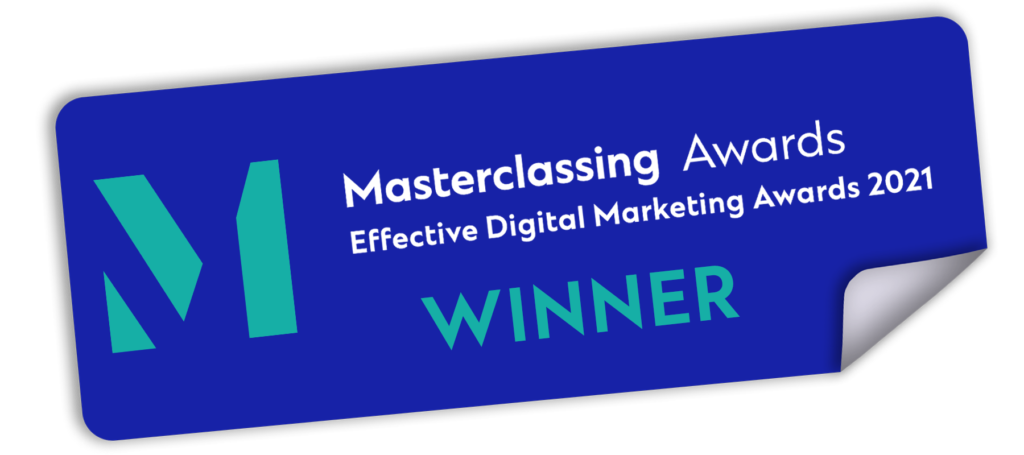 Meet your new digital marketing partner
Founded in 2008, we're an independent digital marketing agency focused on data-driven insights and pioneering attribution technology, Corvidae. With offices in London and Edinburgh, we deliver multi-channel insights and strategic consultancy so blue-chip businesses can maximise growth. We work with well-known brands such as BT, EE, Quiz and Schuh, treating our clients as partners and putting their business objectives at the heart of what we do.
TRUSTED BY CLIENTS OVER 32 GLOBAL MARKETS
Delivering results that no one else can
The QueryClick vision: reinventing the future of marketing by delivering results that no one else can. We use our flywheel to make it happen, bringing our vision, passionate people, and client-centred approach together in one continuous cycle. This builds momentum for sustainable growth while also inspiring innovation among our team and our clients.
And at QueryClick, "culture" is more than a buzzword. We're committed to making our company a great place to work by hiring passionate people and investing in their growth and wellbeing.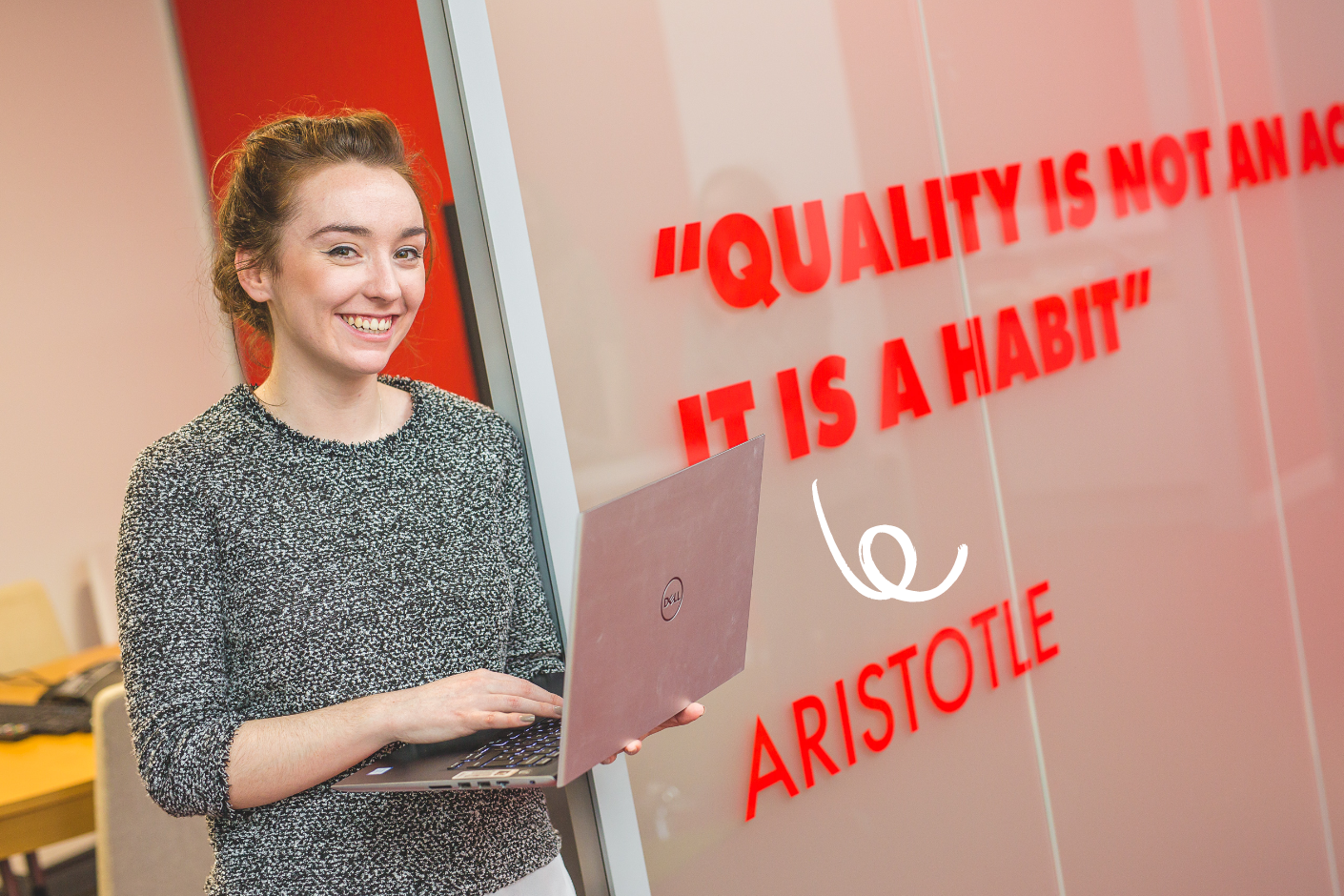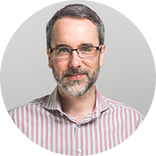 "At QueryClick, we have had to fight to win every client. And along the way we disrupt agencies with annual party budgets greater than our entire payroll. We are a challenger agency and we have benefitted from a thirst for change in advertising.
Our clients want performance. Every day. They want real data to challenge their assumptions. They want to be given the tools to transform their marketing to better find their customers.
We enable that change."
Chris Liversidge, CEO & Founder
Our leadership team
Our leaders have come through the ranks and are authentic specialists in their fields. Committed to making QueryClick a great place to work, and with an extensive mix of client-side and agency experience, they use their pool of knowledge to empower our delivery teams to exceed client expectations.
Our Certifications
All our team members come with or are trained to earn accreditations and certifications from the relevant major bodies in the digital marketing ecosystem.