Content & Digital PR
Engaging, useful content is the key reason users visit a site. But even the best content must be search-optimised and shared widely if you want users to find it.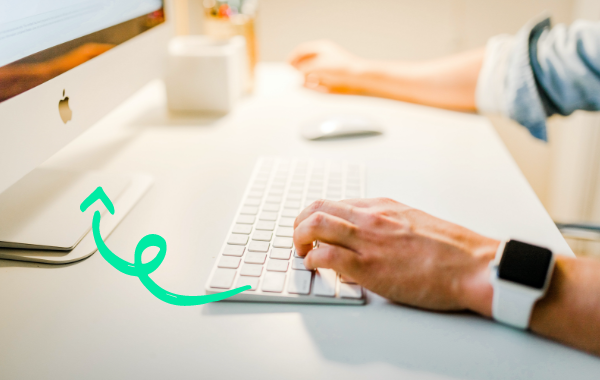 Well written content is no longer enough. At QueryClick, our content marketing and digital PR strategies are geared towards maximum impact, measured specifically to agreed upon KPI's – usually an increase in revenue.
Measuring maximum content impact
We determine the most impactful activities through exhaustive competitive content research and analysis, alongside the above metrics combined.
It's this, combined with audience insights and user behaviour that helps us identify and hit objectives with campaigns built for success.
This is all informed as part of our SEO strategy process. This helps set the direction for the creative excellence of the team to hit the fundamentals of content and outreach.
Content and digital PR are essential components of any  Organic Search strategy. By adopting a data-led approach, our clients' content marketing strategies are tailored to address key customer pain points, maximise search engine visibility and, ultimately, provide a positive experience for users through highly relevant and engaging content.
An extension of your content team
Collaboration is key. Understanding the full picture of your business' upcoming activities and goals allows us to effectively plan structured content campaigns, which we have proven success in.
Our organic inbound strategy drove 21% of ToysRus' top 200 products to #1 rank in Google, in the first six months of optimisation. 
Through collaborative ideation sessions in line with business activity, we plan campaigns. Providing clarity on what we are setting out to achieve, how this will be measured and what is required to deliver the campaign effectively with maximum impact.
Ongoing content strategy support
Content is not a one stop shop, but an ongoing process to stay on top. Measuring what works well and the impact to your business is our priority.
We monitor closely to pinpoint what works and develop a solid content calendar to ensure the success is rolled out in every angle possible through creating content hubs on site and utilising available PR opportunity for link acquisition.
Whether it's optimising product pages to ensure they're perfectly aligned with search intent or developing creative content campaigns that generate a buzz among the media, a content strategy has many moving parts. Nevertheless, whatever form it takes, a successful content strategy will put your customers first every time.
What is Digital PR and why do I need it?
Brands can have the best content and the most compelling stories in the world, but if they don't shout about it, how will anybody know?
Through targeted digital PR campaigns, our team connect with the right people at the right time. Blending rigorous data analysis with creative thinking, our digital PR specialists play a pivotal role in the development of creative content marketing concepts that drive results. They're fully aware of the topics and angles that will resonate with journalists and they know which publishers to target in the pursuit of high-quality, super-relevant backlinks that help to maximise our clients' organic search visibility.