Content & Digital PR
Engaging, useful content is the key reason users visit a site. But even the best content must be search-optimised and shared widely if you want users to find it.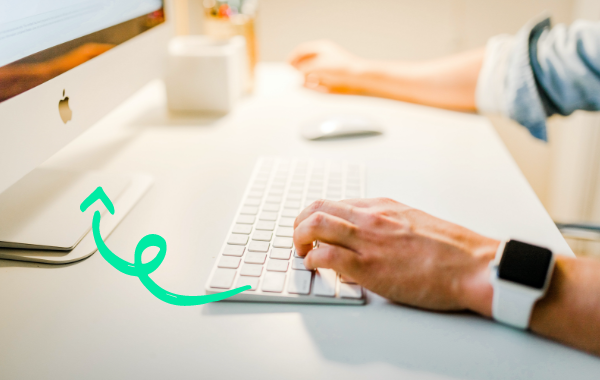 Content and digital PR are essential components of any Organic Search strategy. By adopting a data-led approach, our clients' content strategies are tailored to address key customer pain points, maximise search engine visibility and, ultimately, provide a positive experience for web visitors.
Our approach to content strategy
Whether it's optimising product pages to ensure they're perfectly aligned with searcher intent or developing creative campaigns that generate a buzz among the media, a content strategy has many moving parts. Nevertheless, whatever form it takes, a successful content strategy will put your customers first every time.
Using a combination of robust data insights, journalistic nous, a keen eye for trending topics and commercial awareness, QueryClick's team of digital content specialists always devise a framework that delivers the best return on investment.
Bringing traffic to our clients' websites is only the first step. By working closely with the Technical SEO and Web Optimisation teams, we ensure that visitors get the maximum value from a fast, user-friendly site that is easy to navigate.
What is Digital PR and why do I need it?
Brands can have the best content and the most compelling stories in the world, but if they don't shout about it, how will anybody know?
Through targeted digital PR campaigns, our team connect with the right people at the right time. Blending rigorous data analysis with creative thinking, our digital PR specialists play a pivotal role in the development of creative content marketing concepts that drive results. They're fully aware of the topics and angles that will resonate with journalists and they know which publishers to target in the pursuit of high-quality, super-relevant backlinks that help to maximise our clients' organic search visibility.
What is SEO?
Search Engine Optimisation (also known as SEO) is the practice of increasing the amount of quality, relevant traffic to a website via organic searches on search engines. When someone performs a particular search, search engines (i.e. Google, Bing, YouTube) use algorithms to decide which are the best possible results to return for that search term. It is possible to optimise your website towards specific search terms, attracting the right users onto your site.
The results of a successful, ongoing SEO campaign can be lucrative – users land on your website for 'free', giving you an ongoing source of new customers and revenue that you aren't paying for.
To succeed in SEO, your website needs to be technically sound, include high quality, unique content and needs to be 'trusted' by search engines, via other quality websites linking to yours.