Technical SEO
The bedrock of search, technical SEO keeps your site in good health and ensures search engines (and users) can find and navigate your content.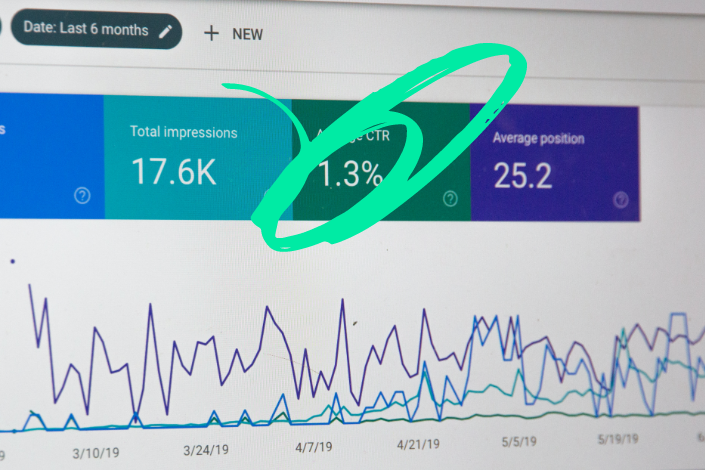 What is Technical SEO?
Technical SEO really encompasses all aspects of your website's health and performance that search engines take into account when determining the quality of your pages. Your website could have the best content in the world, but if search engines can't find it, see the page as too slow or insecure, then your page will not rank.
Some of the most important aspects of Technical SEO include:
Crawling and indexation.
Identifying issues and blockers enabling search engines to crawl and index your site faster and more accurately.
Page speed.
Page speed is a crucial ranking factor. Speeding up your site will improve search engine rankings and the user experience for your visitors
Migrations.
Moving a website without SEO consideration could leave you having to start from scratch. A full migration plan is needed to reduce this risk.
Backlink audits & reclamation.
Quality backlinks from other relevant websites improve your rankings. Ensuring that these links are protected and reclaimed if lost is crucial to your website's overall SEO performance.
QueryClick's approach to Technical SEO
It all starts with a full site audit, which gives us a clear idea of where the most pressing issues lie. QC has adopted and refined an agile way of working, which means our Tech SEO experts work hand-in-hand with our Content and Digital PR specialists and our Organic Search strategists to ensure that an integrated strategy and long-term roadmap can be developed.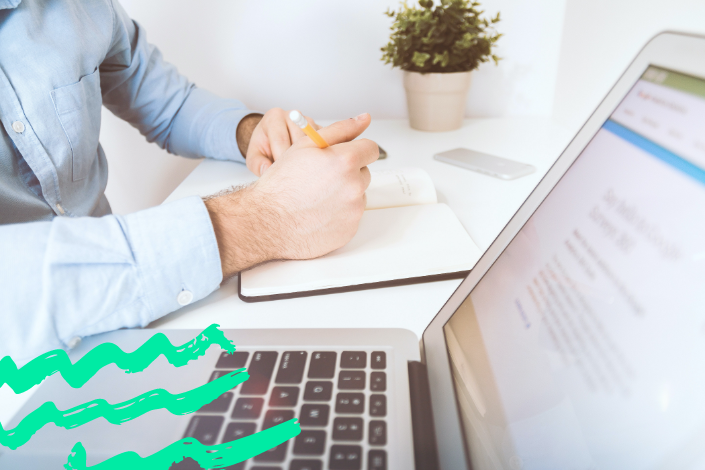 Our Technical SEO specialists are very much an extension of your team and will work alongside your developers (whether they're based in house or a third-party), feeding into sprint planning and offering ongoing consultancy for complex tasks.
With offices in Edinburgh and London, QC's Tech SEO consultants follow a "boots-on-the-ground" mantra and are always happy to spend time in your offices to provide essential training for your team.
A Guide to Front-End React.JS Migrations
Are you ready to harness the advantages of React.JS for your website?