Technical SEO Agency
Technical SEO is at the core any successful SEO strategy. Get your site ready for growth with our expert Technical SEO services.
Technical SEO audit for business growth
Our journey with your business begins with assessing the standing of your site.
We do this because, without a solid foundation, the best growth cannot be expected. Your technical SEO audit will cover:
Structure & Internal Linking
Effective Product Retirement
We'll ensure no stone is left unturned. It's this approach that gives us the bones of the SEO strategy, prioritising technical fixes, while communicating the anticipated performance impact from implementation that can be presented to stakeholders.
Becoming the SEO extension of your business
We like to become an extension of your business and primarily work in one of two ways:
Integrated Partner 
Regular communication with the relevant internal and external stakeholders as part of the standard development process (stand-ups, planning sessions etc). 
This allows us to ensure SEO fixes are factored into each sprint, ensuring incremental performance improvements can take place .
Dedicated Sprint Ownership 
Where development resource is limited, we find that allocating specific sprints to be dedicated to SEO fixes is a proven way to push improvements through .
We have successfully used this approach with our clients, particularly those that use a third-party development agency and have close integration between platform ownership and digital marketing internally.
Our Technical SEO experts are experienced in all CMS:
Futureproof your business with expert Technical SEO services
Measure twice – cut once.
This is our motto at QueryClick.
We don't just provide technical quick fixes with an expiration date; we work closely with clients to create systems and processes that ensure permanent fixes are in place to futureproof your business.
By following this strategy, we were able to achieve an improvement in LCP and TTI by an average of 2 seconds which led to an increase in generic rankings by an average of 5.1 for Tesco Mobile and an increase of 521% in sales for BT Sport.
A Guide to Front-End React.JS Migrations
Are you ready to harness the advantages of React.JS for your website?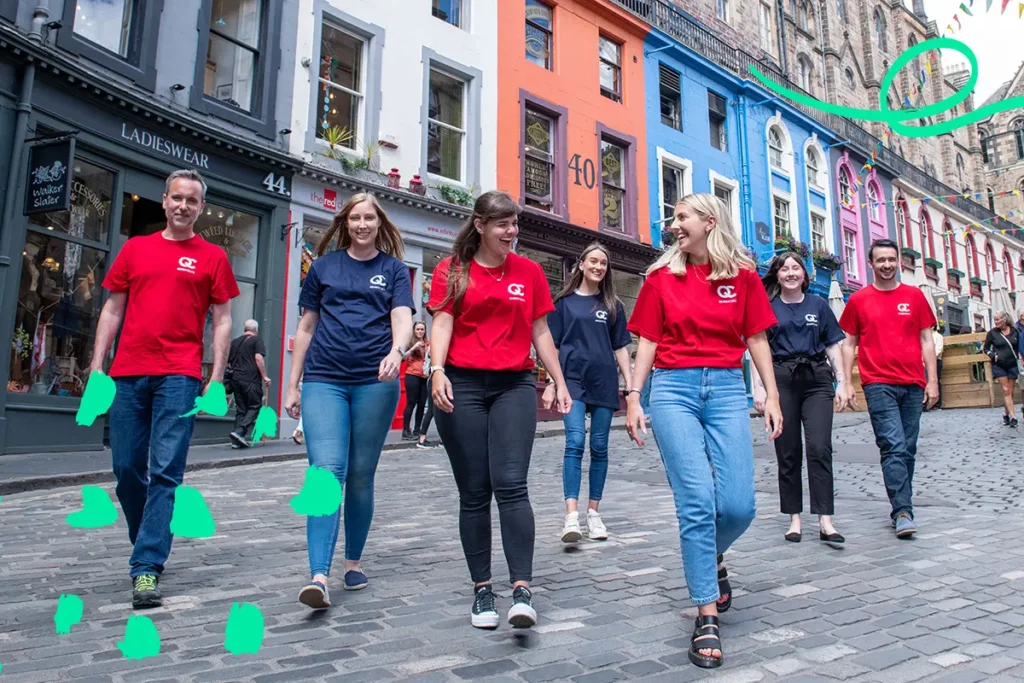 Ongoing Technical SEO review and support
With multiple parties working on different areas of your site, it is not uncommon for issues to creep in over time.
That's why we provide solutions to help futureproofing your site performance.
As part of this, you'll receive ongoing health checks and consultancy as standard in our SEO offering.
What does this look like?
Monthly Health Check
This ensures that the technical performance of your site is being maintained. This takes the form of a monthly report highlighting existing and new issues identified by our crawlers.
Page Speed Dashboard
These reports highlight any decline in page sped performance. It's not uncommon for issues to creep in when multiple people are working across your site. We'll flag any issues early to ensure they're rectified quickly.
Dedicated Resource
As part of our Technical SEO retainers, we provide dedicated technical resource to support you with any additional internal projects – or ad-hoc support.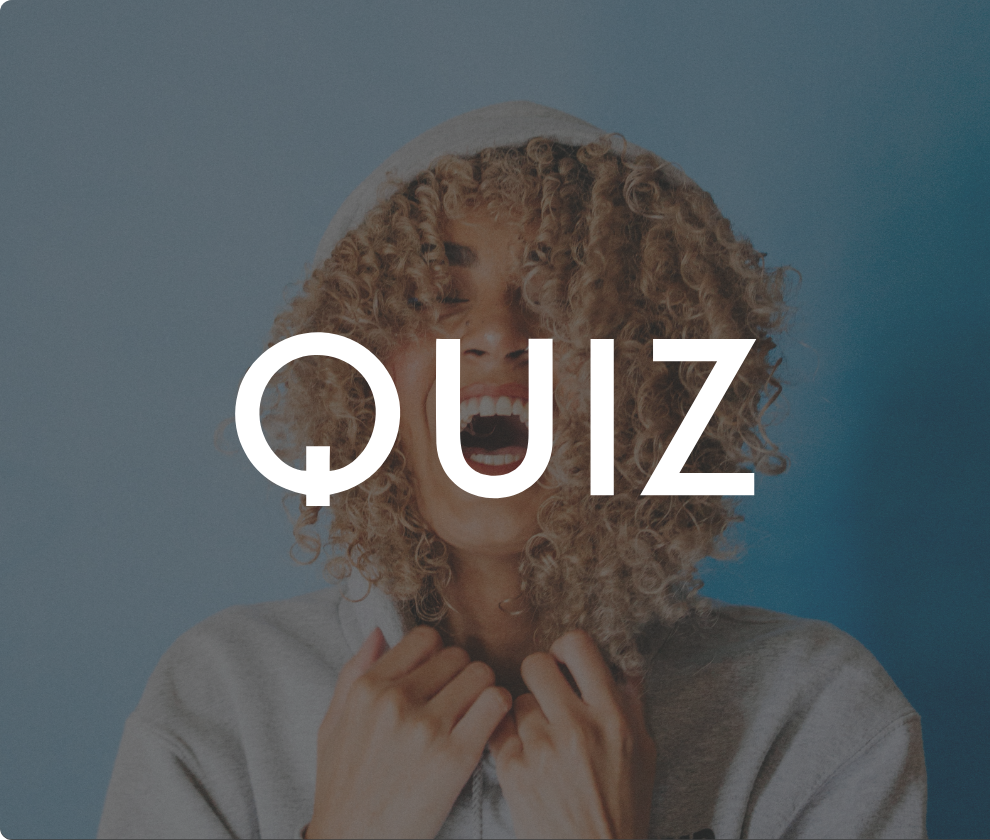 QUIZ
We worked with QUIZ to improve their rankings for relevant non-brand searches. By conducting rigorous testing and fixing page speed issues, we were able to achieve 90% of targeted keywords ranking across the first two pages of Google. Find out more >>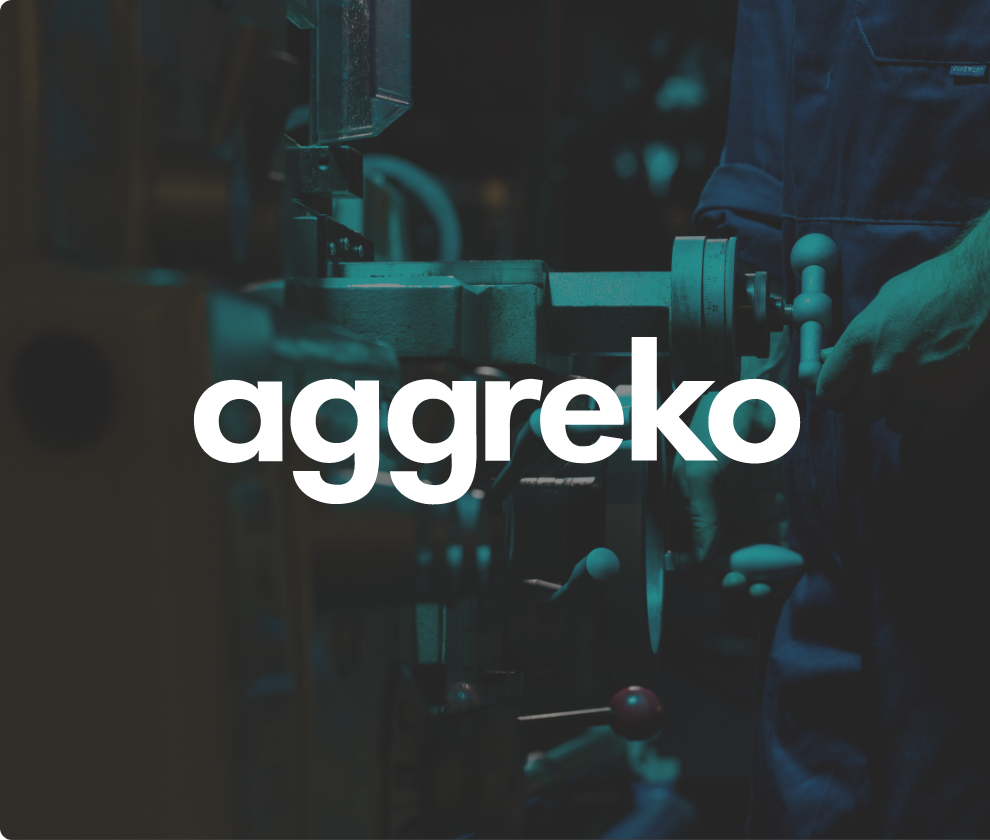 Aggreko
QueryClick generated an 87:1 ROI for incremental organic performance over 12 months year-on-year. We continue to support Aggreko across SEO & PPC globally today.