Colouring in the SERPs
QUIZ is one of the UK's leading fashion retailers, but they lacked organic visibility for many generic colour targeted terms.
With the introduction of a batch of new pages linked from faceted navigation, we established visibility for a range of colour variant terms and saw ranking improvements for all targeted keywords.
Here's how we made it happen.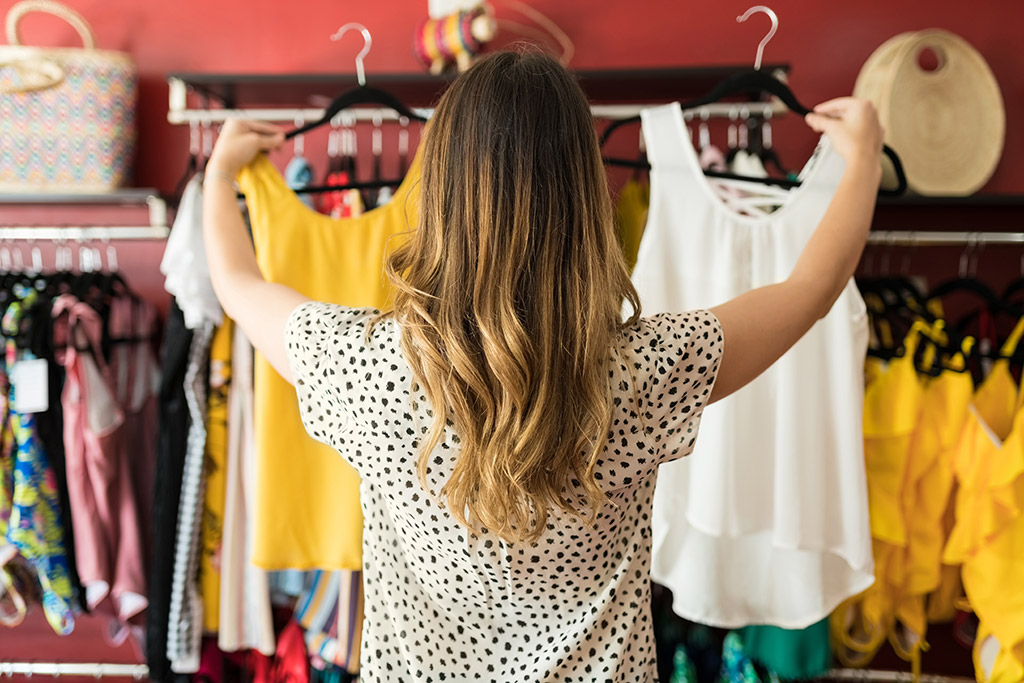 The Client
QUIZ is a leading UK fashion retailer specialising in occasion wear and dressy casual wear.
The brand operates through an omnichannel, fast fashion business model, including online, standalone stores, concessions, international franchises, third-party online partners and wholesale.
The Challenge
Our work with QUIZ has significantly improved their rankings for relevant non-brand searches.
However, we identified an opportunity to drive more traffic and revenue by improving visibility for colour specific keyword terms e.g. red dresses.
The Approach

1: Opportunity identification
We utilised search volume, difficulty score, QUIZ stock data and trend analysis to identify the biggest opportunities to generate organic traffic for the on-trend colours of the the Autumn/Winter season.
2: Utilising existing faceted functionality
We consolidated pages with similar intent to We worked with QUIZ's internal developers to utilise the existing faceted navigation functionality.
Using faceted URLs, we added unique content and meta data and made them crawlable and indexable.
Doing so meant no external development agency was required, saving QUIZ time and money.

3: Rigorous testing
Comprehensive testing was undertaken to ensure that all crawling and indexing considerations were covered, and robust canonical and internal linking strategy were implemented.
The Results
We targeted 34 keywords totalling 41,000 UK searches per month
Achieving 6,500 visits per month by month 4, resulting in ~75 transactions per month
90% of keywords ranking across first two pages
Why it Worked
Creating unique and useful content was the key to the success of this project.
We therefore made sure to triple test the implementation of the indexable facets and monitored crawling and indexing closely once the pages were live.
To ensure the new pages were deemed valuable, we made sure to select only colour variants that benefited from significant inventory and good stock levels over the period of launch, ensuring that search engines would trust these pages to present a positive and useful user experience to visitors.
Finally, we undertook this project once page speed issues for this template had been ironed out, meaning we could be assured that their performance would not be held back by
speed issues.
Looking for a new SEO partner? Chat to us about your goals and challenges today and discover how we can help.