SEO Strategy
Without a robust strategy in place, your SEO is set up for failure. Let's work together to reach your goals using our unique approach to SEO.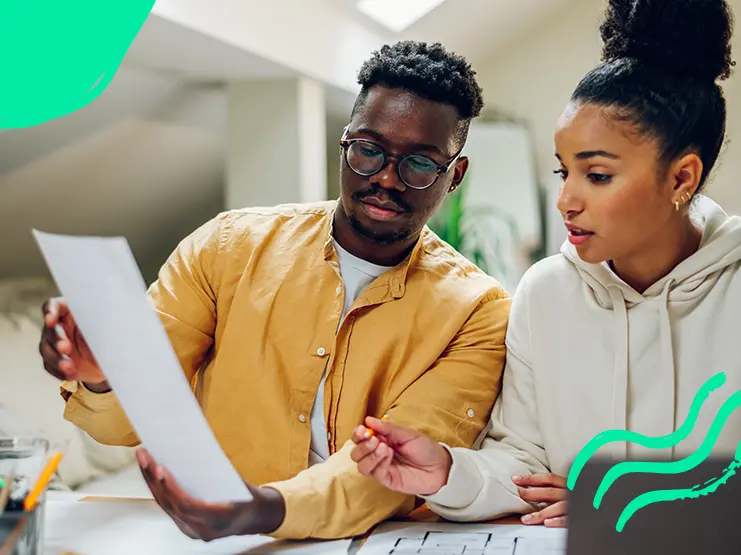 We're an award-winning SEO strategy agency dedicated to delivering maximum impact through the combination of content, organic search practices, technical auditing and expert implementation.
How our SEO strategy can drive your growth
With a deep understanding of your business, our SEO approach goes far beyond keyword search volumes and technical housekeeping to ensure that revenue is maximised through SEO activation.
We aim to provide real, measurable value to your business.
We couple building strong Technical SEO foundations, with relevant, optimised content that powers your SEO results to drive traffic and increase revenue.
The proof is in the pudding.
Through delivering an integrated SEO strategy including technical improvements, content enhancements and expansion, as well as reactive and proactive link acquisition, we drove substantial YoY growth of over £3.5M for QUIZ. 
Your SEO strategy for growth
Here's how QueryClick drives value for our clients with activation throughout the conversion funnel:
Business Analysis
Trustworthy data alone won't transform your SEO performance, but it informs the entire strategy.  For real insights that drive revenue, our SEO audits go beyond meta descriptions and available pixels. 
Current Performance
We'll take a deep dive into your performance to find out what's driving results and where the biggest opportunities for improvement are.
Marketplace
Understanding your SERP competition is vital for success. Count on us to find out who you're competing with for organic clicks and which content formats are effective in your industry.
Audience
We look beyond relevant searches. We look at who is (and isn't) visiting your site, conversion data, and how much they spend. We then collate and analyse even more data to find out what makes them tick, why they behave the way they do and the burning questions they need answers to.
Performance Forecasting
Following analysis, we create a data-driven forecast to showcase anticipated performance uplift. This is the basis of our reporting to ensure we're pacing against expected performance. 
Vision & Prioritisation
We identify the best activities to drive the results. Establishing a bespoke strategy that is then broken down into tactics and tasks to drive performance.
This gives us a clear goal for everything we do, from technical optimisation, link acquisition to landing page optimisation, without losing sight of the bigger picture.
The SEO pillars for
business growth
In compiling your SEO strategy, we break it down into objective driven strategic pillars integrating all three elements of SEO – content, technical and link acquisition.
These pillars, and the corresponding tasks, are always based on your business goals, be that immediate revenue growth or long term enhancements in market share.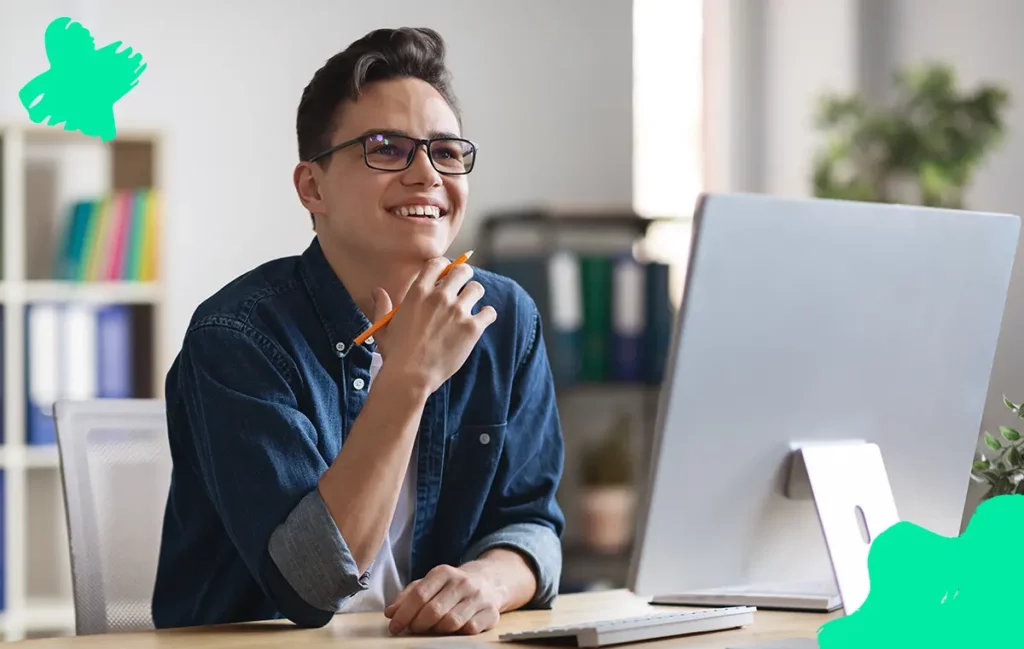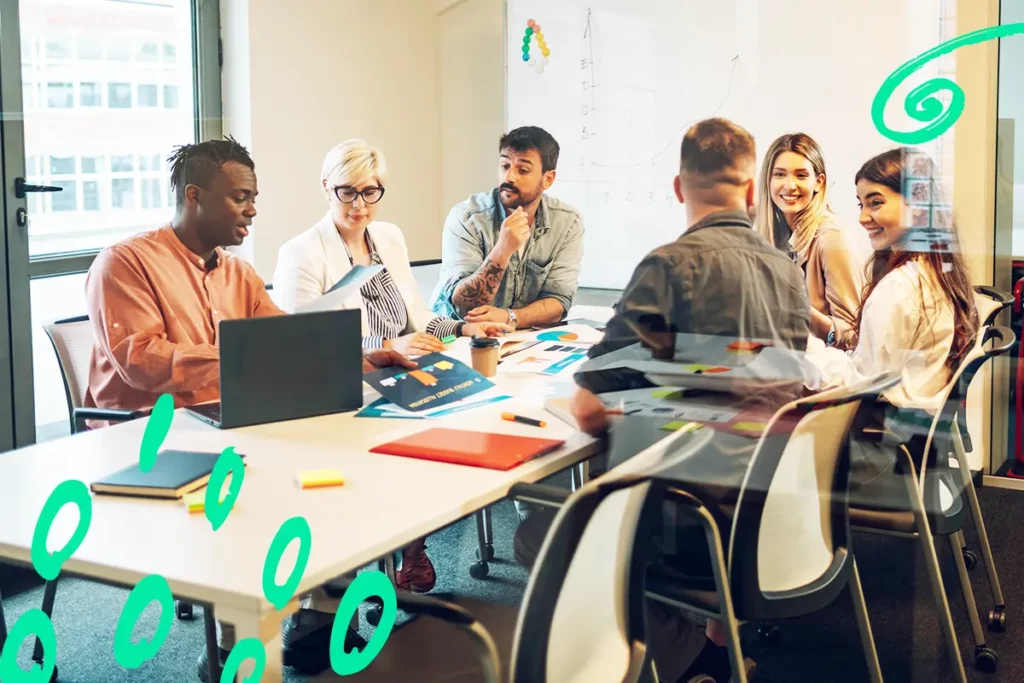 The strategies we craft consider how each piece of activity can be measured while ensuring all parts work together to drive greater performance.
That's why we consider both long and short-term approaches as part of our prioritisation. From content to generate awareness to pieces that will directly drive conversions.
We pull all pillars and tasks in the same direction to achieve the overarching strategic aims.
Measurement for business growth
We take measurement seriously.
By agreeing objectives and KPIs, we ensure that all strategies and tactics are focused on driving the numbers that really matter. 
By establishing clear goals for everything we do in the Vision & Prioritisation phase of our strategies, we use that as the basis for our reporting.
This means we can show the value of every piece of activity.
What our measurement looks like
Thanks to our agile approach, we can incorporate these learnings into current and future activity to maximise performance.
Our quarterly reviews are more than just relaying what we have delivered for you.
We'll also cover whether or not there need to be changes made to our current strategies based on various elements, including: changes in business priorities, market shifts, macro-economic climates or performance itself. 
Strategy is at the heart of all of our SEO efforts and wider channel activities. It's why we start every engagement ensuring that this is set out and agreed upon by all parties.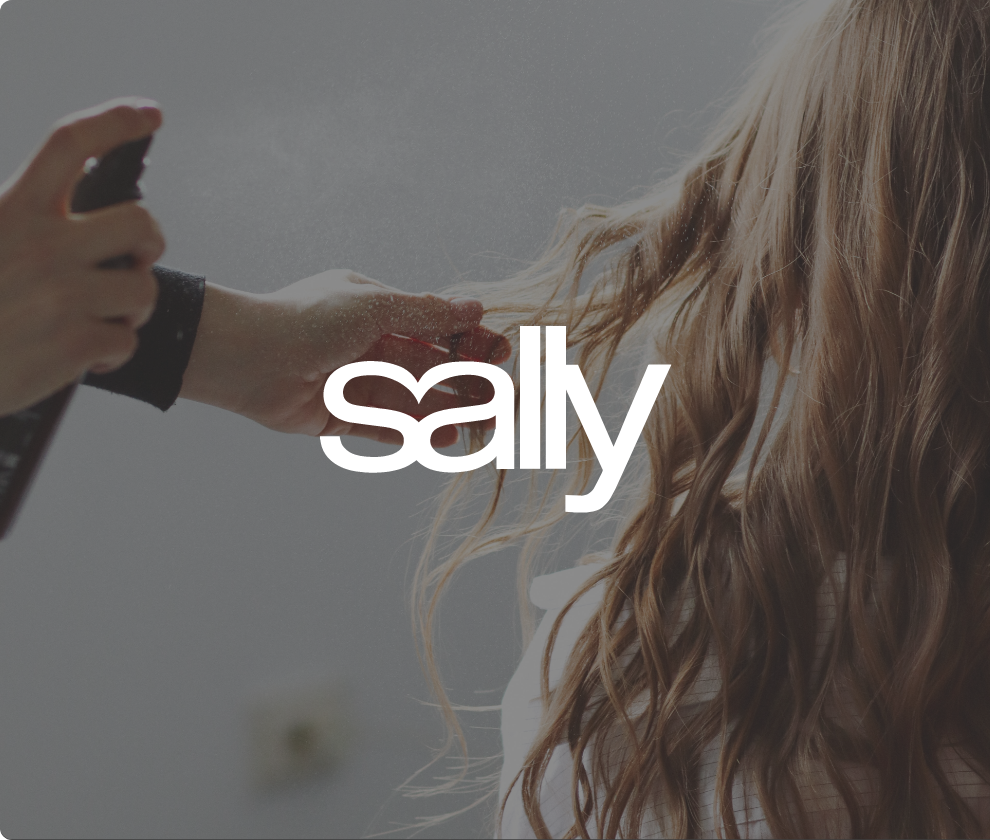 SALLY BEAUTY & SALON SERVICES
Through a refined SEO strategy, focusing on segmenting products by trade and retail – to best meet the customer, we were able to deliver substantial growth. Coupled with an award-winning expansion of pre-transactional content, we were able to target users across the funnel to drive incremental growth.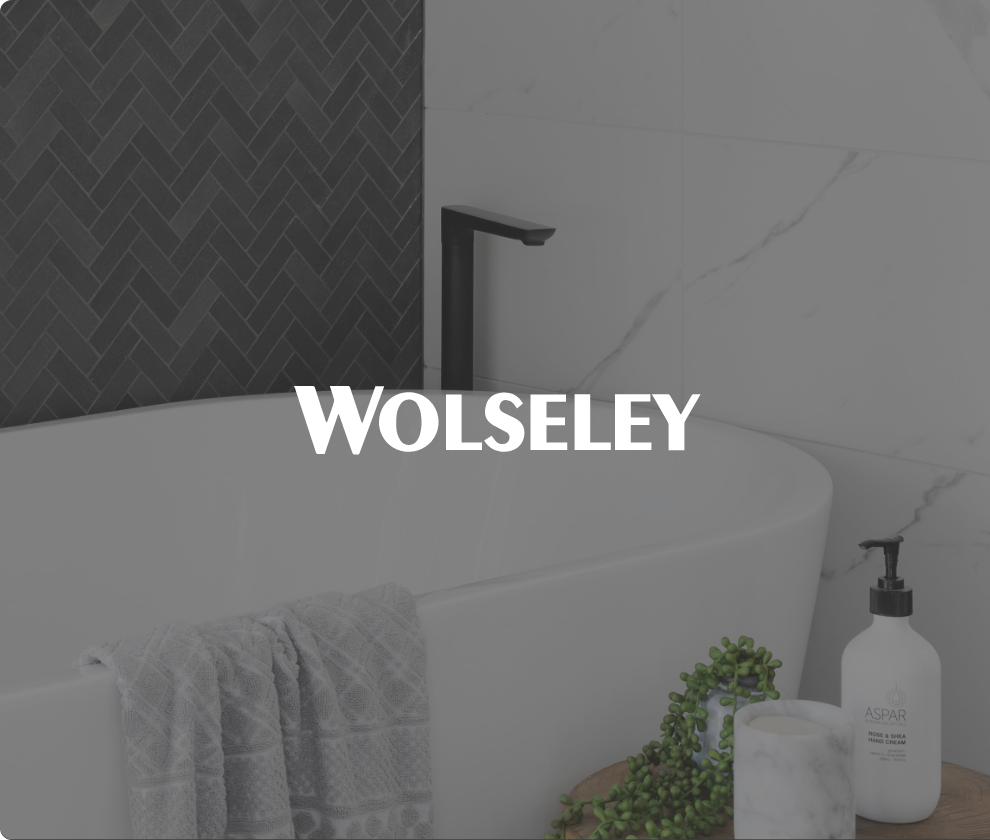 WOLSELEY
Working with Wolseley to ensure that they have maximum available visibility on third party branded search terms, coupled with a strong focus on category and sub-category optimisation, we were able to drive substantial YoY growth.