You've put the work in to build a website that works for your brand – so get it the attention it deserves.
Our SEO audits are custom built for you. Get the actionable insights you need to maximise your leads and sales to smash your goals.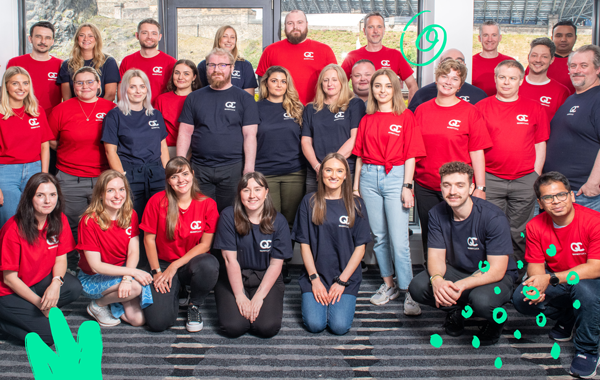 Looking for an SEO audit agency?

Hi! We're QueryClick, a performance marketing agency with decades of industry expertise.
We know that SEO isn't a one-size fits all approach. That's why we take the time to understand every business that partners with us and find the most effective ways of improving organic traffic that will work for them.
Our team of SEO experts come from all different walks of life so you can trust us to build you an SEO strategy that works.
What is an SEO audit?
An SEO audit is where an "investigation" or "health check" is conducted on your website.
An SEO professional will identify key opportunities for improvements which will help your website's ability to rank in search engine results pages (SERPs).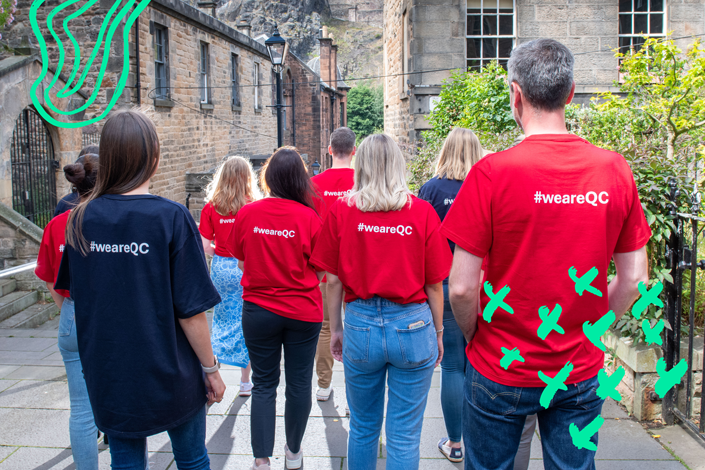 A Complete Guide to SEO Audits
What's included in your SEO audit?
Our team of SEO experts will conduct a thorough review of your website and its current performance. We'll ensure no stone is left unturned to provide you with a well-rounded SEO audit that's full of actionable insights to help you reach your goals.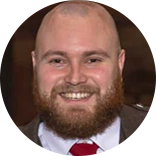 "Through our integrated, performance focused SEO approach we have been able to achieve great success for our clients, driving over £100,000,000 in organic revenue over the course of the last 12 months."
Scott Donnelly, Digital Strategy Director
Discover our full range of performance marketing services
SEO case studies
Talking ourselves up is easy – the proof's in the numbers.
Take a look for yourself below and see why brands are choosing to partner with QueryClick.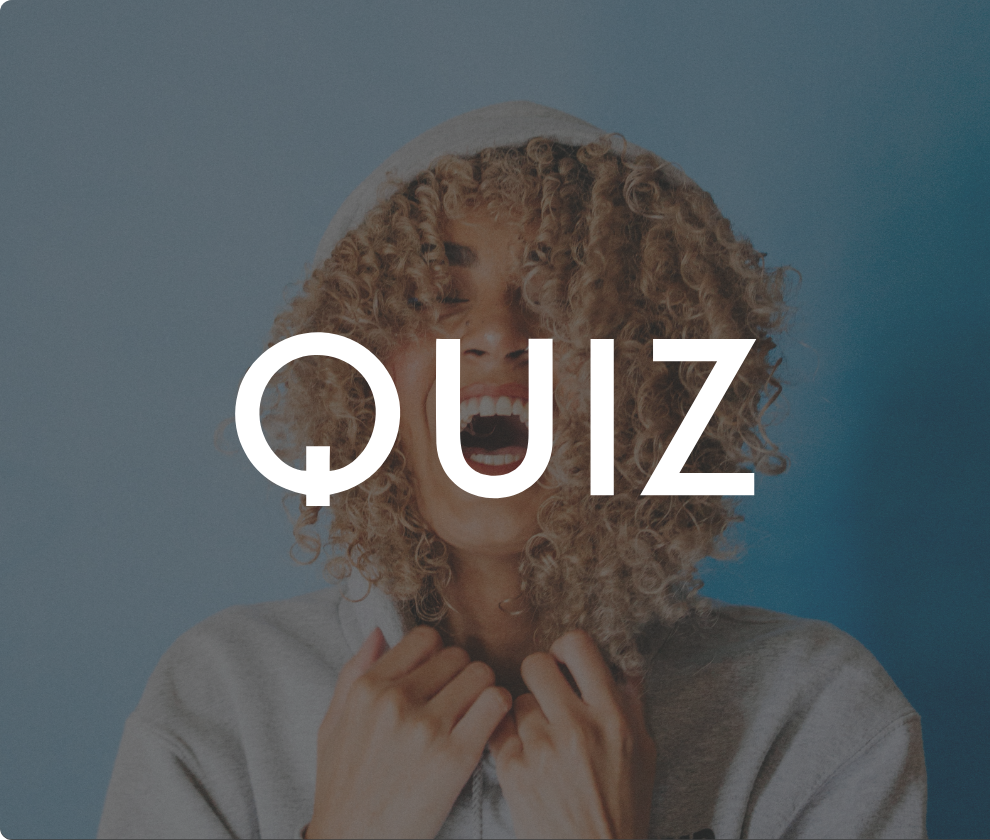 QUIZ CLOTHING
QueryClick helped QUIZ boost rankings and organic visibility for non-branded generic keywords resulting in a 54% YoY increase in revenue. Read more >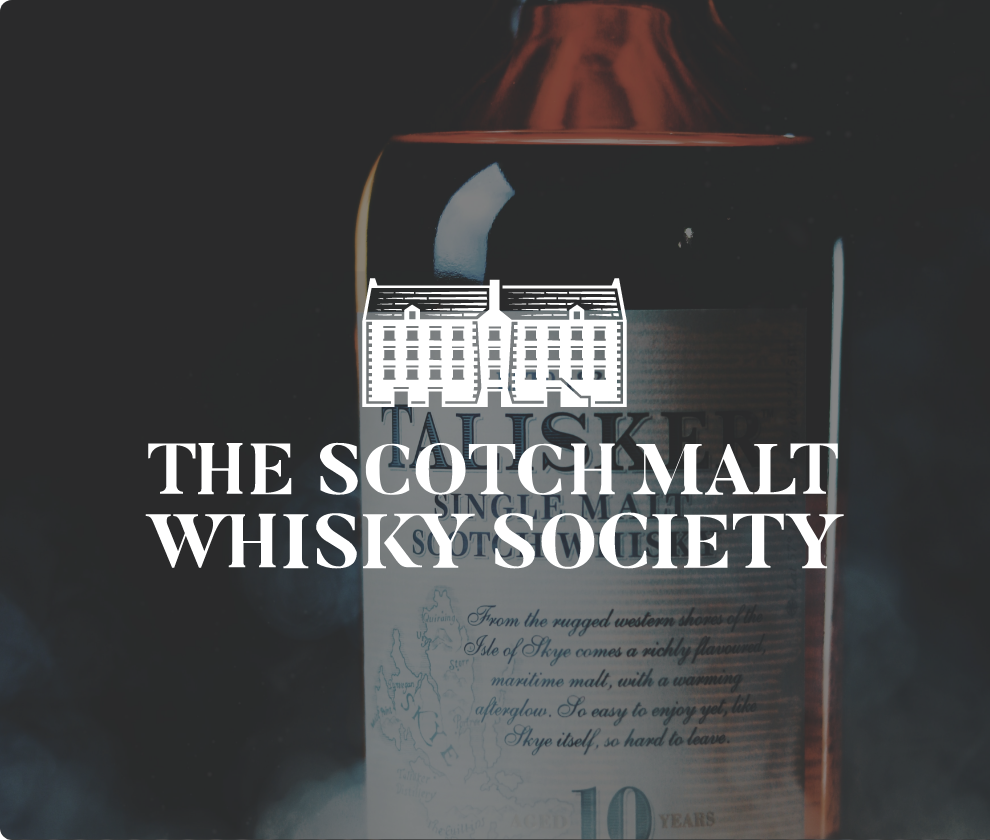 THE SCOTCH MALT WHISKY SOCIETY
QueryClick increased conversions by 21% for Scotch Malt Whisky Society, resulting in forecasted incremental revenue increases of £12k YoY. Read more >
Get your SEO audit
For a chat about your current website performance, or any aspects of SEO or performance marketing, sign up for an SEO audit from QueryClick.