Boosting ranking performance and visibility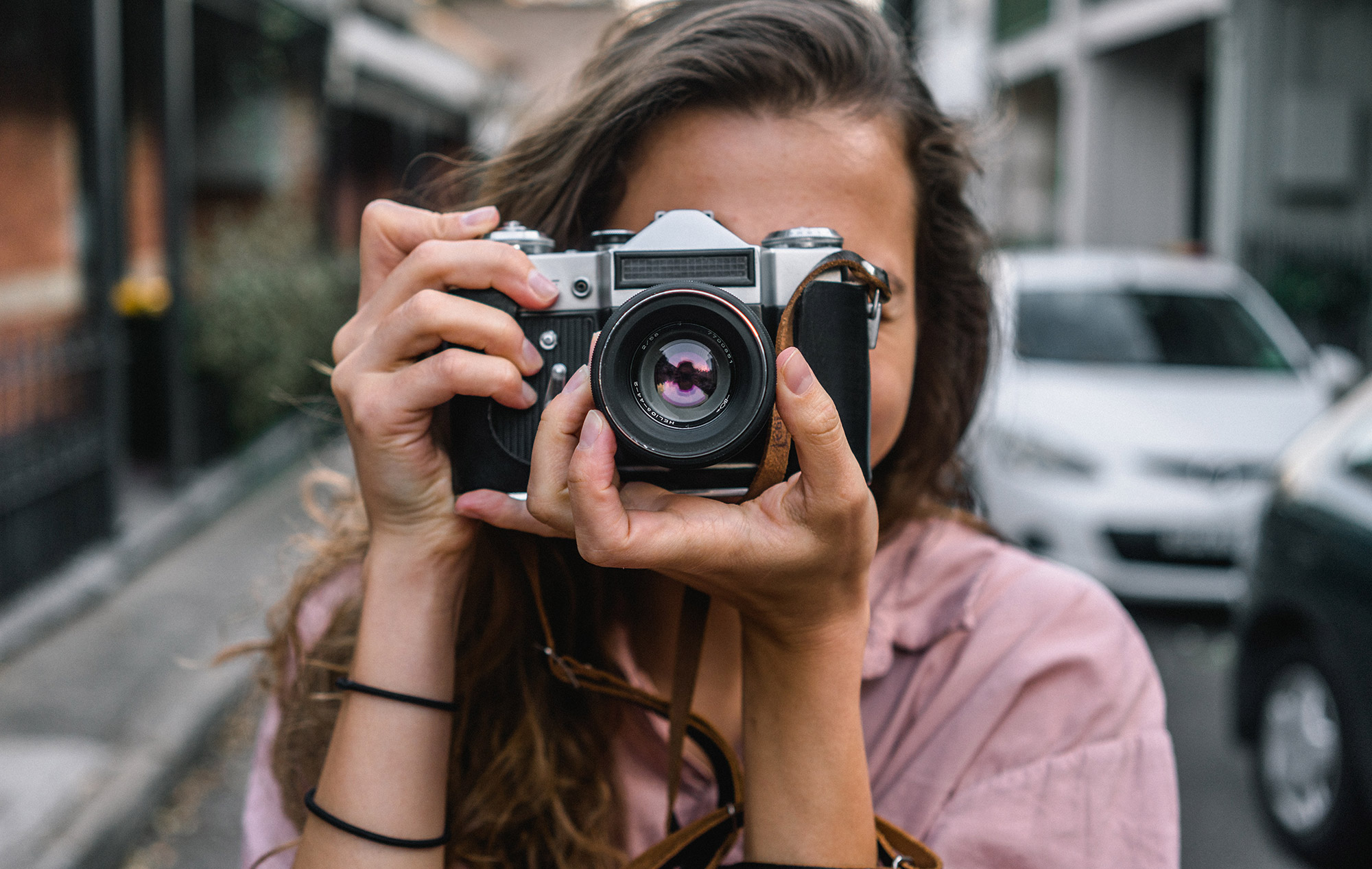 Learn more about how QueryClick rose to the challenge of implementing a solid foundation of SEO best-practice for one of Europe's top photo-printing companies. Looking for someone to reboot their SEO performance, CEWE reached out to QueryClick for a strategy that would boost their ranking performance and visibility over a six-month period.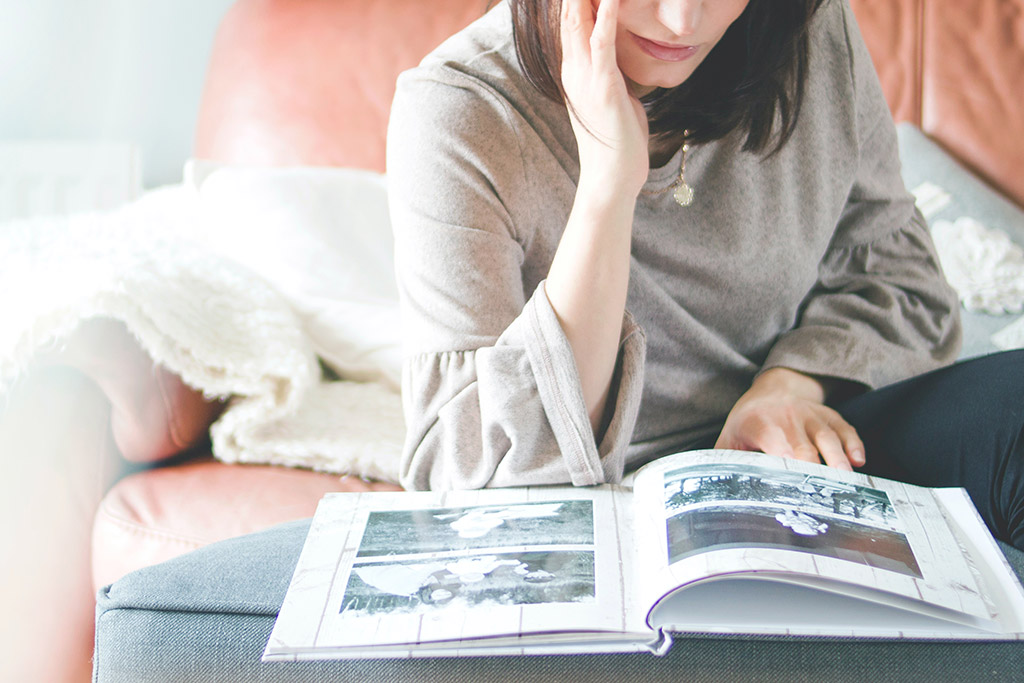 The Client
CEWE are an award-winning photo-printing company specialising in the creation of beautiful photobooks to house your favourite memories. They are Europe's most popular photobook service, having sold over 50 million copies across the continent.
The Challenge
CEWE wanted to up their SEO game and so, having worked with QueryClick on a previous project, they reached out to us and enlisted our help once again. They had just hired new SEO expertise in-house and our assignment was to help them put a solid bedrock of SEO basics in place and highlight opportunities for future SEO improvements.
Areas of focus were helping to mitigate the impact that the pandemic was having on the company – with less events like weddings and holiday meaning less memories getting snapped – and ensuring that the company were in the best possible position ahead Christmas, their busiest period.
The Objective
To kickstart a new SEO strategy which would boost rankings and organic visibility for non-branded generic keywords.
To help create a solid SEO foundation for CEWE's site, QueryClick devised three core areas of focus:
Ensuring that the SEO best-practice basics are in place is fundamental to driving great ranking performance. With CEWE, to ensure that each page was targeting unique and optimal keywords we began by keyword mapping the website. This is the practice of assigning individual keywords to a highly relevant page and ensuring that no pages are cannibalising each other (more on
that later!).
Keeping the timescale of the project in mind, we then undertook a quick-win audit of the site, proofing all the metadata to ensure targeting was in tip-top shape and identifying pages where there was the most opportunity for growth.
Then, we began the process of updating the copy on these pages to ensure that it was providing all the information that audiences were looking for while also targeting primary and highly relevant supporting keywords.

Finally, we conducted an internal linking review. Internal linking can be used to establish an information hierarchy; it connects content, gives Google a better idea of the website's structure, and steers users to your most essential and valuable material. Internal linking is also extremely important for distributing authority across the site, passing value from high authority pages to lower authority pages, helping pages improve ranking in organic search results and ensuring that lesser linked to pages can share in the link equity generated through content campaigns and outreach activity.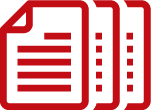 Reducing cannibalisation is also a core aspect of ensuring excellent SEO performance. This involves reducing competition between pages that are ranking for similar keywords or pages that have similar intent. Similar pages can cause confusion for both the search engine and the user, as they try to decide which page is most relevant to a given search. In order to mitigate this we often recommend implementing canonical tags, clarifying keyword targeting or sometimes even consolidating pages.
Due to the similar nature of many of CEWE's product range, ensuring that pages were uniquely optimised to avoid cannibalisation in the SERPs became a lead area of focus.
Like any brand, CEWE has its own internal priorities and areas of focus. Excelling in the SERPs for photobooks was highlighted as a primary concern for the business, and so this became a core area of focus for the duration of the project.
We conducted a deep-dive into the photobooks section of the sites, investigating how we could drive maximum performance for the client's hero product; optimising metadata, conducting competitor analysis, rewriting and keyword optimising on-page copy, and ensuring optimal internal linking structures were in place.
The Results
Our hard work paid off and in our final month working with CEWE we saw the following results:
YoY clicks

+19%

and impressions up

+18%

due to ranking improvements
MoM clicks up

+83%

and impressions up

+39%

(we had hit their peak season!)
When comparing data from month 6 of the project with our data from month one we saw improved ranking positions for over

400

keywords.Highlights include a

26% increase

in ranking positions for Photo Printing category and a

19% increase

in ranking positions for the Photo Calendar category
Ensuring your website adheres to basic SEO best-practice is key to improving organic rankings and driving more traffic online. Get your free Organic SEO Health Check today and see what we can do to boost your business' visibility online.