Saving Over £1million For Tesco Mobile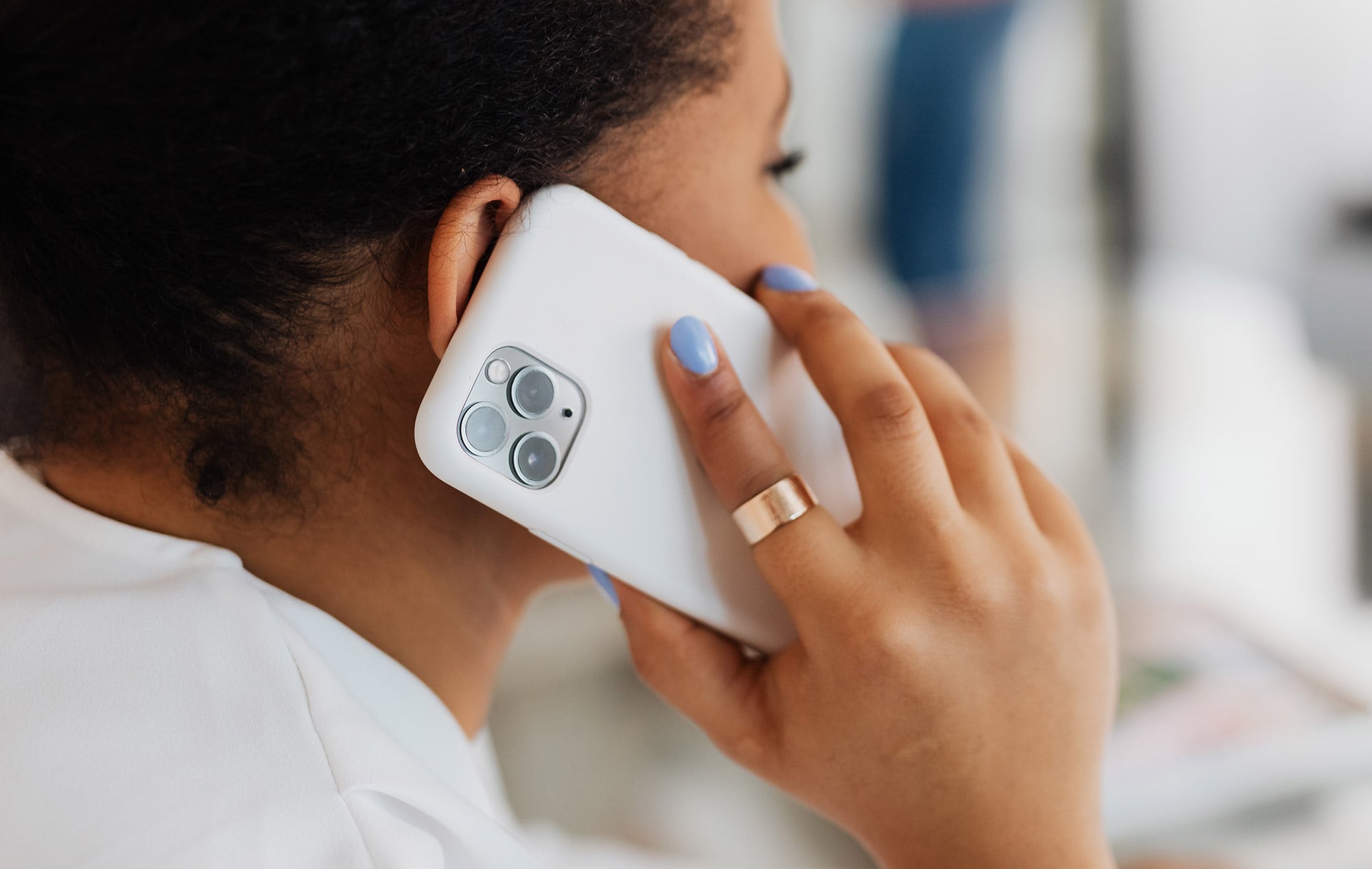 Learn how collaboration between QueryClick's SEO team and Merkle's PPC team reduced search cannibalisation to dial down the cost of sales for Tesco Mobile.
The Client
Tesco Mobile are a leading UK communications brand that provide mobile phone services to both personal customers and businesses. QueryClick have worked with Tesco Mobile for over 4 years, providing expert SEO services to generate impressive results in a highly competitive market. The client also employ Merkle to support with their paid media marketing.
The Challenge
When the Coronavirus pandemic hit, potential and existing customers of Tesco Mobile flocked online to fulfill their service and purchase goals. Alongside Merkle, we sought to drive greater efficiencies between paid search and SEO to reduce the cost of sale for Tesco Mobile.
Fundamentally, this required reducing cannibalisation between organic and paid traffic from search engines.
The Approach
Our approach was driven by the collection and analysis of data to inform decisions about the best ways to improve cross-channel efficiency. The data collection and analysis was powered by Unified Search, part of our attribution software.
CTR Modelling
We created custom model based on unique Tesco Mobile data that identified expected clicks based on organic position
Opportunity identification
Our proprietary Unified Search software merged paid and organic data, alongside CTR modelling, to highlight the biggest opportunities to reduce PPC spend without losing total traffic, sales, and revenues from search engine traffic.
Rigorous testing
Comprehensive testing was undertaken, backed by robust data and insightful analysis, to test the hypothesis that switching PPC off for the keywords we identified would not result in a significant performance drop.
The Results
£1,100,000 paid media budget saved from switching off brand exact PPC ads, without loss of performance.
This allowed extra budget to be spent on other paid media activity.
A stronger relationship between Tesco Mobile's paid and organic search agencies.
Why It Worked
This activity was based on answering a question that many brands want to address, but frequently do so by guess work or tests that lack the required scope to generate accurate answers. By viewing SEO and PPC as tactics that should be employed together as part of a unified search strategy, we were able to focus on the biggest opportunities for improving ROI for our client.
The outstanding results generated by this project were achieved through collaboration between experts to thoroughly understand the challenge and get an incredible depth and range of reliable data, without losing sight of the core objective.
Setting up the project with a suitable level of detail, in the form of the keyword level CTR analysis and the combined analysis of wide ranging organic and paid performance insights from Unified Search, enabled the creation of an intelligent hypothesis.
The methods used for testing as well as the range of metrics covered for identifying the impact set the project apart from others of a similar ilk.
The initial identification of brand PPC as being the biggest opportunity was based on data we could trust. Furthermore, the breadth of testing gave all stakeholders the confidence to implement the big changes that were required to achieve the outstanding results.
Merkle's split out the exact match brand campaigns into Test and Control variants, targeting specific GMA (generalised marketing areas) provided by Google, while ensuring Test and Control areas had similar historic sales volume and trends.
This allowed the test to ascertain that switching off exact brand PPC would not significantly lower upgrades and sales to new customers, completed either online or offline. We determined that even in a highly competitive market, organic would capture that traffic without having to pay for those clicks, and still generate a similar level of sales and revenue
With additional verification steps, including further testing to establish the whether the test ran for long enough (and results were reliable) as well as examination into the impact on sales through other digital channels, we were able to confirm that over £1million a year could be saved by switching off exact brand PPC.
"Following the results of the SEO / PPC test, we were thrilled with the outcome and savings made.

Above all it showed how data and statistical modelling should be used in marketing to challenge a hypothesis, set up a control measure and manage a test correctly to get clear results.

Using the right tools and leveraging excellent agency expertise from Merkle and QueryClick, we were able to show quick and unequivocal results saving us more than £1m.

We are mostly excited about reinvesting the money saved back into marketing and bring even more great deals to our customers. Thank you Merkle and QueryClick!"

Peter Louca, Tesco Mobile's Performance Marketing Team
To ensure your SEO and PPC activity are aligned to drive maximum ROI, get in touch with our experts today!