Attribution
•
12 min read
Exploring The Benefits Of Attribution In UK Retail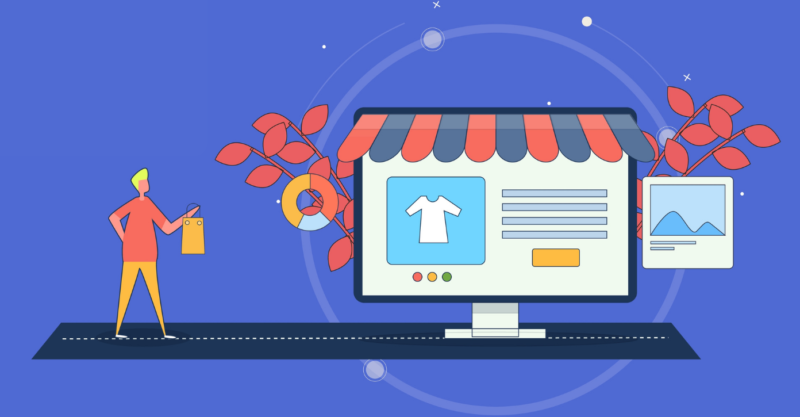 QueryClick CEO Chris Liversidge recently delivered an insightful presentation at the eTail Europe event, where he explored what effective attribution really means for retailers in the UK.
We wanted to share the output from the session for those who weren't lucky enough to attend this event. So what were the main points covered in this session? This blog provides a summary of the key topics that Chris covered on the day…

Chris is CEO and Founder of QueryClick and has been working with enterprise businesses to drive ROI since 2008. He has almost two decades of experience building and optimising websites, and is a regular author and speaker on performance marketing.
Some interesting research findings at QueryClick
Below are the findings from an independent survey – which was actually a follow-on from the survey that we ran in 2019: 'Attribution: Digital Marketing's Broken Promise'. Both of these surveys were specifically reaching out to marketers who were looking to deliver performance marketing activities day-to-day and trying to get real value from attribution.
Below on the left is the summary outcome from our 2019 report and you can see that there is a lot of frustration about the capability and the performance of attribution solutions. The follow-on survey that we completed recently has a very similar overall outcome shown on the right.
So why is that? Here are just some of challenges and changes we have observed since 2019.
Increased dominance of Facebook and other channels driving saturation
As Facebook spend has increased it has intensified the problem of AdTech data siloing. The reality for retailers, particularly in light of the pandemic, is that they have reached a point of saturation in digital marketing spend across channels.
Not only Facebook but also Google and Amazon.
In fact, the emergence of Amazon in the last four to five years has only added to the challenge of siloed data sets. And retail marketers are clearly frustrated about the increased challenge of identifying the truth in digital data – with our most recent survey indicating that 43% of Performance Marketing Directors in retail describe their data as "not very accurate".
The 4th major silo – your web analytics data
And there is another silo too – which is your web analytics data.
The first-party pixel and cookie data being used by GA360 or Adobe. And then there is the final silo which is ultimately offline – and is often the vast majority of media spend, and really fragmented into quite significant data silos.
The result? Single customer views, typically being presented by CRM or CDP systems in your marketing stack, often don't line up with some or all of those different data siloed components.
So, for example, do you have a really comprehensive, single customer view? That you can look at from the very first point of engagement with your very first piece of marketing collateral – right the way through to that first sale.
The answer 99.9% of the time is, no.
Last-click and simplified views
So that means to get better return on advertising spend, you try and maximize reach at the lowest cost. And many marketers are left, stuck in a Last-Click report situation in Google ads. Or using simple multi-touch rules-based attribution models.
And as retailers are seeing more and more competitors come online – into Facebook and also increasingly Amazon – spend is becoming saturated. And there is also a cannibalisation that's occurring across these different areas of marketing spend.
QueryClick 2021 Survey Findings…
98% of respondents consider attribution to be important
65% of respondents are concerned about channel saturation in Google and Facebook
Almost a quarter of respondents say they would eliminate spend on campaigns drive by Last-Click data if they could
So, we know intuitively that, some level of our performance in say a Google search is being influenced by Facebook display ads that have been viewed by that particular individual. Before they came in to perform a search. But we don't know exactly which campaign – and we don't necessarily know which ad impression the individual has seen. So, we can't therefore make a really good assessment of the performance of the search ad that engaged them in the context of the wider customer journey.
Attribution really matters for retailers
At wider level, our latest survey of online retailers showed that 98% of respondents really consider attribution to be at least important. With a significant number of those considering it to be very important and critical to their business success.
And Google and Facebook come out as the main types of those three typical digital silos that are the pain point as you might expect as this reflects typical media spends.
Getting one, single view of the truth is challenging
Whilst our research and work with customers is showing a measure of improvement away from Last-Click approaches to better attribution models. The issue of silos and lack of a unified view is still an issue for many retailers.
The data below is from one of our retail customers and it describes a very common challenge that we all face around getting an effective view on marketing attribution.
You can see here activity as reported by Facebook on the right hand side, for Facebook advertising. And on the left-hand side, how that same activity is being reported in click-based analytics.
If we were to trust our web analytics supplier, then we would say that there's £20,000 of attributable revenue. And if we were to trust Facebook, it's nearly £450,000. Now, clearly the truth is somewhere in between. And finding exactly where in between, and ideally going into more granularity than just simply a channel level – as we're looking at here – is the job of attribution.
So, is attribution just simply too hard an issue to solve?
There's a very interesting comment below from a customer of ours at QUIZ Clothing:
I think one of the key issues really is complexity. We've been presented with a few attribution options in the past, and it just seems over-complicated and difficult to understand what the model actually is. And if I can't understand that, how can I communicate that across to the rest of the business?

Haroun Saleemi, Quiz Clothing
And, it reflects a very common sentiment that we see time and again which is, setting aside the complexity of the marketing stack, actually understanding what is being said to me by my attribution supplier is itself a challenge.
And ultimately that makes it very difficult to get buy-in to attribution in the wider business.
An incredible journey with our customers
At QueryClick we've been on a journey to solve the issue for our customers and take a different path towards finding an outcome for attribution that works for retailers. Here is just a quick synopsis of some of the milestones along the way.
It all began in 2013, when B&Q needed to understand the effect of our performance marketing optimisation on store footfall. We used our Corvidae platform to process +10 million rows of data a day for unified attributed view, allowing us to then deliver 37% year on year increase in search revenue and unify offline store footfall to digital reporting.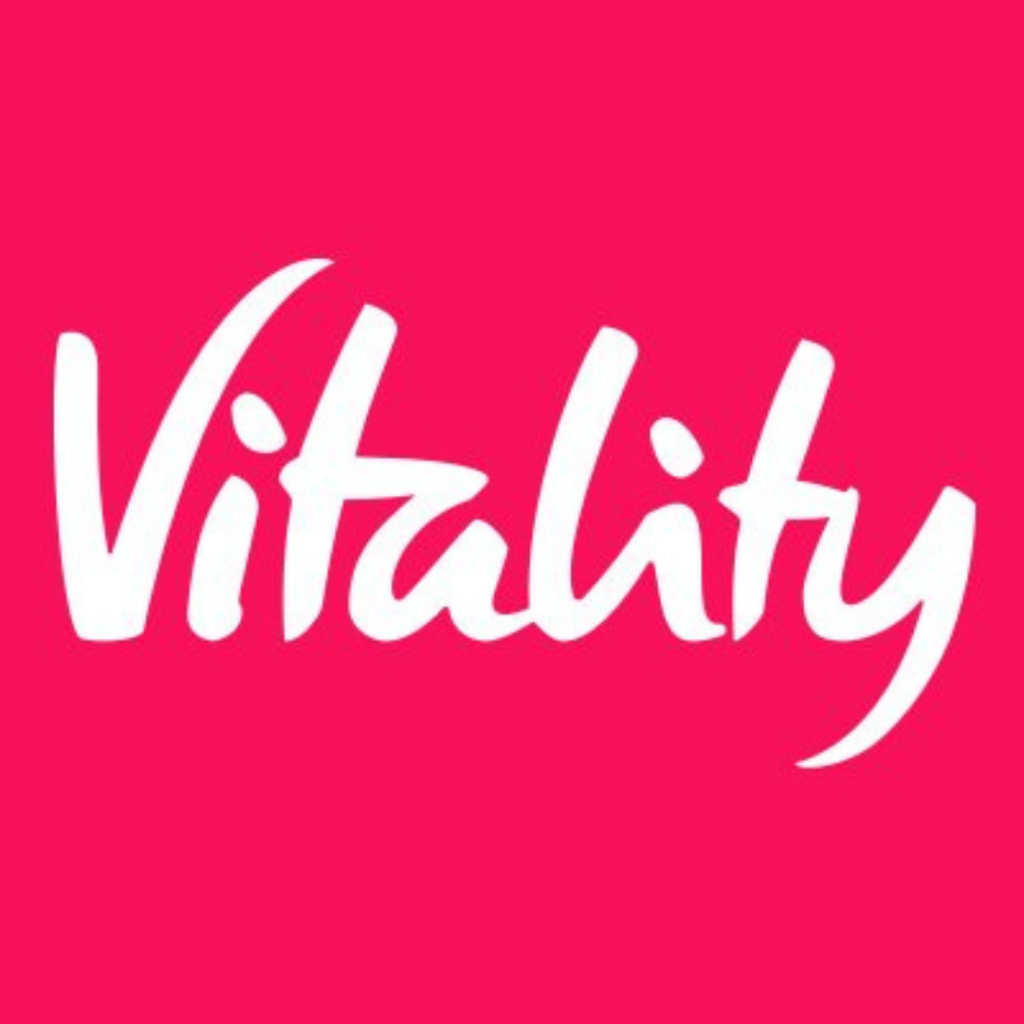 Vitality were unable to dis-entangle offline presence and its influence on online marketing activity which had stalled due to high Paid Search CPAs – spend was saturated. We helped them deliver 4x more conversions at ½ the CPA of Google's model, using unified attributed data and conversion propensity modelling. That's an ROI of 40:1.
Tesco were seeing a huge volume of 'Direct' reported due to failure of GA360 and Adobe to stitch sessions with cookies. And very distinct behaviour of grocery shoppers. Corvidae reattributed the entirety of marketing activity, showing 78% of digital revenue coming from different marketing channels than reported. Eliminated direct as a meaningful channel.
QUIZ Clothing needed to understand the effect of our performance marketing optimisation on store footfall. Corvidae unbundled Facebook, mapping Ad Impressions to a unified entity graph using a radical new Visit Level Attribution approach. Finding 68% less revenue from Facebook than reported. £1.6m additional revenue made available to target.
Otty had used the high profile attribution suppliers on market and could not get good results. They needed to value impressions, and attribute individual ad sets. 1.4m additional revenue p.a. from reallocating Google Ads campaign budget from lossmaking to highest attributed ROAS campaigns.

So, putting the right type of attribution in place is challenging but not impossible.
Looking to accelerate your retail marketing?
If you're a retail marketer and can relate to the challenges mentioned in this blog, get in touch with us today and discover how we can help transform your marketing attribution.
For attribution that works.
Own your marketing data & simplify your tech stack.