Attribution
•
6 min read
Why Standard Approaches to Attribution Don't Work: Event Review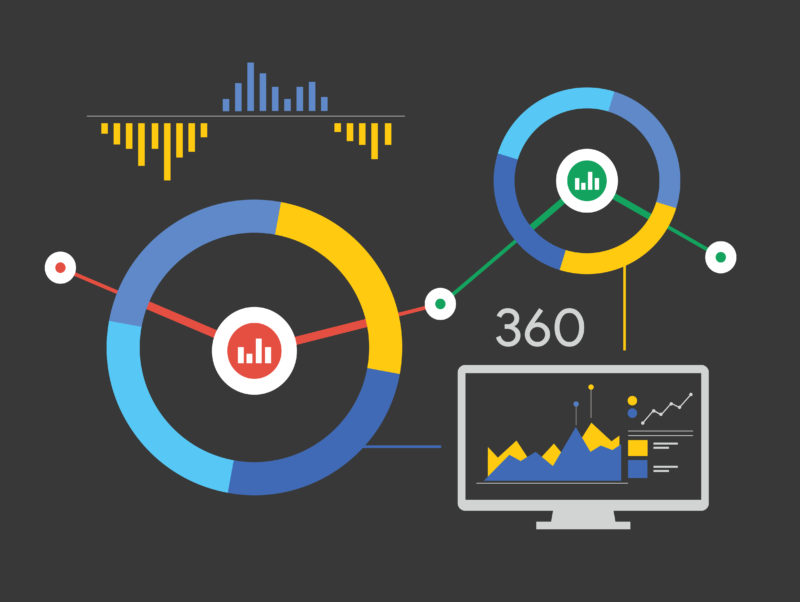 We were delighted to participate in the Programmatic Pioneers Summit last week. Our CEO and founder, Chris Liversidge shared his thoughts on why standard approaches to attribution don't work.
From questionable attribution modelling to inherent flaws with underlying data, here are the key takeaways that every marketer needs to hear.
Existing attribution solutions just don't work
This is a topic of immense frustration for a lot of digital marketers. Without access to accurate attribution, it's impossible to truly understand which marketing channels are driving the most value for your brand.
This makes informed decisions around marketing spend difficult, resulting in wasted budget and reduced return-on-investment (ROI).
The problem is that existing attribution solutions – such as Adobe Analytics and Google Analytics – rely on limited models, such as Last Click, that typically give a myopic view of the customer journey.
In 2019, we surveyed around 150 marketers who were spending more than £100 million across their various different marketing channels to find out how many of their decisions were supported by any kind of attribution model, and how many were relying on Last Click for the majority of their tactical decisions.
"The vast majority were still failing to get good results from their attribution methods," Chris explained during his presentation. "Whether that be through a third-party supplier or using the attribution methods available in the most common analytic platforms, like Google Analytics and Adobe Analytics.
"The vast majority of those 150 marketers making tactical decisions felt that they weren't able to use anything more sophisticated than a Last Click model."
6 reasons why attribution matters more than ever before
It's not just the model. It's the data.
Whilst the pitfalls of relying on outdated attribution models like Last Click are well documented, it's not just the models that let marketers down – it's the underlying data.
In order to attribute your marketing activity effectively, it's necessary to first re-build your core data from the ground-up.
"The key takeaway here is that if your attribution is not working for you, and you're finding that your decision making is still being driven back into the Last Click arena, then it's not necessarily the attribution model that's at fault," Chris explained.
"The lack of rebuilding the data going into that attribution model is highly likely to be preventing it from being effective."
To put it simply – if the data going into your attribution model is flawed, then so is the output.
What marketers really need, as Chris went on to explain, is visit-level data that provides a clear picture the full conversion journey on an individual user level.
Poor quality data and flawed attribution – the silent killers of marketing ROI
Introducing a whole new method of attribution modelling
So, how are marketers supposed to access that visit-level data?
During his presentation Chris announced an exciting partnership between QueryClick and the University of Edinburgh's School of Informatics, working together to produce a new type of attribution using neural network models.
Neural network models allow you to access much more granular visit-level insights, providing attribution that goes right down to the individual.
"We're able to have an attributed score for every single individual that's identified," Chris explained. "That means we can make attribution data available at the most granular level that you could possibly ever need."
This new model goes beyond existing solutions such as the Markov Chain and the Shapley approach, painting a much more accurate picture of the individuals interacting with your marketing activity and their full conversion journey.
The next step is to join this data up with an automated multi-channel attribution platform – such as our in-house solution Corvidae.
Corvidae combines this data with cutting edge multi-channel modelling, resulting in attribution that brands can truly trust to help them make informed decisions around marketing spend.
Eliminate wasted spend and maximise your ROI with Corvidae
In summary, marketers feeling frustrated by their current attribution solutions shouldn't just look for a new model – they need to address the inherent flaws with their underlying data.
If you are faced with the challenges discussed in this presentation, why not get in touch and find out what Corvidae can do for your business? While you're at it, check out our video of the full event.
Make sure to keep an eye on our blog and stay up to date with more news and upcoming events.
Own your marketing data & simplify your tech stack.