QueryClick
•
5 min read
Employee Spotlight: Daina Hine – 5 Years at QC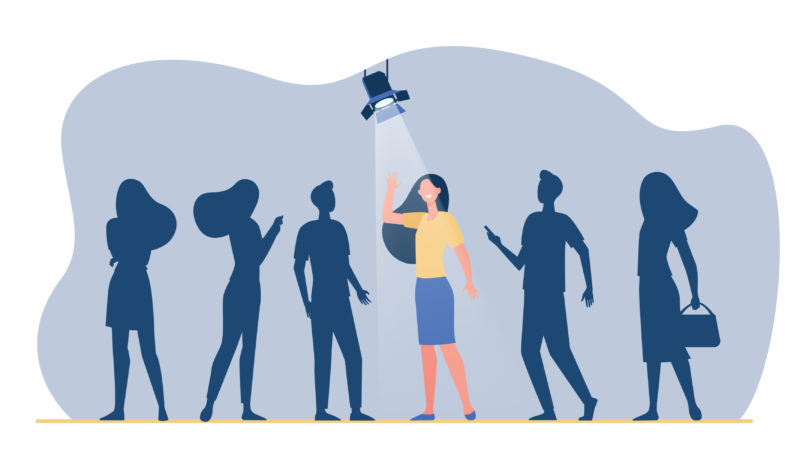 At QC, we love to shout about the team that work hard every day to make the company the great place it is to work. From our Content champions, Growth geniuses and R&D rockstars – every member has a role to play in delivering results for our clients that no one else can.
That's especially true when it comes to our Account Management team, who are responsible for managing client relationships and overseeing the work our team do to drive those great results. So, we wanted to shine a spotlight on our resident Aussie, Daina, and ask her a few questions about her time at QC.
Here's what she had to say…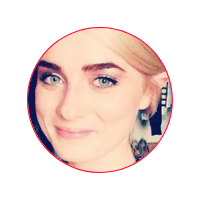 Hello, I'm Daina! I've been working at QC for over five years – although it doesn't feel that long! – and I am currently the sole Antipodean in the company. I joined QC as an SEO Account Executive way back in January 2016 and I recently got promoted to Account Director.
Eons ago, I previously ran the digital marketing for a virtual reality production company, and before that I worked at an ad agency in Sydney, specialising in commercial property.
Q1: What made you want to work for QC?
It seemed like a great place to work with an inclusive culture and a really great client portfolio.
Q2: What do you enjoy about working as an Account Director?
I love getting to work with such a brilliant group of people every day. Our squad is full of bright, helpful, inquisitive people and they make turning up to work a real joy.
Q3: Are there any challenges that come with your role?
Of course, like with a lot of jobs, there's certainly a lot to juggle at any given point in time – client demands, internal obligations, ad-hoc requests, line management responsibilities, to name a few!
But after a while, it all becomes second nature and you develop the ability to know what needs to be prioritised in order to get everything done.
Q4: What is your favourite memory of QC so far?
Probably memories of the London office team dressed in nautical-themed costume sailing a boat down one of the canals in East London.
Q5: How has QC changed since you first joined 5 years ago?
It's certainly become a much more formalised company! When I joined the London office consisted of just myself – and we had no HR department.
Since then, there's been many iterations and we've seen the company grow and develop a much clearer vision of where it's headed next.
Q6: What excites you about the future at QC?
I'm excited to see how our remote-first way of working will continue to evolve over time, and how the team will change as we continue to develop our Corvidae offering.
Q7: What would you say to someone who was thinking of applying to join QC?
There are a lot of perks to working at QC, and you'd be joining a team of people who genuinely enjoy working with one another and who are keen to see everyone succeed.
We're all really committed to making QC a great place to work and our culture of inclusiveness, socialising (virtually or not), and creativity when it comes to ways we can make it better.
Are you QC?
We're hiring! If you're interested in joining our team, take a look at our current vacancies.
Own your marketing data & simplify your tech stack.