QueryClick
•
4 min read
QueryClick Introduces Remote First!
Following a successful period of remote-working through lockdown, QueryClick are embracing the future of the workplace and are excited to announce a new remote-first policy.
Team members will now be able to work from a remote location as default – whether that means from home, a coffee shop, or anywhere they want!
We're also introducing an update to our flexible working hours policy, giving employees even more agency to decide the hours they work to help manage the ever-important work-life balance.
Why are we making these changes?
First and foremost, this approach will allow our team members and families to stay safe as we progress through the COVID-19 situation.
It's also designed to help our team members manage their work-life balance and create an environment that prioritises productivity and well-being.
When lockdown restrictions began to ease, we reflected on a highly successful period of remote-working that saw us continue to deliver our best-in-class services without interruption. After consulting with the team to find out what they wanted for the future of their workplace, we identified a definite preference for a continued remote approach. Together we highlighted several important benefits to employees and employers alike, including:
Avoiding the time and costs associated with commuting
Greater support for the work-life balance, especially for team members with families
Hiring A+ talent without locational restrictions
What will happen to our office spaces?
Before lockdown we invested in two great office spaces – one in central Edinburgh and the other in Shoreditch in London. We intend to keep these spaces available for the team as we understand not everyone has a comfortable space to work from home.
The offices will also serve as a hub for team members and clients to come together for that all-important face to face collaboration.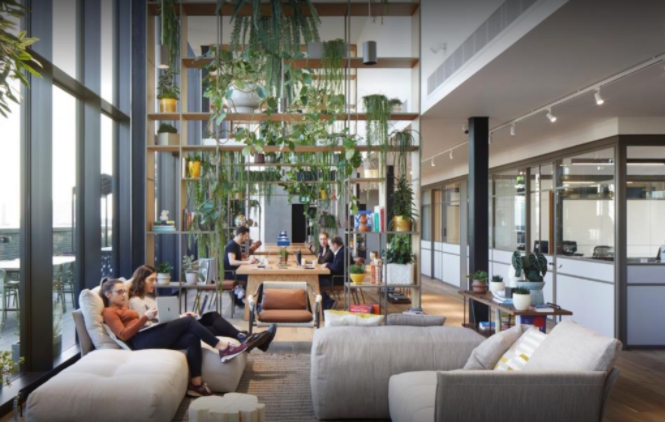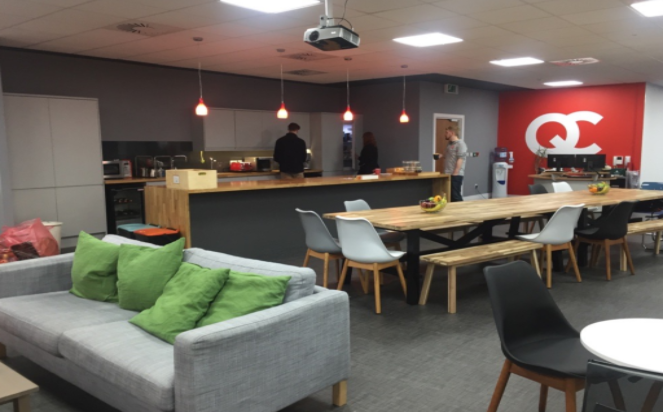 Our remote-first pledge
Transitioning to remote-first and offering flexibility with working hours doesn't mean adding lots of rules and guidance. Our team are passionate about the performance they drive for our clients and we trust them to continue with this wherever they may be working from.
We've all committed to our remote-first pledge, which includes the conditions to help our team stay productive, healthy, and supportive of one another.
We've all learned so much from the changes we've had to make in the last few months. We're excited to apply these learnings and embrace a forward-thinking way of working.
What changes are you making to your workplace post-lockdown? We'd love to hear your ideas!
Own your marketing data & simplify your tech stack.