SEO is a crucial part of driving conversions for your business – and achieving great results can be tough. But you already know that, that's why you're here.
Need an London SEO agency that gets results? Let us introduce ourselves…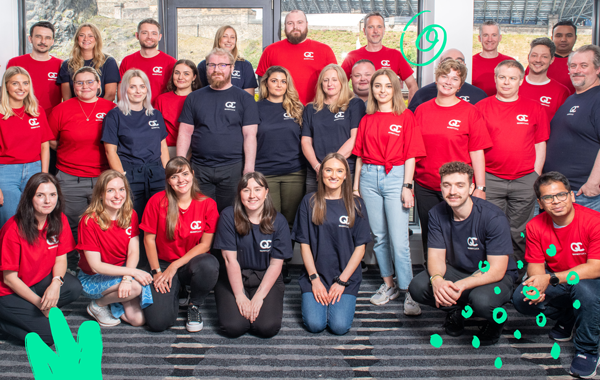 Looking for SEO services in London?

Hi! We're QueryClick, a performance marketing agency that's been around the block for over 14 years.
We know what works – and what doesn't. So, you can trust us to get you to where you need to be.
We may have been born in Edinburgh, but our London offices allow us to be right at the heart of the action – and always on-hand for our clients throughout the UK.
SEO strategies that get results
Our vision, team of SEO experts and client-centred approach are at the heart of what we do. Although we're from a range of backgrounds, we all share one passion: SEO that works!
We give our clients performance every day, challenging assumptions with real data and giving you the tools to transform your marketing.
By working in partnership, we build lasting relationships that bring year-on-year growth and the kind of ROI your business deserves.
SEO case studies
Talking ourselves up is easy – the proof's in the numbers.
Take a look for yourself below and see why some of the UK's biggest brands choose to partner with QueryClick.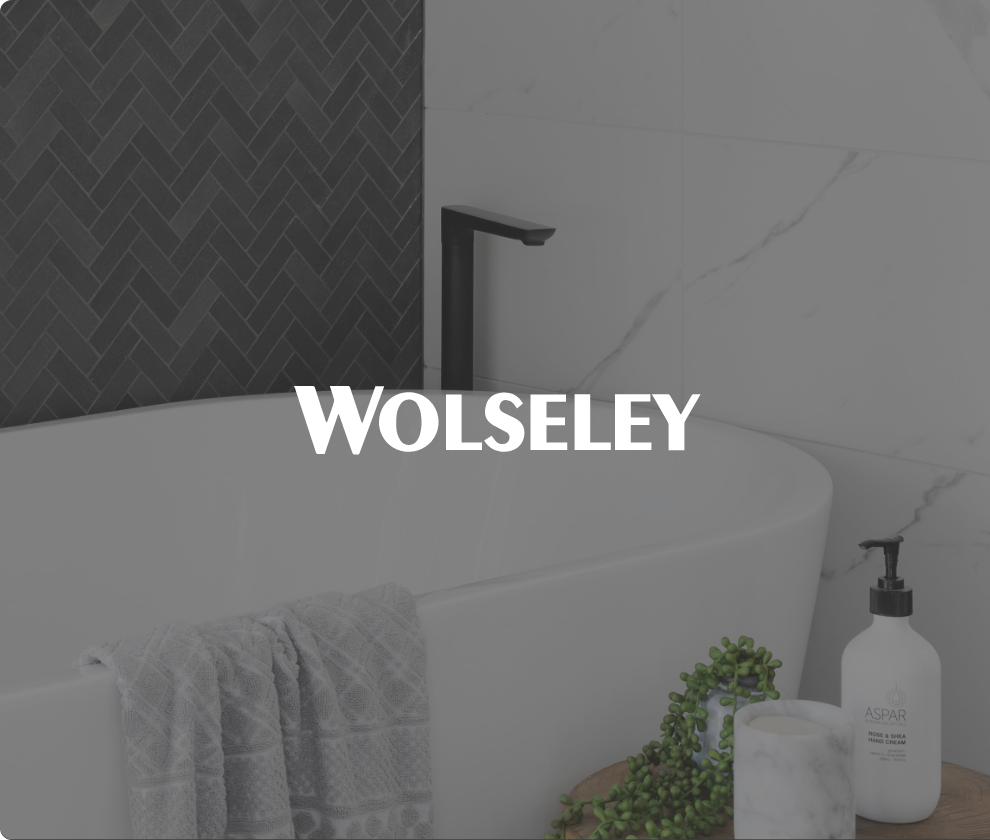 WOLSELEY
QueryClick improved clicks by 259% YoY, resulting in organic revenue increasing by 18.7% YoY for Wolseley. Read more >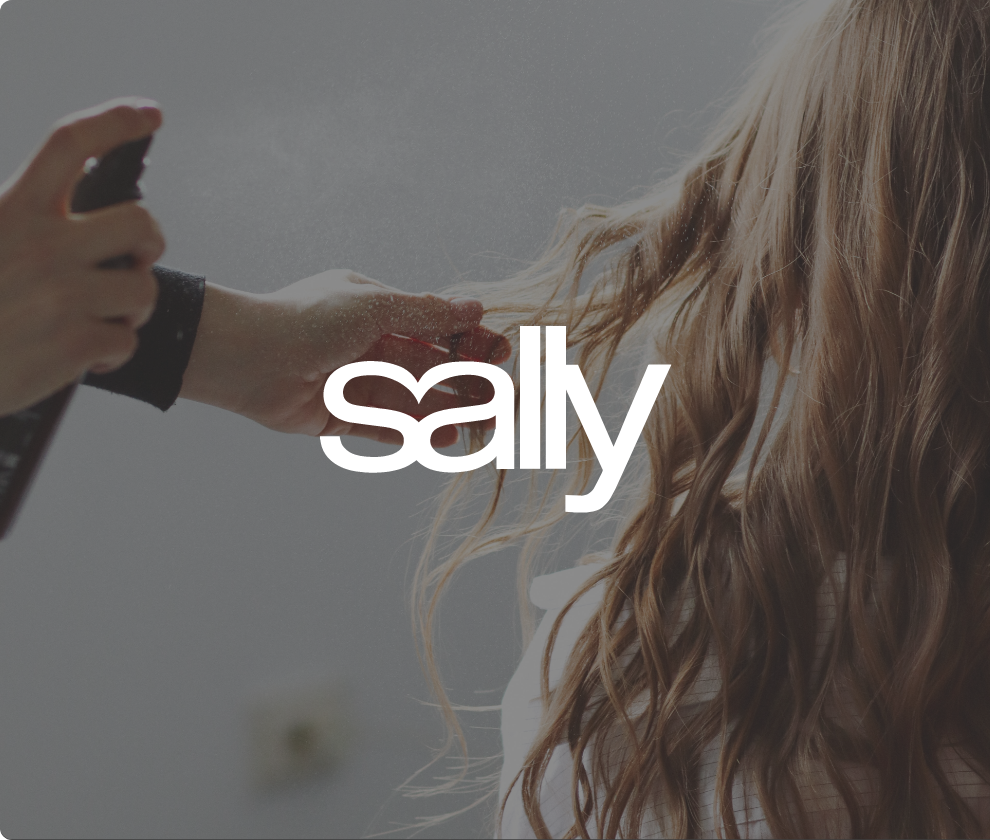 SALLY BEAUTY & SALON SERVICES
QueryClick helped Sally Beauty and Salon Services achieve year-on-year growth of +224% organic revenue and +99% organic revenue respectively. Read more >