QueryClick
•
5 min read
A Day in The Life: Linda Zagorskiene, Finance Assistant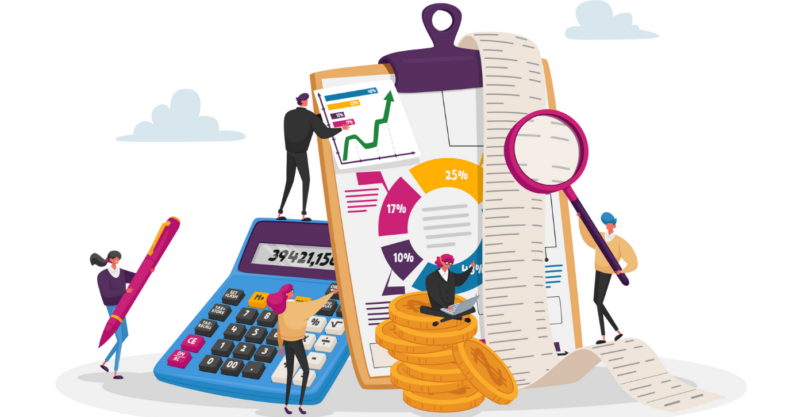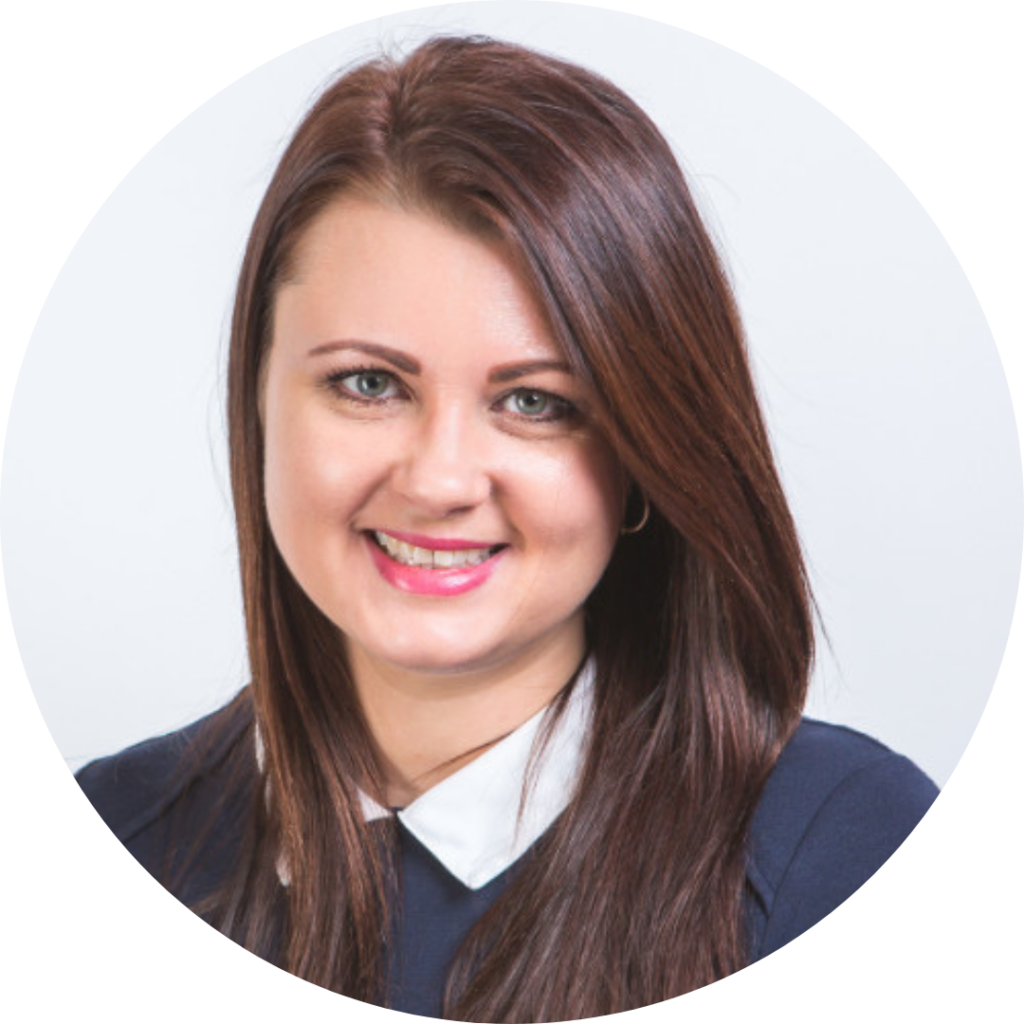 Hi, I am Linda from Latvia.
I joined QueryClick in 2018 and have progressed from nobody knows who Linda is to now being called "The Linda"!
My main job at QC is Finance Assistant but I am also very involved in Culture Group event organisation.
Can you tell us a fun fact about yourself?
I'm not usually a fan of heavy metal music… but if I am having a bad day or feeling really upset, I have to listen to Rammstein to help me feel better!
What day-to-day tasks do you complete as a Finance Assistant?
I support the team by:
Helping with any financial queries they might have,
Paying for expenses,
Organising events,
Preparing financial information for the Head of Finance,
Plus, lots of other ad hoc jobs!
Are there any finance tools you use that you would recommend to someone in a similar role?
A few years ago, I introduced a new staff expenses system to QueryClick: Certify.
I would strongly recommend that any company which still uses spreadsheets to record staff expenses makes the move to something similar.
Using Certify has made my work so much easier! And I think it's made the expenses process a lot simpler for my colleagues too.
What are your favourite (and not-so favourite!) parts of your role?
I love socialising so QC's social events is definitely one of my favourite things. We just had our Christmas party and it was magical. I loved that everyone came together after being remote-first for last two years and had such a good time together.
There's also never a dull moment in my job – finance is a crucial part of any business and so I am involved with almost every department and team! I have to admit (as sad as it might sound…), I also love spreadsheets! I find it fascinating what spreadsheets can do with data.
But, spreadsheets can also be my least favourite thing! I would love to improve my spreadsheet skills because there are so many things I want to be able to do but not sure how to yet. Luckily, we get 8 hours of personal development time each month at QC, so it's on my to-do list!
Can you tell us a little more about QC's Culture Group?
The core role of the Culture Group is to bond teams and colleagues through social activities. It's more important than ever as we are a remote-first company and so mostly work from home. That means it can be harder to develop strong working relationships with our colleagues.
I joined the group because it needed someone with access to a company credit card for booking things and then I really liked the idea of planning and organising events.
What do you love about being part of Team QC?
I love that everyone I work with at QueryClick is incredibly passionate about their job and the business.
Would you recommend QC as a place to work?
Yes, definitely.
QueryClick is the first company I have worked for who looks after their staff so well. We have amazing training programs and opportunities to grow in the company. And a very friendly team!
View our current vacancies to see if there's a role that suits you.
Own your marketing data & simplify your tech stack.