•
4 min read
Better Marketing Analytics Powered by AI Breakthrough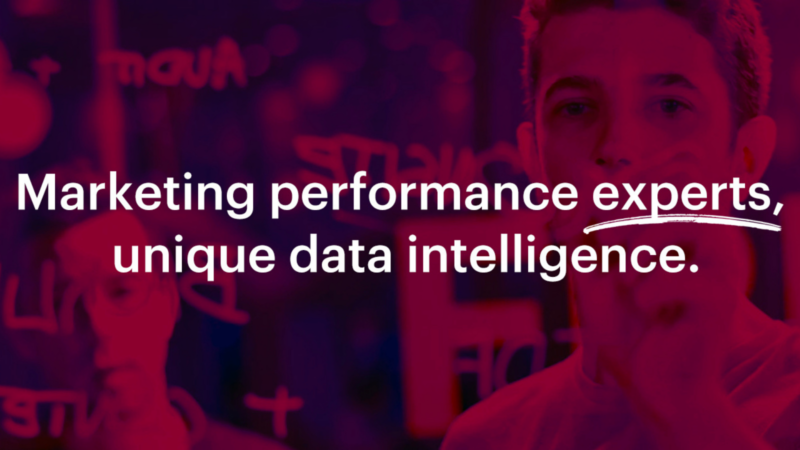 Behaviour of retail customers fully revealed in AI breakthrough from QueryClick, developed in partnership with the University of Edinburgh.
Edinburgh & London, 12th November 2020:
QueryClick, a digital marketing agency serving several major retailers, has announced a powerful advance in the capabilities of its marketing attribution platform, Corvidae.
Marketing attribution is the identification of user actions that contribute to revenue, and the assignment of value to each of these events. In partnership with the University of Edinburgh, the company has developed a new approach to attribution it has named visit-level attribution – or VLA – for Corvidae.
Based on neural networks, an offspring of artificial intelligence (AI) that mimics the way the human brain works, VLA enables marketers to analyse and predict the behaviour of individuals throughout their buying journey. It maps and scores their interaction with each piece of marketing collateral, whatever the source, with powerful data-joining techniques already part of the Corvidae platform. Marketers can then segment the data as needed.
VLA increases the scope of marketing attribution insights and enables more effective budget allocation to reduce advertising costs and boost marketing performance down to individual campaigns, keyphrases or creative impression.
QueryClick's CEO, Chris Liversidge, commented:
"The absolute killer outcome of VLA is its power to show every single piece of marketing's effect on an individual's probability to behave in a particular way. It offers up that data for optimisation of marketing efforts in whatever way a marketer needs to segment it – against the individual, a group, a campaign, or a piece of on-site or offline creative."
Dr Johannes De Smedt, Dixons Carphone Senior Lecturer in Business Analytics at the University of Edinburgh Business School and main investigator alongside co-investigator Dr Ewelina Lacka, acknowledges:
"This project has been a great stepping stone for VLA research as we were able to take the state-of-the-art and progress through the extensive support and domain knowledge of QueryClick. I feel confident we have been able to setup something that is appropriate for many ecommerce operations."
One of the most significant benefits of Corvidae is that its machine learning algorithms enable walled-garden data from the likes of Facebook and Google to be unbundled.
The platform delivers an accurate view of an individual's probability to convert. Siloed data sources can be laid alongside a conversion path then, where there are overlaps in time, location and other identifiers, and where the customer predictably engages differently, advertising data is stitched into their journey.
Protection of customer privacy is another important benefit of VLA. Currently, a lot of customer data is shared in second-party relationships to help marketers target advertising. Breaches of GDPR and CCPA regulations are occurring daily, creating legal and ethical headaches for marketers.
With VLA, privacy is built into the platform because its data is built only from first-party pixel data that complies with personal consent requirements.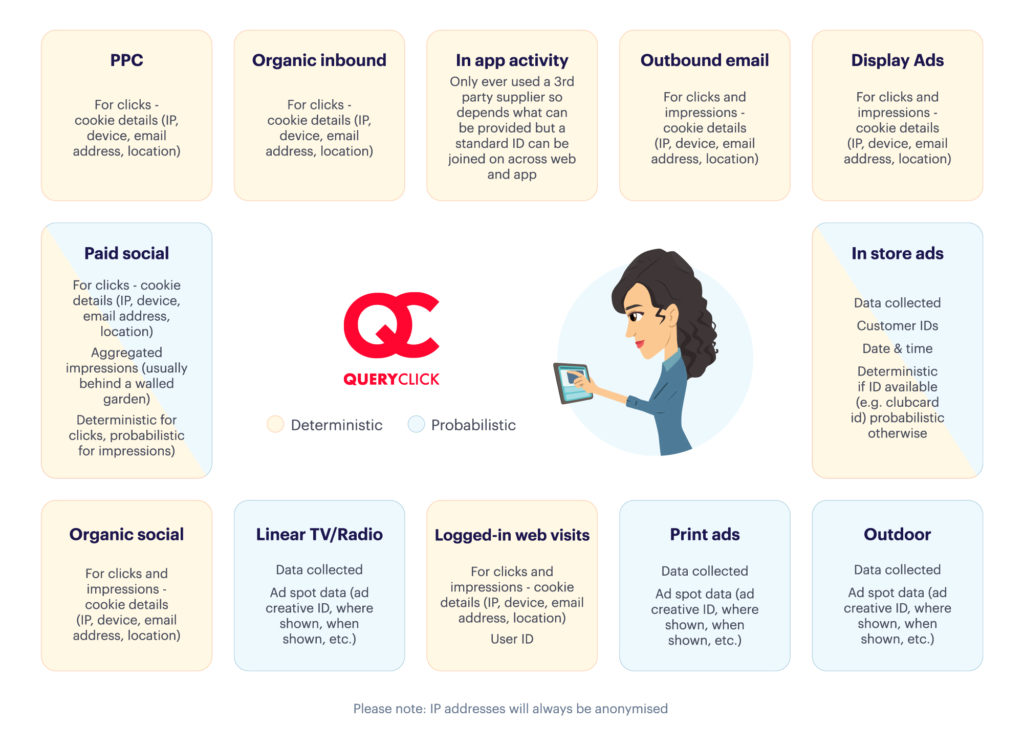 Find out more about Corvidae here – or get in touch with our attribution experts.
Own your marketing data & simplify your tech stack.