Attribution
•
12 min read
5 Marketing Attribution Tools for 2023
Marketing attribution, and the different attribution tools and models, is a topic we've talked about a lot on this blog over the years. And one thing we know is that no two solutions are created equal.
Depending on if you're working in the B2B space, B2C or even the specific activity you're looking to track, there's a different solution on the market for you.
So, how can you navigate the sea of options available to ensure you choose the right attribution tool for you, your business, and your goals in 2023?
In this blog, we'll give you a rundown of each category of attribution and the solutions available.
What is an attribution tool?
Before we jump into a few of the different attribution tools that are available on the market, it's important to cover what an attribution tool is.
An attribution tool is a software product that is designed to show the entire customer journey including all touchpoints that lead to the end conversion and the weighted importance of each step in that journey.
They are a great tool to use to better understand how customers are interacting with your brand, highlight areas for opportunity in your marketing mix and where you are potentially wasting or underutilising budget.
Attribution tools are primarily used by marketers but they can also be a useful tool for other roles in the business such as data analysts.
Cookieless attribution tool
Corvidae is QueryClick's unique attribution tool and is the only tool on the market which doesn't rely on cookies for analytics.
It's a revolutionary tool with patented AI and Machine Learning technology to completely remove the need for all cookies (first- AND third-party) and was awarded the Masterclassing's Most Effective Attribution Solution in 2021.
Corvidae Main Features
Working with the University of Edinburgh, QueryClick demonstrated that using first-party cookies resulted in web analytics data that was only around 20% accurate due to most browsing behaviour being split across multiple applications and devices.
This information and used pioneering new approaches to AI application to unify those fractured touchpoints into 95% accurate conversion paths with no cookie identification, or other entity graph data required at all – only a single 1st party pixel.
We called this new approach: Visit-Level Attribution.
This globally patented technique completely replaces incorrect web analytics data from the likes of Google and Adobe, and allows marketers to understand the value of every marketing interaction across the customer journey.   
To find out more about our unique attribution model, watch the short video below:
Corvidae uses an Event Stream Architecture, this is a modern pixel architecture that allows Corvidae's pixel to be easily deployed anywhere – including in-app. As well as onsite or in other parts of the MarTech or CRM ecosystem.
This means that Corvidae can seamlessly join conversion paths from ad to app as easily as to site or elsewhere, and has the capability to run live data streaming on demand.
Thanks to Corvidae's AI, marketers can therefore now join their app data into their wider marketing and site ecosystem with an attributed view across all events for seamless measurement of performance, without the need for siloed measurement systems for apps or digital TV, or other forms of programmatic ad deployment.
Corvidae Cost
The essential deployment of Corvidae starts from £1,999 per month. It covers all Google and Facebook activity to provide maximum value and reduce wasted spend in a core area of the marketing mix.
Is there a downside to Corvidae?
It would be easy for us to just say no to this question!
But in reality, Corvidae, out of the box, is currently best suited for B2C companies which sell online and use Google and Facebook for a significant amount of their digital marketing spend.
That being said, thanks to its API and our complimentary PowerBI templates for custom reporting needs, FMCG and B2B companies can tailor Corvidae to their conversion paths relatively easily with the support of our Customer Success team.
An ideal Corvidae deployment would have an annual digital media spend of £500,000 or higher.
Onboarding is very simple, we just deploy our first-party pixel. The rest is managed by Corvidae – and can take as little as 30 days to provide access to accurate and actionable attribution reporting.
Book a demo of Corvidae today.
B2B attribution tool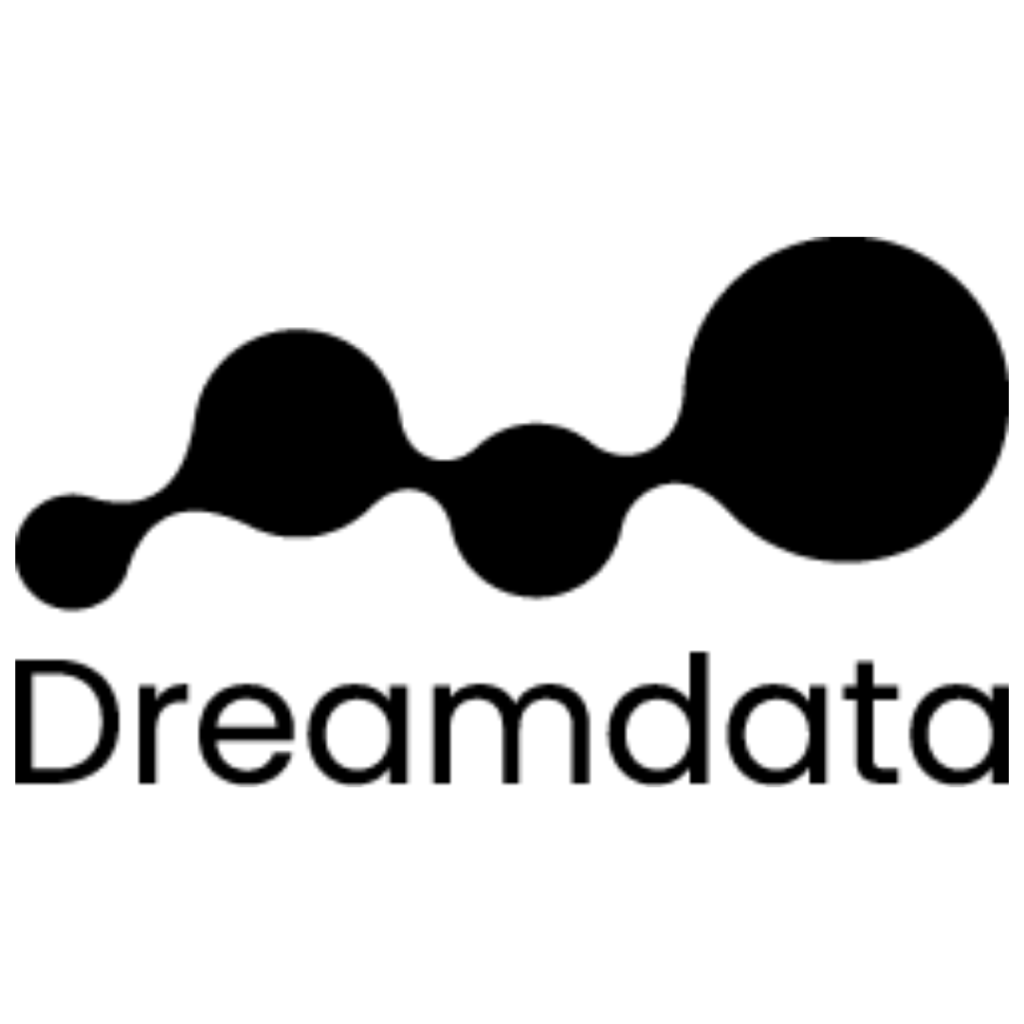 Dreamdata gathers, joins and cleans all revenue-related data to present transparent, actionable analysis of what drives B2B revenue.
Dreamdata Features
Dreamdata's main features are summarised in four main categories:
Revenue analytics
Customer journeys
Performance attribution
Data platform
Dreamdata Cost
Dreamdata offers a three-tier membership beginning with a free option right up to custom pricing for more complex tech stacks.
Is there a downside to Dreamdata?
For all the features Dreamdata has, one of the main disadvantages of the tool is that the setup requires time. And if you're new to marketing attribution, a tool like this can be overwhelming.
It's also important to remember that Dreamdata is very much positioned in the B2B space, meaning B2C based marketers might find the solution unable to achieve the desired result.
Attribution tool for app tracking
If your business revolves around a mobile app, then an attribution tool like AppsFlyer could be for you.
AppsFlyer is a marketing attribution tool specifically for mobile apps and aims to help marketers map app installs to individual touchpoints across the web.
AppsFlyer Main Features
The key features of AppsFlyer include:
customer journey mapping
attribution modelling
audience segmentation
social media metrics
retention tracking
AppsFlyer Cost
AppsFlyer supplies pricing on request. However, it is reported that their price starts from $0.05 per app install.
Is there a downside to AppsFlyer?
Following the iOS14.5 update, effectively attributing app installs and conversions has become a lot more difficult – although not a fault specific to AppFlyer.
However, with reports of issues with Android integrations, and the news that Google will soon be introducing the Privacy Sandbox for Android devices, an iOS14.5-style update of their own, this is a headache that is likely to only continue to grow.
Also, as this tool is specifically app-focused, if an app is just part of the mix for you, then you'll likely have to invest in a separate tool to track things like web analytics.
Attribution tool for call tracking
Ruler Analytics is primarily a B2B marketing attribution and call tracking software — using closed-loop marketing attribution to provide revenue and conversions in one location.
Ruler Analytics Main Features
The main feature of Ruler Analytics is the ability to connect track offline conversions from your CRM to your customer's online journey.
Leads are tracked via call tracking using dynamic number insertion or via form submission on site.
Ruler Analytics Cost
The pricing for Ruler Analytics starts at £199 per month.
Is there a downside to Ruler Analytics?
Ruler Analytics allows marketers to integrate their attribution tool with Google Analytics to measure ROI.
They use the Google Click or Client ID to connect the journey; they then also feed the revenue from CRM to GA – but they have no bespoke data-driven model of their own
From our own experience and research, we know that Google Analytics provides web analytics data which is 80% incorrect. Not to mention, Google Analytics has come under fire recently due to being ruled non-compliant when it comes to GDPR.
Attribution tool for tracking offline activity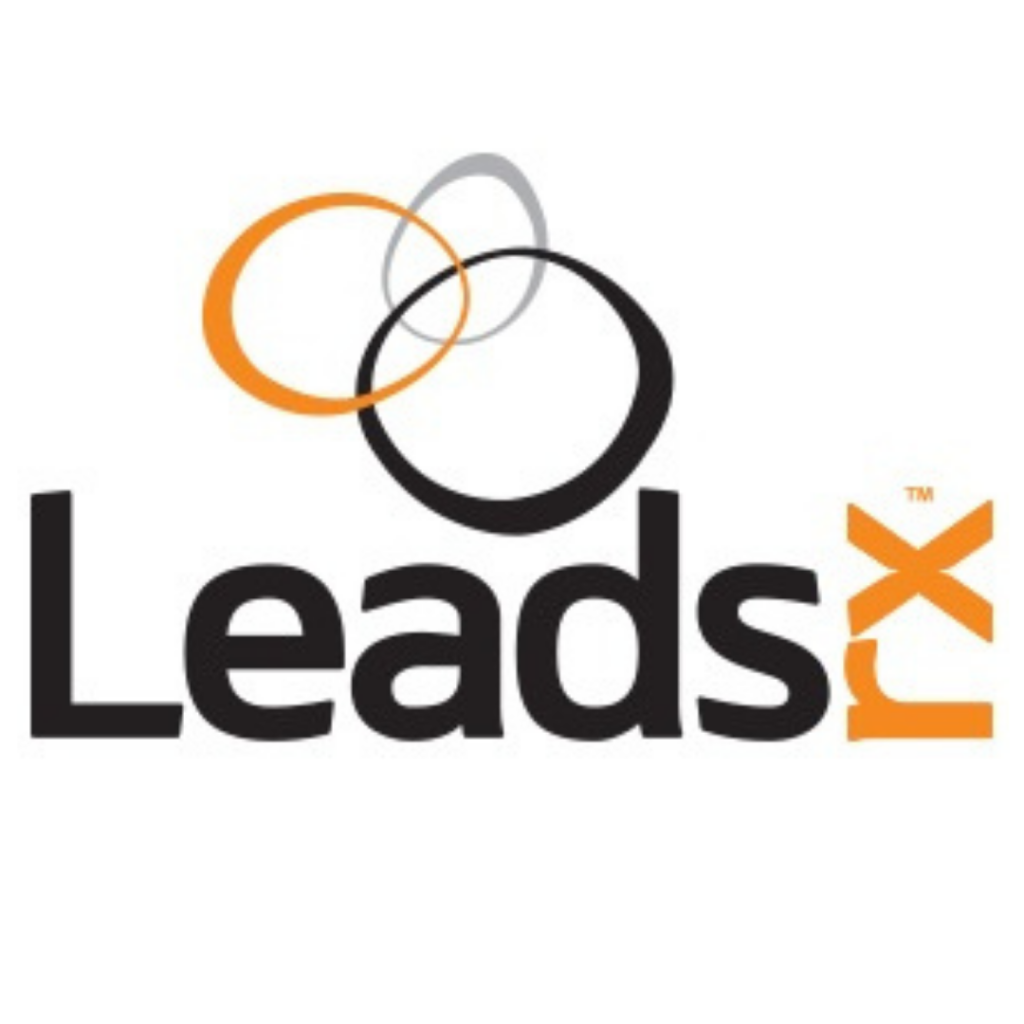 LeadsRx leverages multi-touch attribution for TV advertising, including live, broadcast, and dual-feed cable programming – allowing marketers to better optimise spend on their TV ads and achieve increased ROAS.
LeadsRx Main Features
Their Universal Pixel allows for an impartial view of attribution across every marketing channel, with no duplicate conversion data.
It's this pixel which also allows for the joining of online and offline activity across the marketing mix.
LeadsRx Cost
LeadsRx currently have a three-tiered pricing structure which is based on the size of website being tracked.
However, companies must be spending $200,000 or more a month for it to be a viable option.
Is there a downside to LeadsRx?
Other than the monthly marketing spend being a potential red flag for some businesses (for comparison, Corvidae only requires a digital ad spend of approx. £40,000 per month), LeadsRx falls into the same trap as Ruler Analytics when it comes to have no bespoke attribution model of their own.
How do you choose the right attribution tool?
We've only scratched the surface of available attribution tools in this blog. Hopefully we've helped to start you on your road to choosing the right tool for you and your needs.
For more hints and tips on selecting the best attribution tool for your business, download our buyer's guide.
If you'd like to discuss any attribution challenges, get in touch with us using the button below.
Discuss your attribution challenges with us
Get in touch with us today.
Own your marketing data & simplify your tech stack.