•
3 min read
QueryClick named as Tech Innovator by Gartner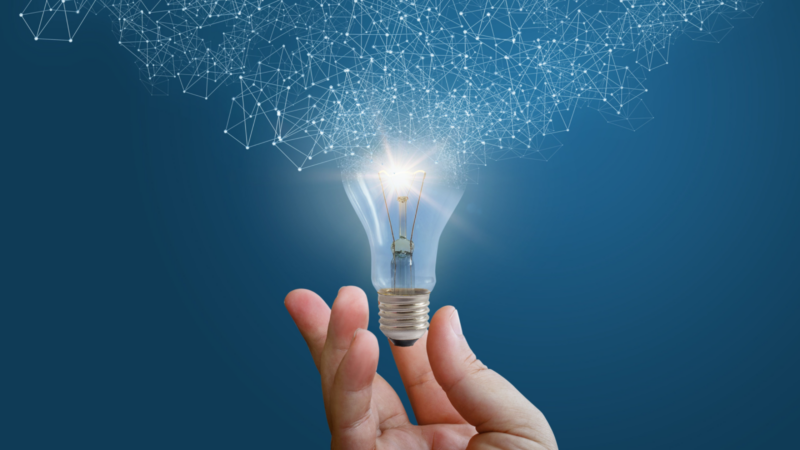 QueryClick has been included in Gartner's Emerging Tech: Tech Innovators for Intelligent CRM Applications report.
Edinburgh & London, January 2023:
Gartner has released its Tech Innovators for Intelligent CRM Applications report.
The report highlights technology providers that advance and accelerate the use of intelligent CRM. Those included were chosen based on their ability to provide AI-based, or AI-enabling technologies, with proven capabilities for optimisation.
QueryClick has been called out as a leader in AI within the report for its innovative attribution technology, Corvidae.
Corvidae is the only cookieless attribution tool on the market, using patented AI technology to completely remove the need for first- and third-party cookies.
Unlike other marketing measurement software, Corvidae rebuilds analytics data from the ground up, providing marketers with unparalleled data accuracy that drives real value and reduces wasted spend.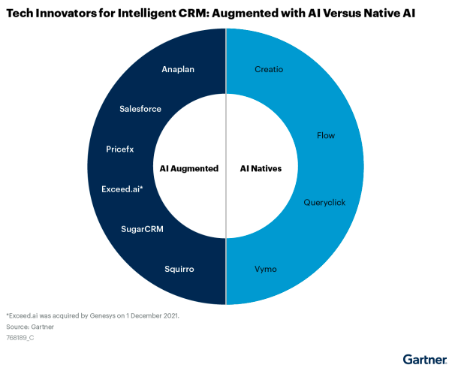 Categorised as 'AI Native', QueryClick is recognised for applying AI and Machine Learning at the core of its technology.
QueryClick's work with clothing brand, QUIZ, is highlighted as a case study within the report, showcasing how Corvidae was able to rebuild their analytics data to unlock an additional $2.2 million of additional revenue and predicting conversions at greater than 95% accuracy.
QueryClick CEO and Founder, Chris Liversidge, shared:
"We are very proud of our Corvidae platform, which is the result of over eight years of incubation and collaboration with AI researchers in Europe's largest data science faculty. Having taken it to market as the only cookieless analytics platform in the last year, we are excited to see the reaction and explosion of interest in effective, compliant marketing measurement.

"With Google now already beginning to remove 3rd party cookies from Chrome, with a deadline of mid-2024 to migrate the majority of Chrome users to cookie free targeting – there has never been a better time to join the AI revolution and embrace modern marketing analytics."
Discover more about Corvidae's approach to attribution here.
Own your marketing data & simplify your tech stack.