Organic Search
•
3 min read
Now That's Why I Call SEO: SEO News Highlights June 16th 2020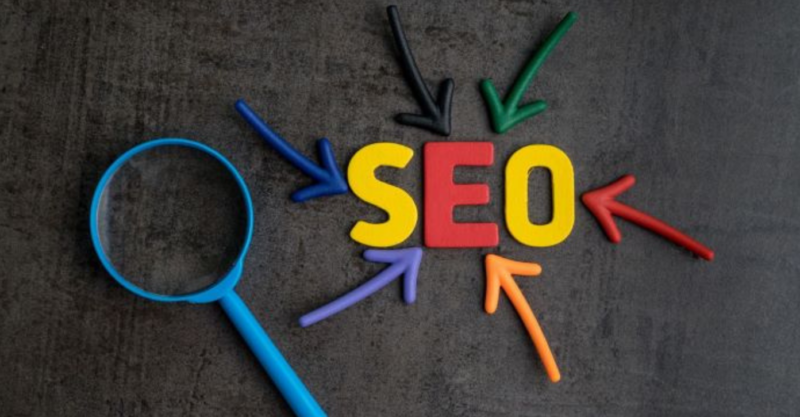 Fresh from the oven, this week's artisan content knowledge share has all the hottest SEO updates from the last fortnight…
Unexpected UX Experiments
Google is testing an interesting UX change to the way that featured snippets function. You may have noticed that if you click on a featured snippet now, you are taken directly to the text from the snippet which is highlighted in yellow.
It's an odd, slightly jarring experience to be taken halfway down a page when you click on a Google result, although it does make sense from a user's perspective as it brings you directly to the content that answers your question.
Why is this Important?
This raises some interesting opportunities around the placement of snippet-optimised content – if you know that organic traffic will be taken directly to a specific part of the page, this will affect what counts as above-the-fold and below-the-fold.
I Tube, They Tube, We Tube, YouTube
Every SEO's favourite trivia question: "What's the second biggest search engine?". We gleefully wait for the incorrect response, "Bing", before smugly saying "actually, it's YouTube…"
Stupid imagined conversations aside, YouTube is a huge opportunity for organic traffic that is sometimes overlooked. Here are some video optimisation tips to help you take advantage of it:
Keyphrase Targeting is really important: Make sure that video titles and descriptions feature the search terms you want to rank for in a natural way. Similarly, make sure to use Tags to signal to YouTube what your video is about.
Closed Captions: It is good practise to include captioning for your videos. Not only does this improve their accessibility, but there is also evidence to suggests YouTube crawls captions to better understand video content. This will also help Google rank the video on SERPs.
Schema Mark Up: When embedding videos within a site, use schema mark up to clearly indicate what the video is about. Without mark up, all search engine crawlers "see" when they come across embedded video content is an iframe.
That's all for this time folks! Keep an eye our for our regular SEO news updates on the QC blog.
If you'd like to find out what we can for your business to improve visibility online, get in touch with the team today!
---
Own your marketing data & simplify your tech stack.