Adding the Human
Touch to Automated Advertising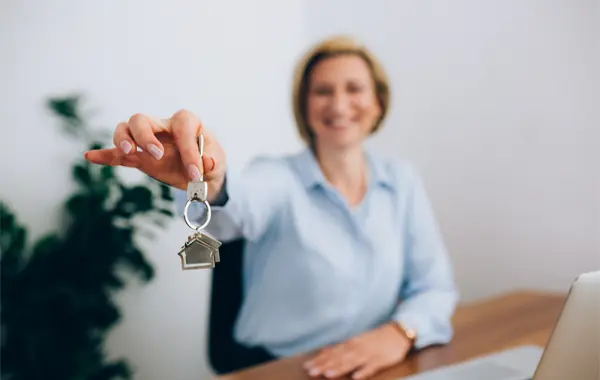 First Mortgage are a leader in impartial mortgage advice.
With the financial market coming under pressure in recent years, and competition online becoming rife, First Mortgage wanted to ensure their Paid Search activity was working hard to drive leads, while driving lower CPCs and higher conversion rates.
Here's how we made it happen.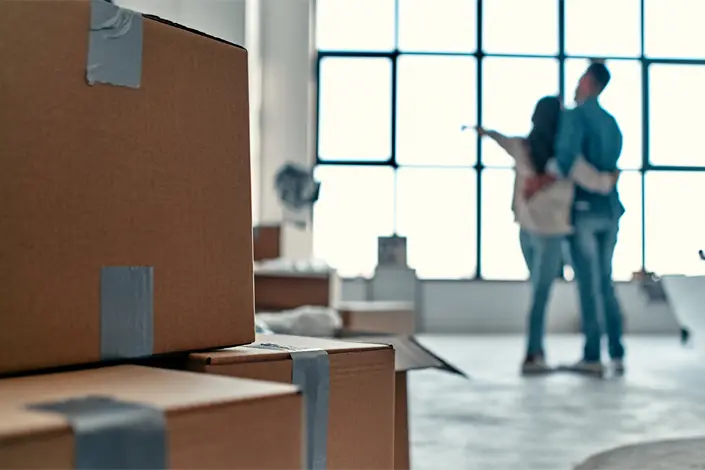 The Client
First Mortgage are a mortgage broker who have been offering free impartial mortgage advice for over 25 years.
Originally starting in Scotland, they have now expanded their services across the UK.
QueryClick has been helping them drive performance across Paid Search for over two years.
The Challenge
As First Mortgage operate in retail locations across the UK, it's crucial that their paid activity creates the right number of leads for each location based on advisor availability.
At present, this data is unavailable to use within bidding algorithms so, to ensure optimal performance, we were required to re-structure our campaigns to allow for quick and seamless budget shift between locations.
As the market has been volatile over the last few years and competition has become rife, we wanted to ensure our activity was optimised as well as possible with the aim of lowering CPCs and increasing conversion rates.
The Approach
1: New location-based structure
We created a structure with location at the heart of it. This enabled us to push budget in areas depending on the value of leads and availability to advisors by working closely with the First Mortgage team – applying the human touch to the campaign's automated bidding strategies.
2: Dynamic reporting dashboards
To help with optimisations, we created a dynamic dashboard within Looker Studio – incorporating keyword, landing page and quality score metrics.

This allowed us to spot key optimisation opportunities such as identifying and grouping together landing page relevancy opportunities to create PPC specific pages.
This strategy saw conversion rates improve as much as 51%!
3: Rigorous testing
Testing is at the core of everything we do at QueryClick. Continuous ad copy testing and a robust testing framework enabled us to identify the best performing USPs and placements within the ads.
The Results
48% increase in lead generation through PPC
Cost per lead decreased by 12% YoY
Impression share increased by 55%
35% increase in top impression share on high priority localised keywords
The team at QueryClick have been instrumental in achieving viable and successful paid campaigns for us within the highly competitive mortgage industry.

Our cost per acquisition has reduced significantly since the team took over in 2021 and we have since been able to successfully target keywords that were previously unviable.

In 2023 alone, the team have increased our lead volume by 51% while reducing our cost per lead by a further 17% YoY. Our overall impression share has also increased by 55% and we've seen a 35% increase in absolute top impression share on our core keywords.

Needless to say, we've been very pleased with the results and it's been a real pleasure working with the team, who feel like an extension of our own.

Henri Sundman, Head Of Marketing, First Mortgage
Looking for a new Paid Media partner? Chat to us about your goals and challenges today and discover how we can help.