•
7 min read
Why you shouldn't be reliant on social media for link building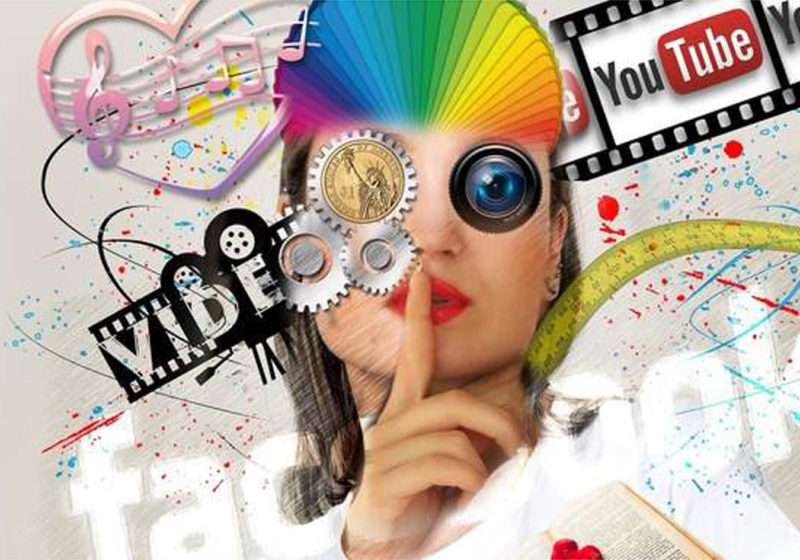 If you want to expand the reach of a new piece of content, you would share it out through various social media channels where people will see it, share it, and naturally link back to it. However, after a recent study by Buzzsumo and Moz, you might want to rethink this strategy if it is your sole means of generating links.
Looking into the correlation of shares and links for 1 million articles, Buzzsumo and Moz have found that social media actually performs pretty poorly when it comes to naturally building links back to new content:
Out of a control sample of 100,000 randomly selected posts over 75% did not receive a single external link. In fact, the majority of posts sampled received very few social shares and even fewer links.
When looking at the wider sample of 757,317 well shared posts, over 50% still did not receive a single external link.
All in all, there was NO overall correlation between shares and links, indicating people share and link to new content for completely different reasons (the actual correlation of total shares and referring domain links was just 0.021).
What Do These Results Tell Us?
Firstly, when it comes to links and shares, the majority of content published on the web is ignored. Secondly, most content is poor quality. And thirdly, sites are pretty poor at spreading the reach of their content.
Despite this, Buzzsumo did find certain content types that received both a high number shares and links. However, while shares are much easier to acquire, your content has to be top notch and highly engaging with an audience for it to be deemed worthy of receiving a link.
How To Make Sure Your Content Does Gain Good Quality Links
Before even considering putting pen to paper, you first need to identify the audience you are trying to target and the types of content they are receptive to.
If you don't have an in-house tool that can pull this kind of information together for you, don't worry. Using industry tools such as Keyword Planner, Google Trends, Ahrefs, and Open Site Explorer, you can pull together data about different market segments and identify which types of content work best for each.
It's also worth doing some competitor analysis to look into the type of content that ranks well for the specific keyphrases you intend to target.
A simple Google search will help you quickly identify who and what ranks well for certain terms, and then using Open Site Explorer or Ahrefs you can dive into your competitors backlink profiles to spot any link building opportunities for you to gain links back to your own content.
Once you have created your content, and compiled a list of contacts from good quality and relevant sites, the next step is to ask them for a link. Simply saying "Hey, give me a link?" isn't going to cut it, so take some time and consideration when wording your email in order to maximise the success of your outreach. We usually recommend about two to three rounds of outreach (but no more) to capture all those who will respond back to you.
Finally (and most importantly), once you have finished your outreach, and made sure you have gained links from those who said they would do so, the concluding step is to report on the success of your campaign.
Monitoring the ranking performance of the keyphrases you were trying to target with your new piece of content, as well as its impact on organic and referral traffic across the site, will provide you with an indication on how your new piece of content has impacted on organic performance (At this point it's your opportunity to scream and shout about your contents success to the C-Suite's and reap the praise).
Summary
If your aim is to gain links from a new piece of content by relying solely on social media, your strategy needs a rethink.
Don't create content for the sake of it. Research your target market, make sure the content is going to answer the search queries you're targeting, and identify content types that work well for your audience. If you tick these boxes then you're well on your way to creating a good quality piece of content.
On top of this, research what your competitors are doing and where they are gaining links. If there are opportunities to build links back to your own content then note them down, making sure to build a list of relevant sites for each opportunity and then conduct your outreach.
Finally, when your outreach is finished and the dust has settled, pull together your insights from the project and report back on its impact on your site's SEO performance.
Own your marketing data & simplify your tech stack.