•
5 min read
Using Google Web Designer with Adwords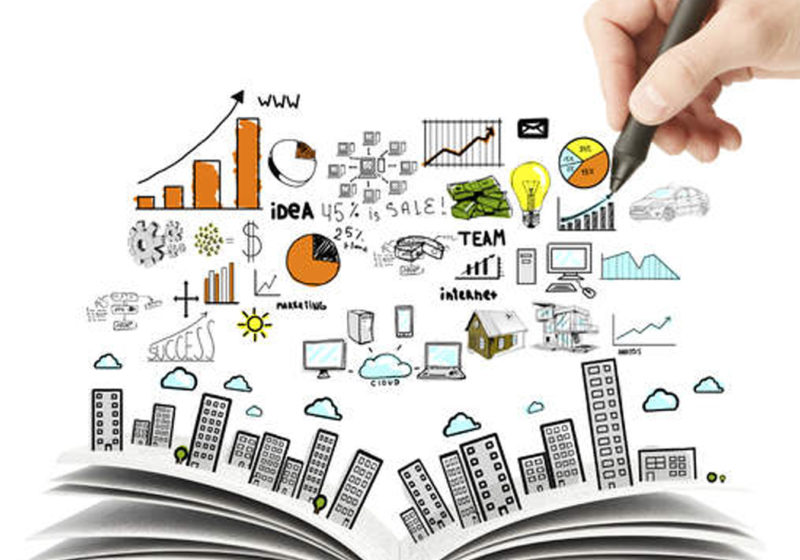 I am no designer, but with Google Web Designer, I can edit Display ads without the need to ask a design team to make the minor changes often required.
What Makes Google Web Designer Special?
Google Web Designer is a tool which enables users to design and build HTML5 ads. Although the name suggests that its purpose is for Web Design, it's better suited as an advertising tool to create display ads in various sizes and formats. In terms of PPC, this is the only platform which uses HTML5 that is also compatible with AdWords and DoubleClick.
The Benefits For PPC
First off and foremost, it's free. So there is no financial commitment or need to 'get your moneys worth' out of this tool.
For those who have dabbled in design work in the past, the GWD interface is similar to Photoshop and is generally easy to use – the layout makes sense and the help centre is available to search for answers to any problems you might encounter.
In theory, you can create new ads for Display Campaigns without the need for a designer and can edit ads that have been designed using GWD in a matter of minutes. So whether you need to update a last minute offer or want to trial different messaging in an ad, you can do it simply and easily without waiting on a design team to make the edits for you, as long as it's been designed using GWD and you have access to the original file to make your own changes.
What Are It's Limitations?
For the best quality ads, you would ideally need a designer on hand to make the initial designs or you would need to have a fairly in depth design knowledge. After all, Paid Search is a different skill to design work, and although you know your Quality Score from your CPC, you might not know how to format pictures to the correct size or be confident creating effective animations.
In an ideal world, you would have a designer create the ad or edit a pre-existing display creative so it is in a GWD format. This is so that you can make minor edits and become familiar with the tool, and build your knowledge on what GWD is capable of. Moving forward, if you feel confident enough, you could create your own display creative in the future without the need of a design team.
To create your own ads, you might need some essential files, such as original logo files or any image assets. If this is the first image display creative you are proposing to the client, you might not have this at your disposal.
And finally, it's still in Beta so there might be some few bugs and glitches along the way.
Useful Tips
To upload your ad to AdWords, you must 'Publish Locally' in GWD so that a .zip file is created that has the appropriate enabled code for both AdWords and DoubleClick.
Currently, HTML5 ads can only be uploaded in the AdWords web interface and is not supported in AdWords Editor.
Be aware that there is a 50 character limit for the published zip file and the Ad name adds ".zip" to the end of your file name. Consequently, when creating File names you may need to ensure that they are less than 46 characters to be on the safe side.
In the Web Interface, you can upload multiple images on the premise that it is to the same ad group and they have the same destination and display URL. Once uploaded in the Web Interface, you can see the files in Editor, although in a different tab than usual. Now, you will find them under the "Display Ads" tab rather than "Image Ads"
Own your marketing data & simplify your tech stack.