•
3 min read
How to update your shopping feed directly in the merchant center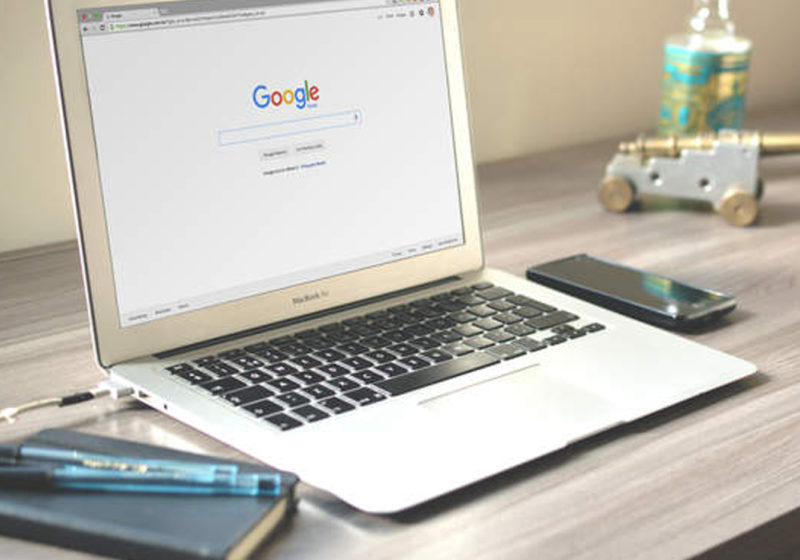 Recently rolled out in Beta, users now have the ability and control to transform and update feed data directly from the Merchant Center. This includes the ability to overwrite values, update missing values, and create rules to update their data.
To see if you have access to this beta, simply log into your Merchant Center account. Once you navigate to the feed tab and click on your active feed, you should see a number of new tab called "Feed Rules".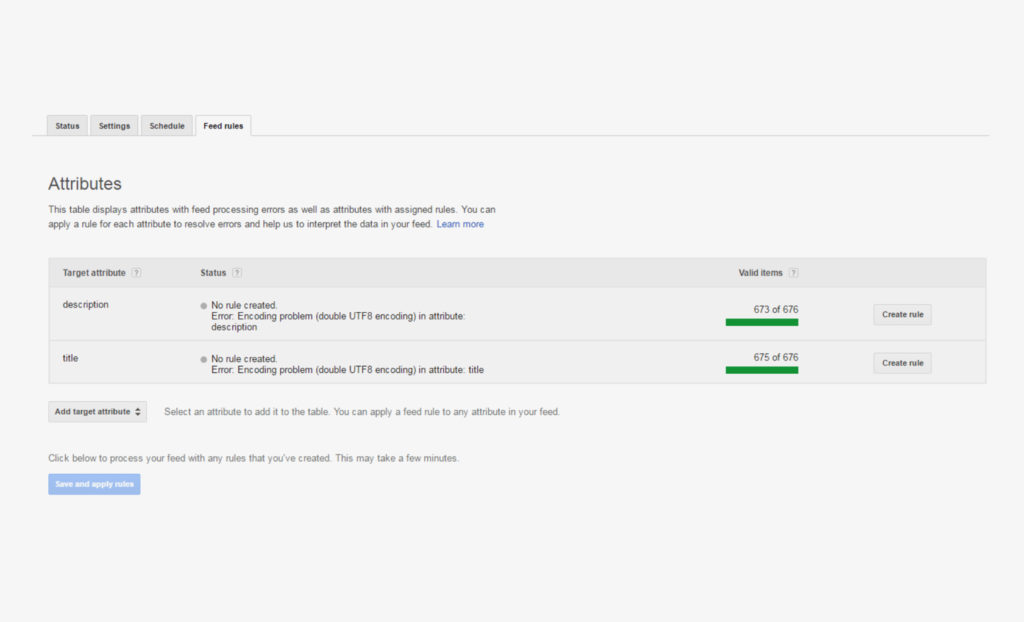 When creating rules, users now have the following options:
Use values from an existing column
Use a fixed value
Use a fixed value based on criteria in a column in your feed
Missing Attributes
One of the major opportunities is the option to update any incorrect or missing attributes in your data by creating the following rule for any of the columns. By having this safeguard in place, there is less reliance on developers to make minor changes to the feed, and you can also overwrite data within your feed using attributes.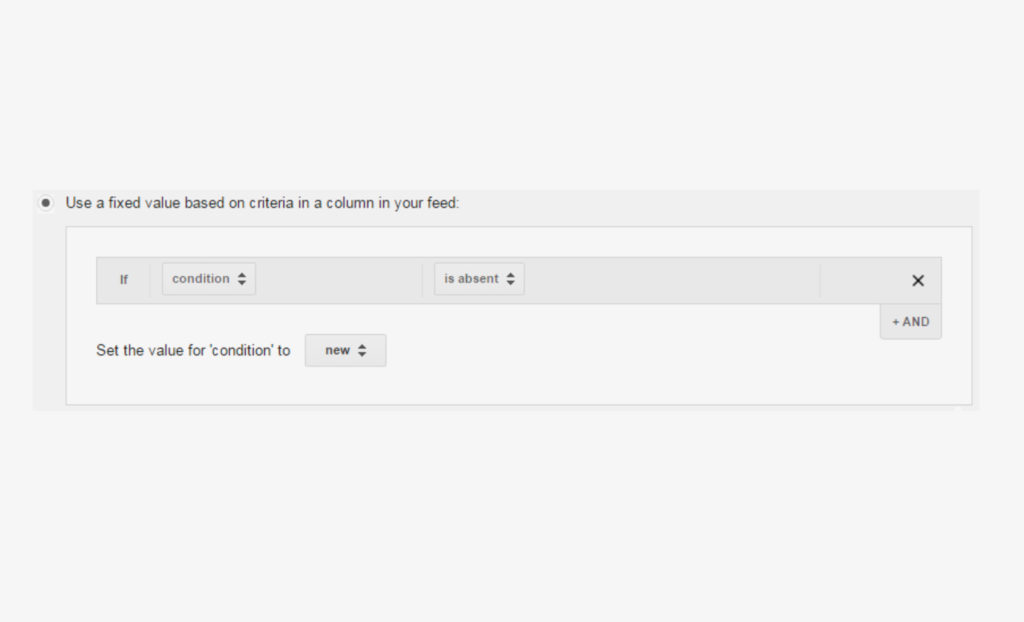 Custom Labels
Another opportunity is the ability to create custom labels using a predefined set of rules. You can look to see if a Title contains a certain keyphrase, link directing to a specific area of your site, or if the product is within a certain price point.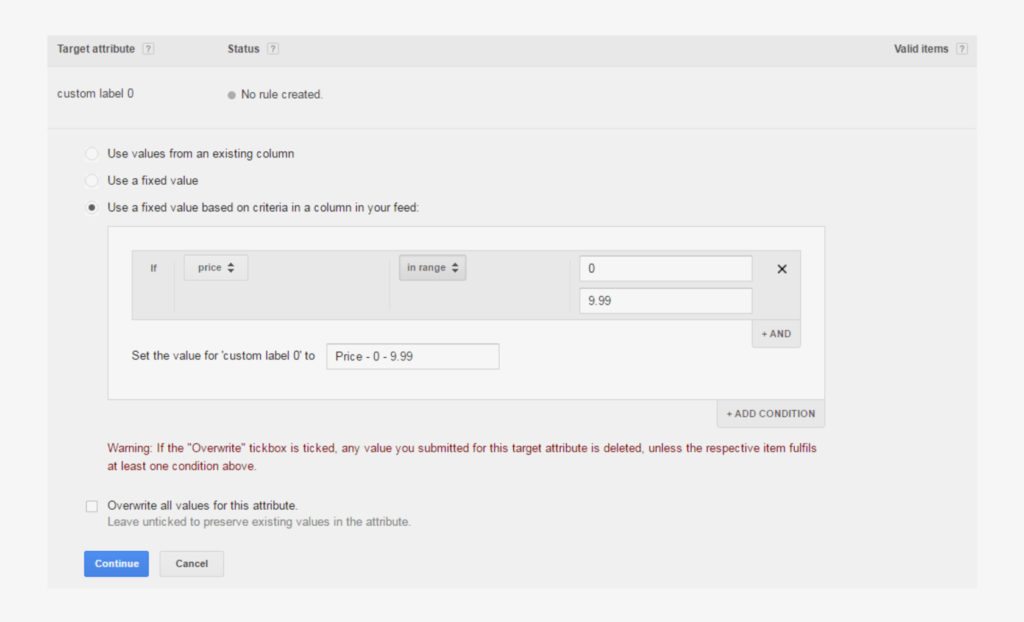 As long as you're referencing columns within your feed, the ability to manage and update these columns allows advertisers to set specific campaigns around these custom labels, and to make tweaks based on performance.
At the moment there isn't a "does not contain" option which limits the opportunity for custom labels, especially when looking to exclude certain product types, but we're hopeful that Google will add this in in due course!
Own your marketing data & simplify your tech stack.