•
5 min read
Understanding YouTube ranking factors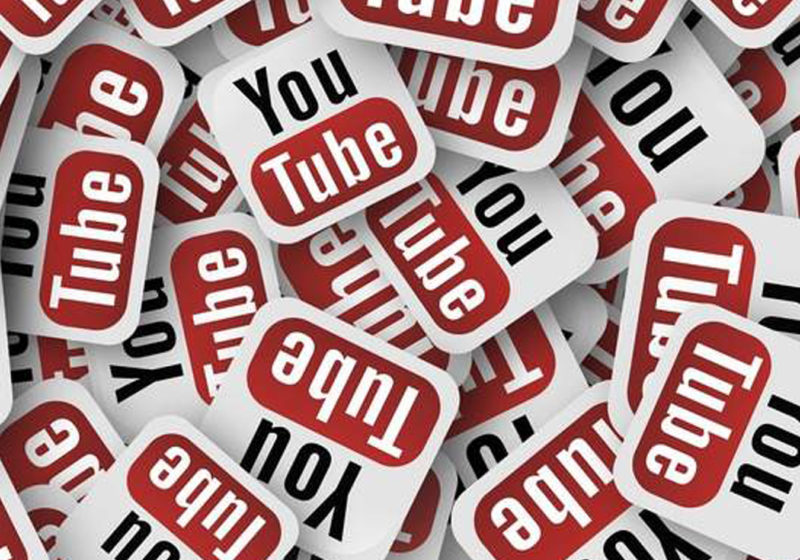 As the second-largest search engine in existence, YouTube receives over 30 million visitors every day. As such, it represents an enormous commercial opportunity for any business that can properly utilise video content to promote their product or service.
But how exactly does YouTube decide which content should top its search engine results pages? And how do you go about ensuring that your brand enjoys the best possible visibility within them?
Similarly to parent company Google, YouTube's ranking factors have never been officially confirmed and are likely to be updated regularly. However, to give you a head start when it comes to increasing your video rankings, we've summarised some of the factors we believe are key to a successful YouTube SEO campaign:
Keyphrase Targeting: Titles, Descriptions & Tags
Keyphrase targeting is of the utmost importance when attempting to drive traffic to a standard webpage – and YouTube videos are no different. As a video title is required when uploading any new video to YouTube, it's crucial to perform keyphrase research in order to ensure that your title is of the most relevance to the maximum number of users. Google's Keyword Planner is a hugely useful tool when performing this research.
Another compulsory field when uploading a video is the description, which – as with the title – should be keyphrase targeted and of relevance to both your content and to the needs of users. Importantly, the first 165 characters should convey precisely the purpose and content of your video, as these will be used to populate the text snippet within search results pages.
While not picked up by Google itself, video tags do have some relevance to YouTube searches, and so shouldn't be ignored when uploading your video. Finally, although it's never been confirmed that YouTube takes transcriptions into account, it's worth uploading a full and accurate transcript nonetheless – particularly as there is evidence to suggest that the Closed Captions attribute has a positive effect on click-through-rates.
User Interaction: Views, Retentions, & Interactions
The manner in which YouTube users interact with your video is also crucial to achieving higher rankings within the video search results. Videos with a high view count will usually rank well, so it's important to perform outreach through social and inbound marketing channels in order to fully promote your video.
However, just getting a user to click on your video isn't the end of the story, as YouTube is increasingly – and understandably – valuing a strong retention rate as a key indicator of quality content. As a result, it's important to ensure that your YouTube SEO strategy is not only targeting relevant keyphrase terms (reducing the likelihood of users bouncing away), but also that the content itself is of a strong enough quality to keep users hooked for as long as possible.
If your video content is strong enough to elicit a response from users, all the better – as YouTube views user response as a positive ranking factor. This interaction goes beyond simply getting a 'thumbs up' for your video (although that does help), and extends to the number of comments, embeds, and even social shares. A high click-through rate from search pages is also beneficial, so be sure to take advantage of the custom thumbnail feature to give your video results an eye-catching and relevant image.
As Google places a high-value on inbound links when assigning value to a webpage, it's also no surprise to learn that YouTube also looks favourably upon both videos and channels with a diverse, healthy backlink portfolio. High-quality content will tend to naturally attract a multitude of links, but don't be afraid to get the ball rolling by performing a little of your own outreach!
Own your marketing data & simplify your tech stack.