CRO
•
11 min read
The 10 Best Google Optimize Alternatives
Google Optimize is a core part of the CRO toolkit.
But with the news that Google will soon be sunsetting it, what Google Optimize alternatives are available?
We've put together our list of 10 great alternatives for you to consider ahead of its removal later this year.
Keep reading to find out:
What is Google Optimize?

Formerly known as Google Website Optimizer, Google Optimize is Googles very own testing tool that uses web analytics, testing and conversion rate optimisation techniques to help those who run a website, such as marketers or business owners, increase visitor conversion rates and overall visitor satisfaction.
Google Optimize is a freemium service, which means many aspects of the tool can be used for free, however some additional tools and functionalities within the tool are an additional cost.
Why do I need an alternative?
Because, as of 30th September 2023, Google announced that they will be sunsetting Google Optimize,.
So, we will no longer be able to use the service.
Why is Google sunsetting Google Optimize?
Google has chosen to sunset Google Optimize because they want to focus on investing in more robust third-party A/B testing integrations for Google Analytics 4.
They also stated that they will be supporting more A/B testing integrations in Google Analytics 4 going forward.
Related: Everything Marketers Need to Know About GA4
When will Google sunset Google Optimize?
As mentioned above, 30th September 2023 will be the date that Google is going to be sunsetting the tool.
Google have advised that all users ensure they have downloaded their historical data from within the Optimize user interface before 30th September 2023 to ensure they don't risk losing any data, as you will not be able to access your experience inference results or your historical Google Analytics raw data after the sunset date.
10 Google Optimize alternatives to consider
Optimizely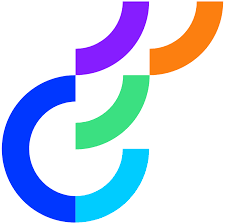 Optimizely is an A/B testing platform used by some of the biggest companies including IBM, Mailchimp and Atlassian.
It offers multiple solutions to plug the hole that Google Optimize will create including everything from advanced experiment types to targeting and personalisation.
Pros:
Great for collaboration
Offers delivery of targeted messaging, personalised offers and recommendations
Cons:
Slow page load
Can be confusing for beginners
Thrive Optimize
The next alternative on our list is for those of you using WordPress.
Thrive Optimize is a simple, easy to use plugin that is focused on increasing conversions on your site.
It's part of the Thrive Theme suite, which includes lots of different plugins that work seamlessly with your WordPress site.
Pros:
Beginner friendly
Seamless functionality – no swapping between tabs or windows
Easy to read reporting dashboard – you can view a report inside your WordPress dashboard
Cons:
Thrive Optimize only works on WordPress web pages
VWO Testing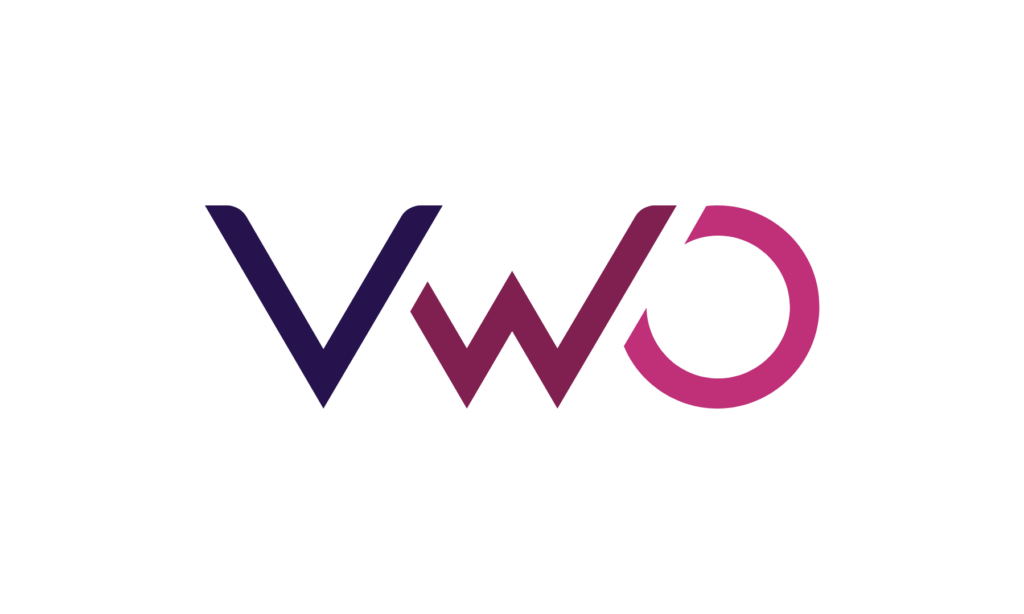 Third on our list is another useful alternative A/B testing tool called VWO Testing.
This tool comes with the ability to run a variety of different experiments onsite as well as a visual editor.
This means you can easily make changes to how the webpage looks, so you can test different colours, shapes, backgrounds images as well as text.
Pros:
Offers a free plan that can be used for up to 50 thousand users per month, this is a great way to work out if the tool is for you
VWO Testing offers an AI-powered copywriting tool to help with automation of headlines, CTA copy and product descriptions
Cons:
Users have reported difficulty with test categorisation and test tagging
Convert.com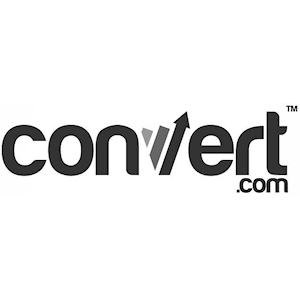 Convert.com is another conversion boosting A/B testing tool that aligns very similarly to what you may be used to on Google Optimize.
It also boasts some impressive bonus features such as bespoke personalisation solutions for conversion optimisation as well as data-driven decisions in high-traffic websites.
Pros:
Works seamlessly with Google Analytics
Integration with a variety of other tools such as HubSpot, Segment and Hotjar
Cons:
Their onboarding is a little slow
CrazyEgg
CrazyEgg is a heatmapping tool that can be used to see how people behave onsite. For example, where they click and how they scroll through the pages on your website.
They also offer an A/B testing tool for conducting experiments with the aim to boost conversions.
Pros:
Easily integrates with website building hosts such as WordPress, Wix, Squarespace and Shopify
Easily configurable without the use of coding which isn't possible on Google Optimize
Cons:
Some users have reported that it's hard to target some of the features as they are too broad
Adobe Target
Adobe Target is part of Adobe Marketing Cloud, and offers users the ability to run split tests on their website.
It features AI-powered automation which means you are able to test multiple, personalised experiences per user.
It offers an omnichannel approach to A/B testing which allows you to run tests on multiple channels and see how users behave when directed from other channels such as social media, paid search and organic traffic.
Pros:
Adobe Target is a very sophisticated tool and is much more advanced than Google Optimize
Cons:
Unless you use Adobe Analytics, you will not be able to use Adobe Target
Unbounce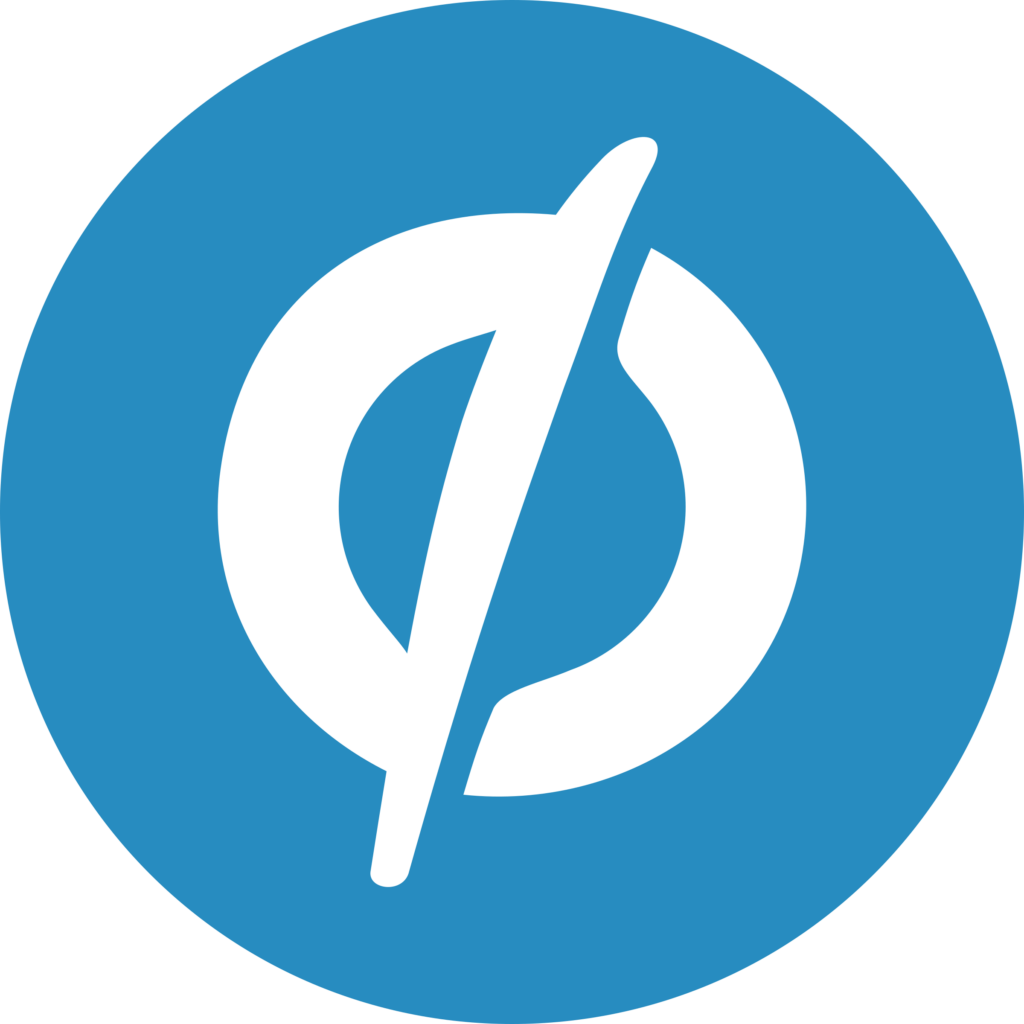 Unbounce is a landing-page based A/B testing tool, that allows users to build their own landing pages for testing.
It uses AI copywriting skills to create custom landing page copy to convert leads onsite as well as optimise and drive traffic to the right pages.
Pros:
Unbounce offers a much quicker solution to landing pages with ready to use and customisable templates available for users
Cons:
Platforms such as Mailchimp and other email-marketing tools may face compatibility issues
AB Tasty
AB Tasty is a tool that helps you enhance your user experience and improve your website by providing client-side experiments, personalisation, and audience activation.
AB Tasty offer split testing solutions that provide straightforward and quick testing that encompasses all the features you would expect from an A/B testing solution including targeting, variation and third party integration.
Pros:
It is easy to get an overview of your campaign's performance as well as track the ROI of your experiments
Cons:
The dashboard could be more intuitive
Sometimes testing and personalisation can overlap
Sitespect
Sitespect offers multiple solutions for marketers, the product team and more with their A/B testing, personalisation and optimisation tool.
Sitespect offers the user deep segmentation which helps the user to segment based on a wide variety of criteria including behaviour, geographical location and time.
Pros:
The visual editor means you can customise the user journey and add multiple elements and advanced analytics
Cons:
There is room for improvement with the user interface as this could be more intuitive and the overall tool may be difficult for complete beginners to use
Kameleoon
Our final Google Optimize alternative is Kameleoon. This tool allows you to run A/B testing across web and mobile apps.
It also allows you to improve your product by running server-side experiments.
Kameleoon uses AI powered conversion and Machine Learning to automatically boost conversion rates.
Pros:
Kameleoon works in multiple languages and frameworks including PHP, Java and more
Cons:
Some users have reported bugs and areas where improvements could be made, for example within advanced campaigns
How to boost your CRO strategy
Having access to the right tools is key to putting your best foot forward with a CRO strategy.
But knowing how to get the best from the tools, and turning insights into results, can be another challenge in itself.
If you're looking for some tips to help boost your CRO strategy, check out our webinar: How to Slash CPAs with a Kick-Ass CRO Strategy, where QueryClick's SEO Manager and CRO Expert Daphne Monro shared how to get started.
Or, to find out more about QC's approach to CRO, download our asset below.
What makes QueryClick's approach to CRO different?
Own your marketing data & simplify your tech stack.