QueryClick
•
1 min read
QueryClick awarded healthy working lives 'silver award'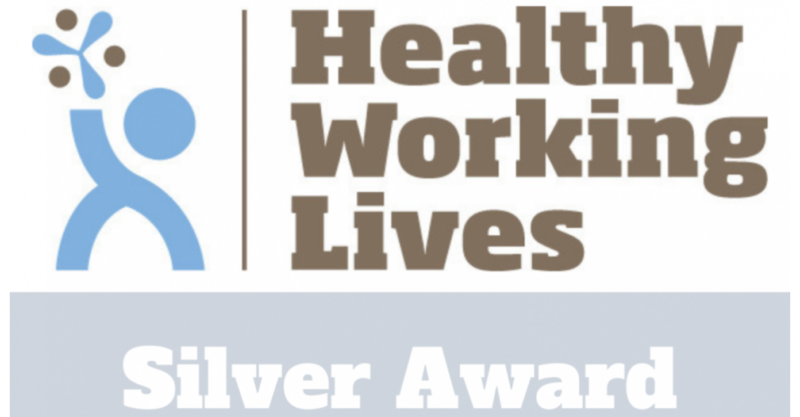 QueryClick have recently been awarded the healthy working lives 'Silver Award' and we are well on our way to earning the 'gold award'.
We have successfuly demonstrated that QueryClick have put in place policies, procedures and practices which allow everyone to become engaged in protecting and improving their health & safety and wellbeing.
This award has been given to us by NHS Scotland due to our commitment to our employee's wellbeing through introducing a number of support mechanisms that include:
Mental health first aiders
Private medical through Vitality
Fitness-related initiatives
Competitive external training budget
Flexible working hours and work from home options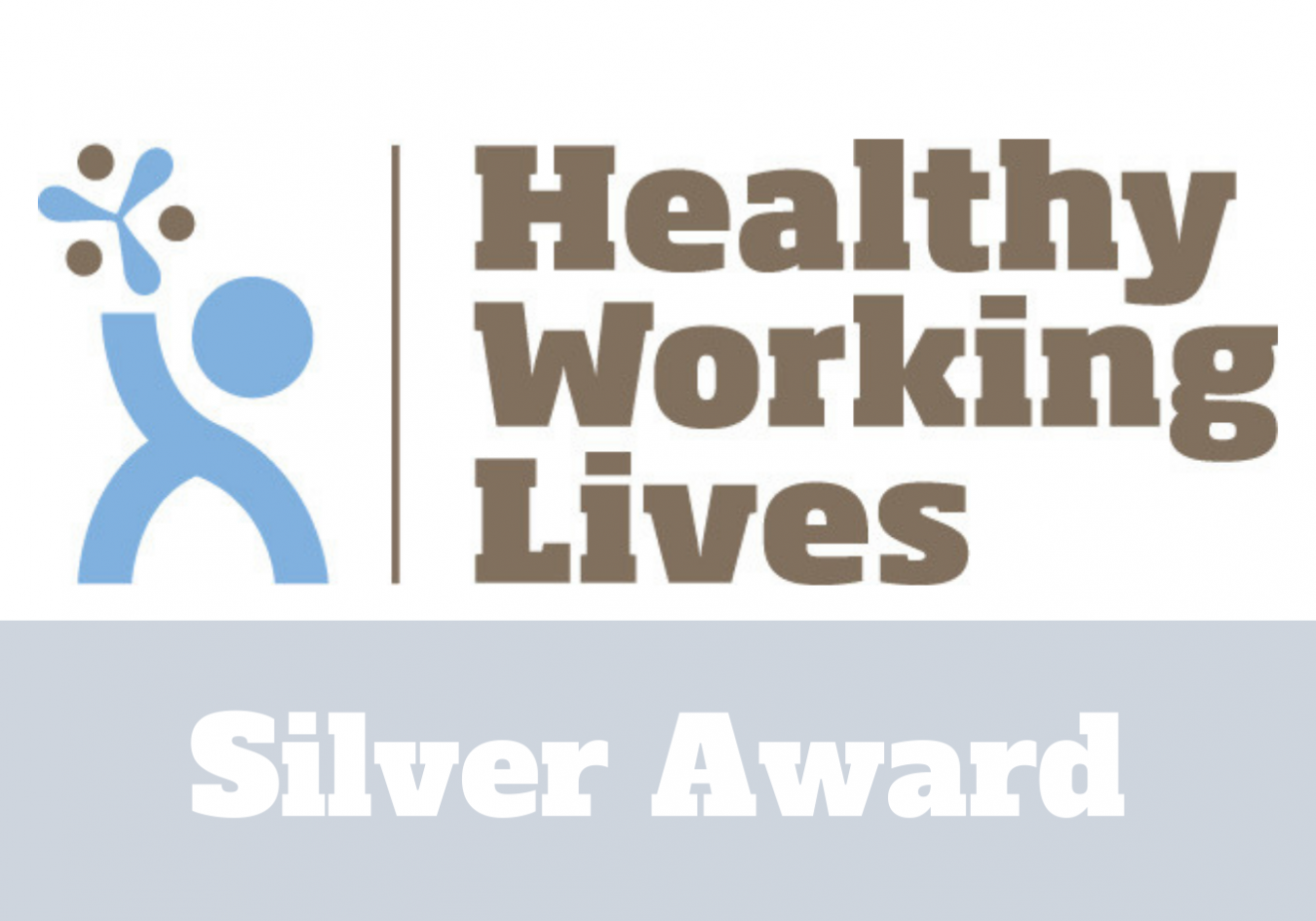 Own your marketing data & simplify your tech stack.