Event
•
2 min read
QueryClick Attending Data Talent Scotland on 19th March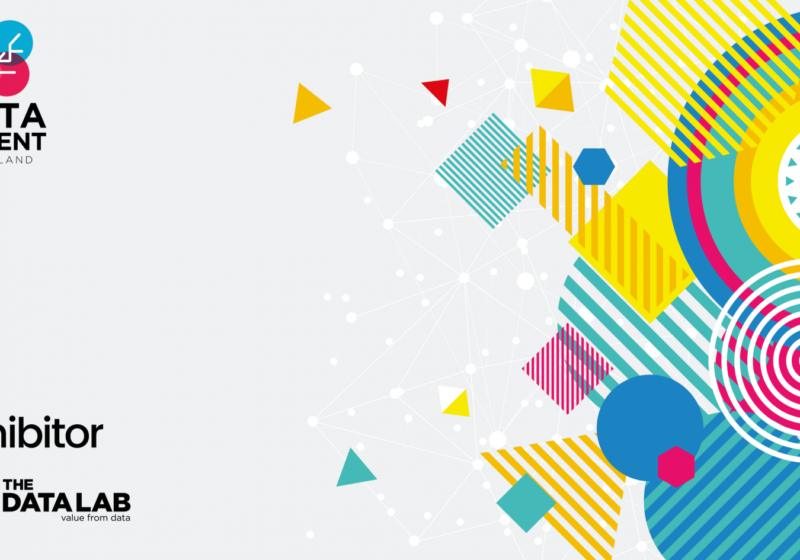 We are delighted to be supporting Data Talent Scotland on Tuesday 19th March and look forward to meeting lots of aspiring students and data enthusiasts.
Data Talent Scotland is important to us as we are always on the lookout for talent to join our Research & Development team, who play a key role in our agency. They are responsible for the creation and development of our unique machine learning-based tool suite, which delivers granular data output and custom metrics to identify proactive adjustments for our clients' multi-channel marketing strategies. This patented tool suite gives our digital marketing agency a competitive edge and drives multi-channel ROI for our clients.
One of our key tools Corvidae has been generating a lot of client interest and is set to be a game-changer in the industry. An attribution model with a difference, Corvidae uses machine learning to improve data quality for more accurate readings and provides more revenue for less spend. It also provides granular data output daily, to allow automated action to client's channels and marketing strategies. Therefore one of our key objectives from data talent Scotland is to raise awareness of this tool and look for potential future hires to support the Corvidae team.
Come and find the QueryClick exhibition stand where Ross Paton, Software Team Lead and Hans Kohls, Senior Corvidae Developer, will be willing to have a chat and answer any questions you may have.
Own your marketing data & simplify your tech stack.