•
2 min read
New Look dominates online fashion with largest share of voice in UK in Q2 2018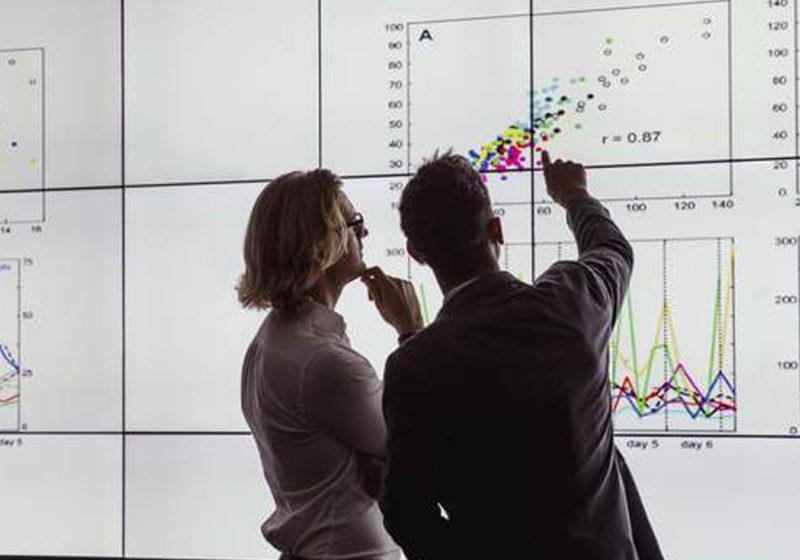 According to this report in the Daily Telegraph, New Look moved into first place on the SEO leaderboard for online clothing retailers in Q2 – up four positions from its Q1 spot. The analysis by Pi Datametrics of more than 3,000 of the most commercially valuable Google search terms in the UK that are relevant to fashion shows New Look and Next fought neck and neck for dominance throughout the second quarter, with New Look edging it by the end of June.
This translates into more than doubled revenue for the dresses category, along with 8% year-on-year revenue growth and 20% year-on-year traffic growth.
This sort of result clearly doesn't happen overnight, or by accident, and we here at QueryClick have been working really hard alongside our colleagues at New Look to make this real over the last few months. For sure, it's what we aim to do – but it's rewarding to see it acknowledged by a third party.
If this is the sort of performance you need from your performance marketing agency, contact us to learn more.
Own your marketing data & simplify your tech stack.