Attribution
•
5 min read
Marketing in the Cookieless Future: Attribution Industry Report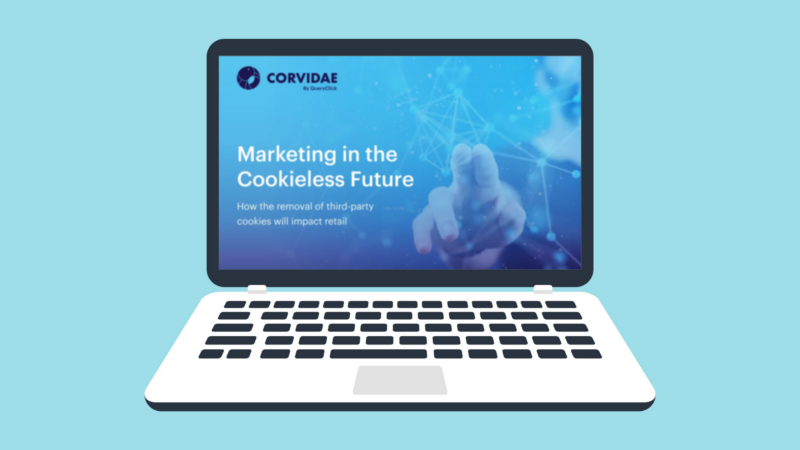 Corvidae have released their latest industry report, delving into how retailers are preparing for the removal of third-party cookies.
The report, Marketing in the Cookieless Future: How the Removal of Third-Party Cookies will Impact Retail, covers three main areas within its findings:
Knowledge and preparation: How marketers are viewing the removal of cookies and current levels of preparation.
A review of existing solutions: How marketers are reacting to existing solutions – and if they plan to make any changes to their MarTech stack.
Life after cookies: How marketers plan to optimise their activity following the removal of third-party cookies.
In this blog, we'll share some of the key takeaways from each section of the report.
Knowledge and preparation
The key stat here is that 97% of those surveyed are concerned about the loss of cookies having a material impact on their ability to either understand which marketing activities are effective or serve ads effectively.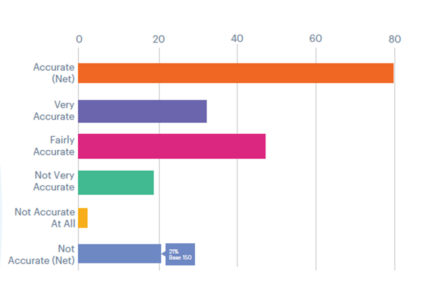 Given the amount of coverage there has been about Google's decision to remove third-party cookies from Chrome, and the likely repercussions of this, this isn't surprising.
However, the fact that 83% are still reliant on cookies in some way to support their marketing efforts shows a lack of urgency to solve the key issues that they are most concerned about.
Perhaps that just under 80% believe cookies provide accurate tracking is the reason why.
Cookies have been a core piece of tech for marketers for decades now, so to suddenly have to change how we track and measure performance can be daunting.
The reality is, cookies have always done a poor job of accurately tracking user journeys. And so, marketers should take this as an opportunity to maximise and futureproof their marketing efforts.
A review of existing solutions
So, given there is a fair bit of concern around the removal of third-party cookies, what solutions are marketers looking to to solve this great impending challenge?
Again, mirroring the stats found in the first section of the report, 51% have finding a solution for the removal of cookies down as only a 'medium' priority for them. A quarter also have it on either their 'low' priority list – or not there at all!
The good news is, for the 25% who do have it down as a 'high' priority, this means they're likely to gain a massive advantage by getting a solution sorted soon – ahead of their competition.
The bad news is, that the solutions most are considering are somewhat questionable.
Just under half (43%) of respondents are looking to Google's alternatives – such as Topics – to fill the gap left behind.
But recent case study tests have proven these replacement technologies to be ineffective.
Life after cookies
So, where does this leave us?
And is the cookieless future really set out to be as disastrous as has been made out?
Again, there are some similarities from the results here compared to the previous section.
When it comes to looking ahead to continued marketing optimisation, a massive 84% stated they will be relying on Google's latest analytics release, GA4, to help them with this.
This is concerning for several reasons:
There have been a lot of challenges with the switch to GA4, with marketers being left disappointed by the lack of reporting and functionality available compared to UA.
Google (including GA4) are still facing a string of legal implications following the ruling against them from a GDPR standpoint.
There is no data portability between UA and GA4, impacting our ability to accurately compare datasets.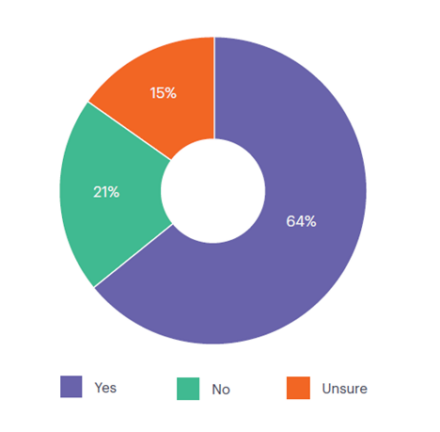 The survey also found that only 64% use sophisticated attribution models for their reporting.
In a world with outdated measurement methods, and inaccurate analytics tools, the need for marketers to have a sophisticated attribution tool has never been more important.
Get your copy
For all the latest industry insights, get your copy of the full report here.
Own your marketing data & simplify your tech stack.