•
6 min read
Guest checkout: Could it improve conversion rates this christmas?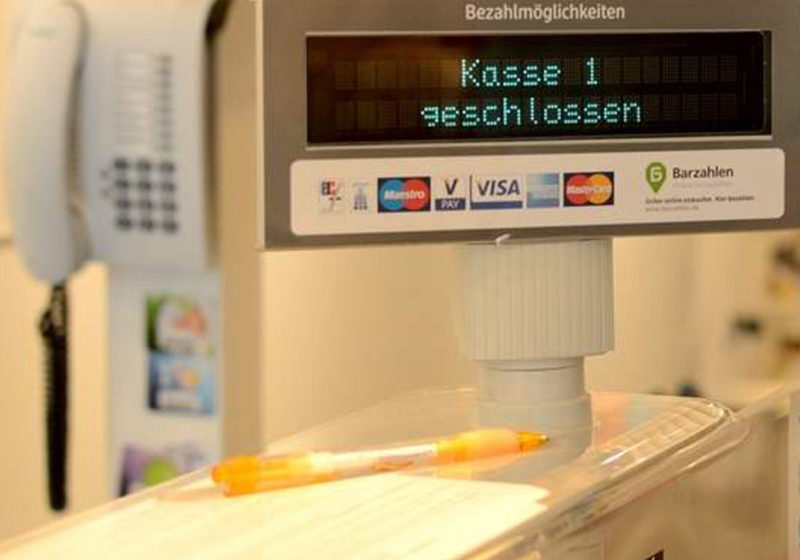 Forced registration is a known barrier to conversion with 1 in 4 online shoppers suggested they would abandon a purchase if they were forced to register first. Yet many online retailers construct their checkouts in a way that is known to lose them sales. One obvious way to improve conversion rates would be to start offering users the option to checkout as a guest but many resist this – why?
Pros And Cons Of Guest Checkout
The key benefit for a retailer is fairly self evident – forced registration can lower conversion rates, so offering an alternative can reverse this trend. From a user's perspective, this can greatly enhance their online experience as there are fewer forms to fill out – making the purchasing process convenient and speedy.
However, it cannot be ignored that from a retailer's perspective, registration is incredibly valuable for future marketing activities. The data collected allows them to build more meaningful relationships via tailored communications. Likewise, this is perhaps the easiest way to gain feedback and insight that can be used to generate company or product reviews. But perhaps there is a compromise to be had?
Rephrase The Question
Here is where is starts to get interesting. Online retailer, ASOS, got crafty, having realised that word choice and presentation really can make all the difference. By removing any mention of 'registering' or 'creating an account' and replacing it with a simple 'continue' button, ASOS saw a 50% reduction in abandonment rate. All users still need to 'register' but this information is now collected during the payment process, where the focus is already on providing personal details.
If you do require all customers to register, you should invest some time into reviewing how you go about this. Think carefully about how you present options and questions to users in order to illicit a more favourable response. The only major difference between compulsory registration and guest check out is the creation of a password so there is no reason why incorporating this into the checkout would cause a problem for the majority of firms.
Attract Voluntary Registrations
Offering users the opportunity to check out as a guest and having this selected as the default option can help to generate goodwill and a sense of trust. We respond well to choice and are willing to listen to reason when it is presented as such, so make use of this and present the case for registering as effectively as possible. It's also important to remember that some visitors will be coming to you for the first time and as they are not necessarily purchasing something for themselves, may not wish to develop a long term relationship with your brand. This makes the option to check out as a guest all the more vital but that doesn't mean you can't try to attract voluntary registrations. In the run-up to this peak purchase period, it is a good idea to focus on selling registration as a benefit to customers, without losing potential sales as a result of forced registration.
Identify & Address Common Concerns
Purchases will take longer, a particular concern for last minute Christmas shoppers.Solution: Look to streamline the checkout process, offering a one page checkout if possible (holds additional usability benefits for mobile device users).
Site will require lots of personal data.Solution: Focus on collecting the information which is vital to the transaction, as users can be easily put off by forms which look to extract seemingly unnecessary information.
Being 'spammed', privacy & third party marketing.Solution: Again we come back to the idea that visitors may not have a personal interest in your brand. Make marketing and third party opt-ins clear, do not pre-check boxes and avoid wording questions in a deceptive way. Allowing users to have full control over what communications they receive will help foster trust in your brand.
Highlight The Benefits Of Registration
Easy to update details
Streamlines future purchasing
Makes tracking purchases easy
Access to order history
Receive exclusive offers and discounts
The answer to my original question would appear to be 'yes', offering guest checkout can play a significant role in improving conversion rates for your company. As the holiday season is fast approaching, now is definitely the time to ensure that you can maximise on the influx of seasonal traffic. If you present all options well, you should generate sufficient voluntary registrations without having to force your customer's hand, giving your marketing list a well timed boost.
Own your marketing data & simplify your tech stack.