•
3 min read
Google's keyword planner has now stopped showing certain keyphrases altogether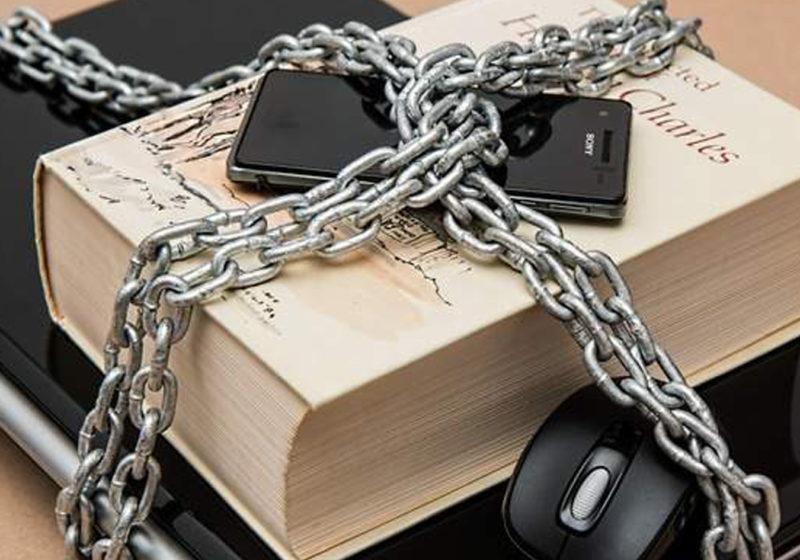 First, it was grouping sets keyphrase volumes together, then it was throttling search volume data for low spending AdWords accounts, now it looks like Google has stopped providing certain keyphrases altogether in Keyword Planner (KWP).
Last week we discovered that when entering certain keyphrases into KWP, instead of returning what was typed in, KWP now returns (what can only be assumed is) the highest searched for variant.
For example, if SEOs are to enter in plurals with their non-plural equivalents, acronyms vs. their long-handed counterparts or words that can be spelled with or without a space, KWP will now only return one of the two versions of that keyphrase.
Plurals vs. Non-Plurals
Acronyms vs. Longhand
Words Spelled With or Without a Space
For the moment, it looks like keyphrases with stemming variants: -er, -ing, -ized, -ed etc. and words with and without punctuation are unaffected by this recent change.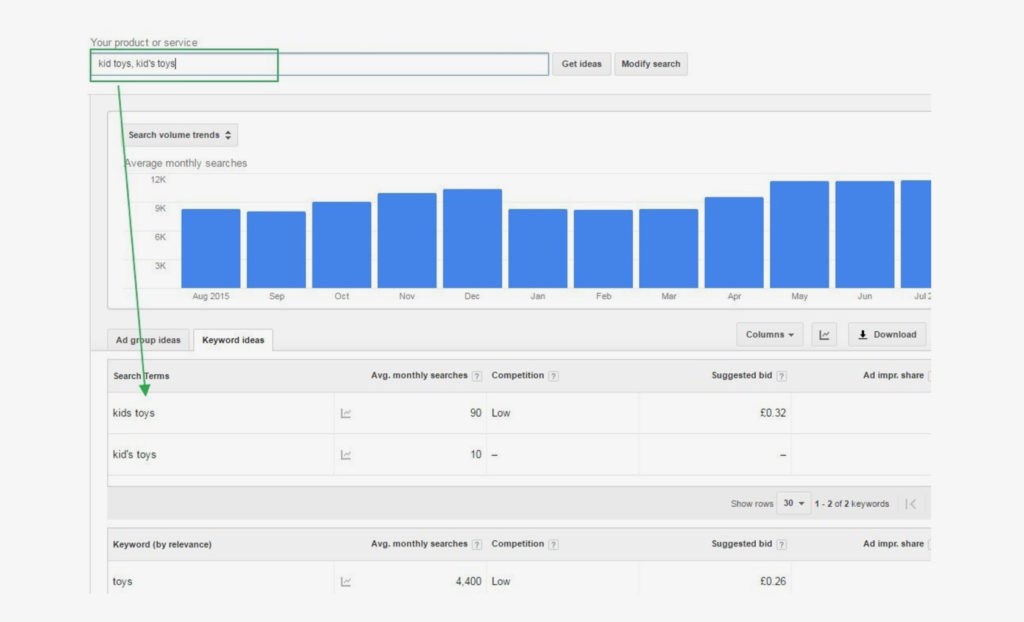 However, it looks like Google has some work to do around the semantics of this recent change. In the example below, KWP looks to return certain search variants that can have completely different meanings from the keyphrase that is entered.
Unsurprisingly, the change affects both high and low-spending AdWords accounts, and arguably now renders the tool useless for those that don't have the budget available to maintain those upper spend levels in AdWords.
As far as we are aware, no such change has been picked up yet by industry publications Search Engine Land, Search Engine Roundtable, SEMPost etc. and we are yet to see any comments from Google.
Once we hear of any updates in the industry, we'll keep you posted.
Own your marketing data & simplify your tech stack.