•
3 min read
Google Analytics: Non-Ecommerce Site Goals
So many people have Google Analytics installed, and yet so few people really use it.
A key failing is when goals are not configured, and this is particularly common with non e-commerce sites. Often people operating these sites feel that goals don't apply to them. Well guess what? They do. Big time. Why? Because goals are the only way you can measure how well your site is performing.
Using goals, you can understand conversion rates, and therefore distinguish visitors to your site who are interested in your content/service from those that are not. If you are investing in marketing then this allows you to analyse the quality of traffic from these sources. Without goal conversions you don't have this crucial metric.
Configuring goals means formalising the objectives of your site, thinking about traffic quality, and measuring the proportion of visitors to your site who can be categorised as your target audience.
The challenge for non e-commerce sites is that there is little documentation around it. You start by searching for "google analytics goals" but all you get is shopping carts, checkouts, revenue, and orders. None of this applies.
However, there are a lot of non transactional things that you can track as goals in Google Analytics, for example: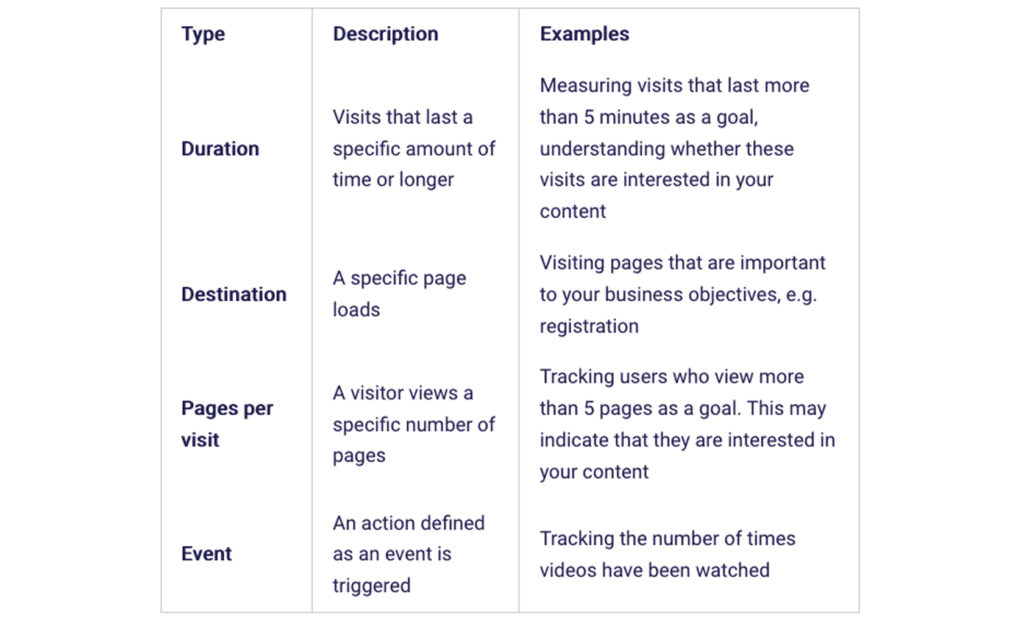 Before you start configuring goals you need to ask yourself what groups of visitors are important? What visitor behaviour is desirable? Who are you trying to attract? What actions might help you to qualify visitors as the type you are hoping to attract? You need to ensure you're targeting the right type of audience, then you need to make decisions and set targets. Fundamentally, formalise the business objectives for your site.
Once you are clear on your business objectives, the rick is to identify which actions most closely identify your target audience with your primary business objective: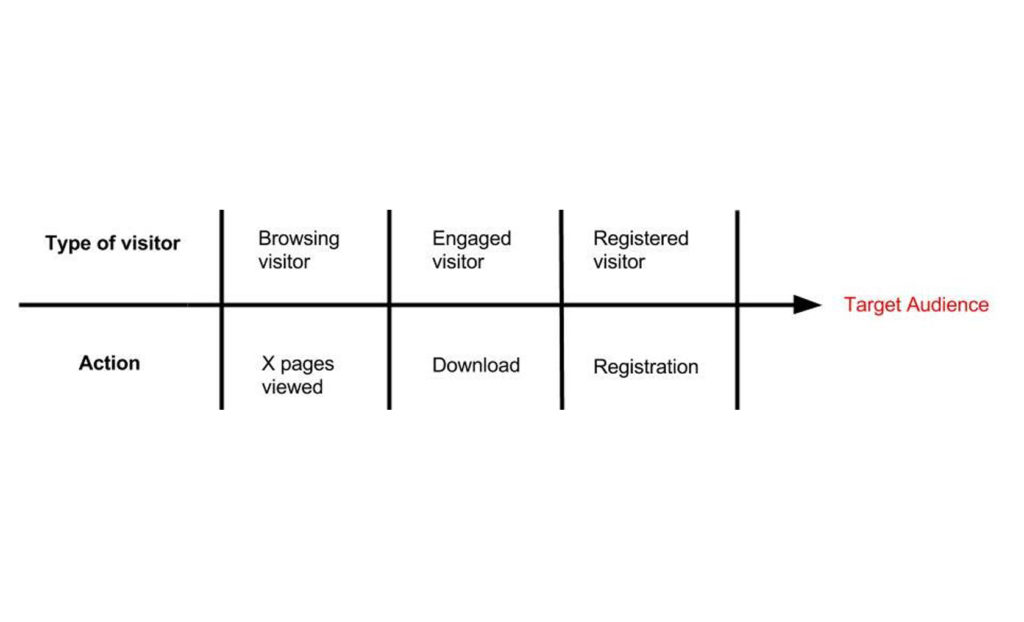 Bottom line: setting up goals is as important for non-ecommerce sites as e-commerce sites. They allow you to measure performance of your site and to keep track of what is critical to your business.
Just try them. Once the numbers start flowing you'll see that, magically, you will better understand the performance of your site and marketing. You will know which content creates most value and which parts on your site suck or are not interesting/popular.
Own your marketing data & simplify your tech stack.