News
•
3 min read
Adobe Analytics: It's Time to Migrate to Adobe Launch!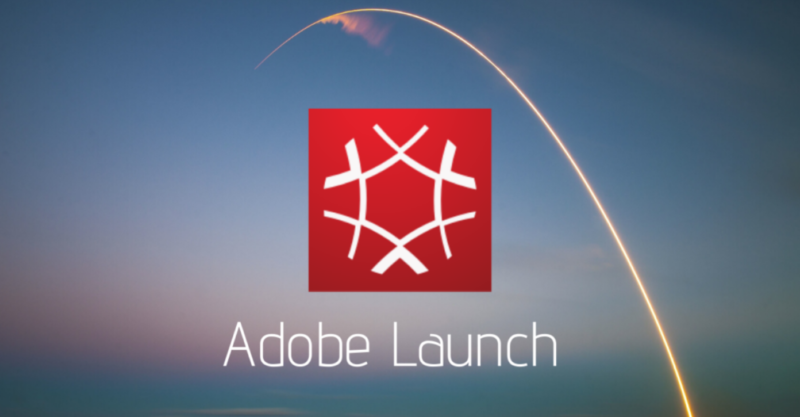 If your website uses Adobe Analytics, you may know by now that Adobe has released a new platform to manage web tagging called Adobe Launch.
Launch is not an upgrade of DTM, but an entirely new product which was developed from scratch.
Adobe Launch has a very intuitive UI, designed and refined based on client feedback; it's lighter and more efficient than DTM, it supports multiple development environments and it is available for free to any Adobe Experience Cloud customer.
Moreover, any third party developer can add extensions to it, not only Adobe engineers.
Adobe Launch will fully replace DTM by January 2021.
DTM has already started being progressively decommissioned, in fact it's no longer possible to add new properties, and from July 2020 it won't be possible to make any change to existing properties.
If you haven't started your migration plans yet, it is now time to do so, and you have two options:
1- Migrate
You upgrade your DTM configuration to Launch, which entails moving all your data elements and rules over to Launch; this will require some pre-migration work especially to assess any eventual DTM element that is unsupported by Launch.
2- Start fresh
You may want to take advantage of this change to completely re-think and re-scope your web analytics strategy and configuration, by setting up your web tagging from scratch on Adobe Launch.
It is important not to underestimate the time and efforts required for the upgrade, in particular for the preparation and testing phases. The entire process can take up to 3 months, possibly more depending on complexity and available resources. Adobe offers a lot of great documentation to guide clients through the necessary steps.
If you need strategic and technical support for your Adobe Analytics configuration, don't hesitate to get in touch with us. We can help you with tagging audits, custom reports setup, user training and advanced behavioral analysis inclusive of data-driven recommendations for web optimisation.
Own your marketing data & simplify your tech stack.