How to Set Up GA4 for Success
Are you looking to get the most out of your new GA4 set up – but unsure where to start?

The move to GA4 has been a steep learning curve for most marketers recently. As a performance marketing agency, we've been working with the platform over the past year to better understand the full implications of the transition to the new tool.

And we've gathered those insights to create our latest eBook. Download it below.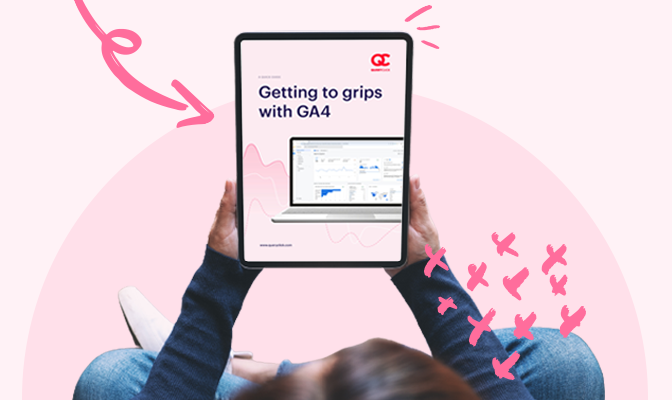 Your guide to GA4 has everything you need, including:
What GA4 is and some of the drivers behind it
The key differences between Universal Analytics and GA4
How measurement and structures differ in GA4
8 key tips for getting the best out of GA4