Driving customer acquisition and Paid Media ROI with pre-transactional content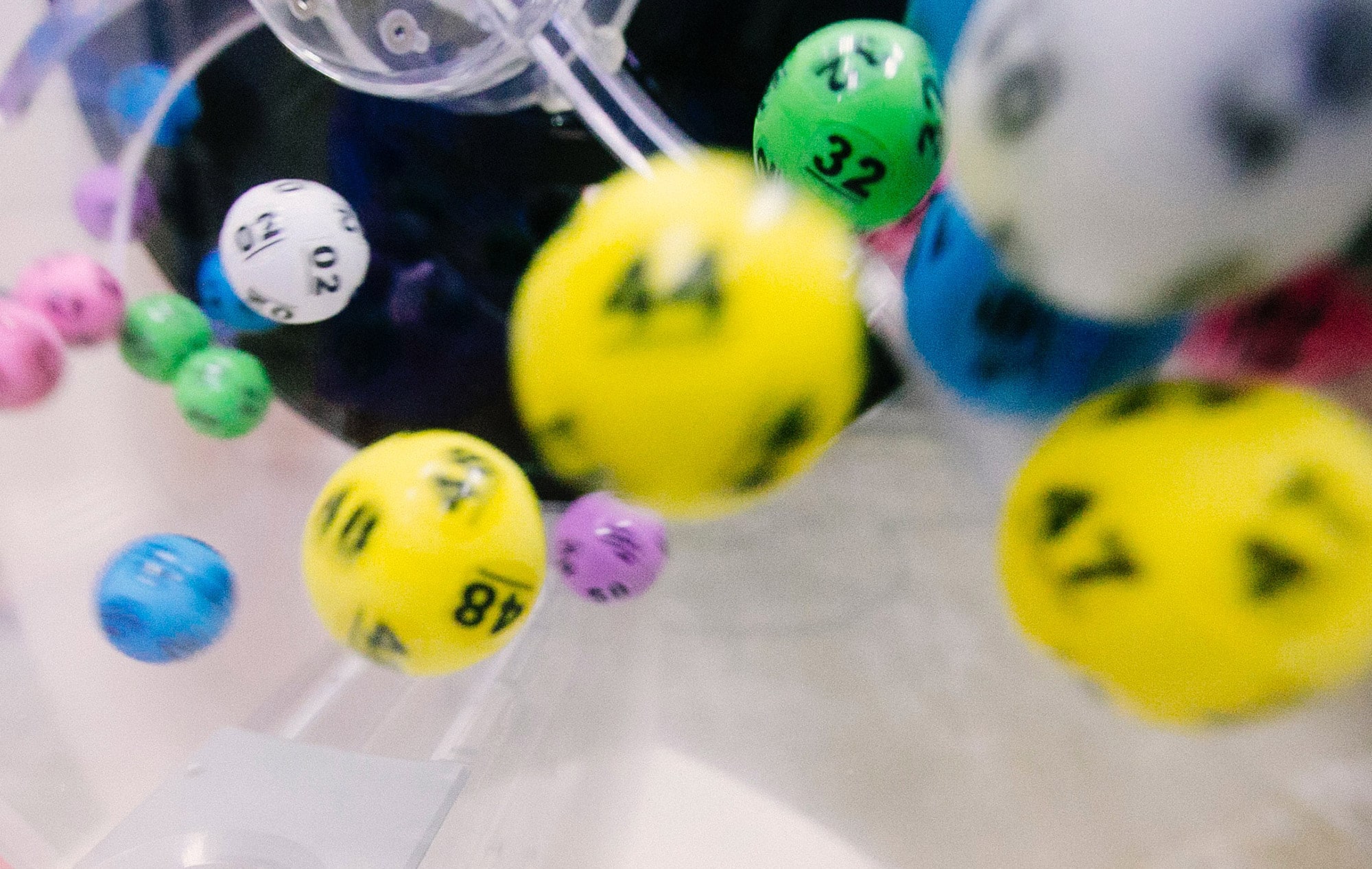 Learn more about how we used our combined expertise in SEO, PPC, Paid Social and CRO to deliver a holistic content strategy that allowed us to find more potential customers at a lower cost per acquisition.
The Client
The Health Lottery is one of the UK's leading charity lotteries. Launched in 2011, The Health Lottery operates on behalf of twelve local society lotteries across Great Britain and has raised over £92m for good causes across Great Britain.
The Challenge
In a highly competitive and saturated market, The Health Lottery wanted to drive more value from their digital marketing activity with a combined paid and organic strategy that brought together our expertise in SEO, PPC, CRO and Paid Social.
The Objective
Grow THL's blog to support finding new customers at a lower cost per acquisition than highly saturated PPC markets.
The Approach
Our strategy focused on using content to find new potential customers, while delivering a suite of efficiencies across the paid media space.
This was split across 6 core activities:
Create blog copy
Publish fresh, relevant content monthly targeting relevant long tail keywords around lotteries and other games offered by The Health Lottery.

Optimise existing blog structure
Made sure existing articles were working as hard as they could by repurposing and updating content to target higher volume keywords. Optimise and update internal linking to ensure link equity was distributed effectively throughout the blog, and to help users find their way to transactional pages.
A/B Test on-page elements
Using Google Optimize on relevant blog articles to help users continue their journey to transactional pages, driving improved conversions from organic traffic and reducing bounce rate, helping users stick. This in turn helps pages rank better, as Google uses these engagement metrics as a ranking factor.
Create custom Facebook audience
Target new users to the blog with paid ads on Facebook, allowing us to use the blog as a prospecting tool to find potential new customers without needing to compete in highly saturated, expensive Paid Search markets.

Diversify search coverage & campaign structure
Restructure campaigns themed around the scratch card products utilising all keyword match types including broad match to increase volume combined with a bid strategy to maintain efficiency.

Restructure Google activity to improve relevancy
Restructured search campaigns for their sister brand Health Games with robust negative keywords to avoid crossmatching.
The Results
Last three months YoY to Blog URLs:
185%

increase in organic sessions YoY (Aug-Oct)

311%

increase in organic revenue from blog articles YoY (Aug-Oct)

5%

decrease in bounce rate across optimised pages YoY
Our blog visitor's audience on Facebook ads has an estimated size of 11k and combined with other website signals the campaign targeting these users saw a 24% uplift in conversion rate, with cost per conversion dropping 34%.
May – October vs. YoY – Restructured Google Activity to Improve Relevancy
We improved ad copy to call out keywords and offers related closely to the users search to improve quality score and in turn visibility and lower CPCs.
72% more registrations YoY with a 46% decrease in cost per registration YoY within the Google Search Casino (Health Games) campaign.
Ensuring your website adheres to basic SEO best-practice is key to improving organic rankings and driving more traffic online. Get your free Organic SEO Health Check today and see what we can do to boost your business' visibility online.