•
3 min read
Our top tips to pass the AdWords advanced search exam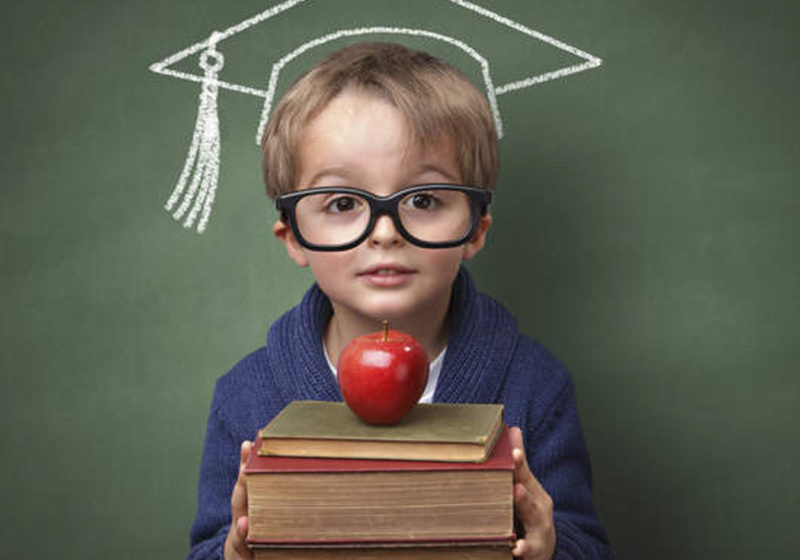 If you're reading this blog, it's likely that you've passed your Google AdWords Fundamentals Exam. The next step now is to get yourself fully certified by passing the Search or Display Advanced Exam through Google Partners.
Why Get Certified
Once you are certified, your agency can qualify for Google Partner status. With this status, you are recognised by Google and by clients that you are a trusted business partner.
It's also a good way of testing your own knowledge and can give you confidence that you know enough to be certified.
The Exam
120 minutes.
98 Multiple Choice Questions.
Open exam.
80% pass rate.
Valid for one year.
Like the fundamentals, you can't go back to review or amend completed answers but it is still an open book. So make sure you have your notes open, the AdWords interface and anything else you might need!
Don't worry about failing – you can re-sit the exam after 7 days. So use that time wisely for more studying.
Top Tips
This exam covers intermediate to advanced best practices, so make sure you still remember everything you learnt in the fundamentals as they're crucial for this exam. Have a flick through the fundamentals guide if you need a recap.
Always use Google's resources as your starting point. Google creates the exam, so why look elsewhere to tell you what to revise.
Be careful with blogs. We saw plenty of blogs that were giving incorrect answers to questions. So use them as a guide, and if you're unsure then search for the answer in the Google Exam Study Guides. Lucky for you, in both this blog and our fundamentals blog, we give you example questions and the answers with links to the Study Guides so you can read about the topic if you get the question wrong!
On the Day
Remember to read and re-read the questions and answers. Don't pick the first answer that sounds right, as sometimes you might need to use your knowledge to pick the best answer (for Google, not necessarily a client).
Own your marketing data & simplify your tech stack.