•
4 min read
On the up…New senior appointments drive growth at QC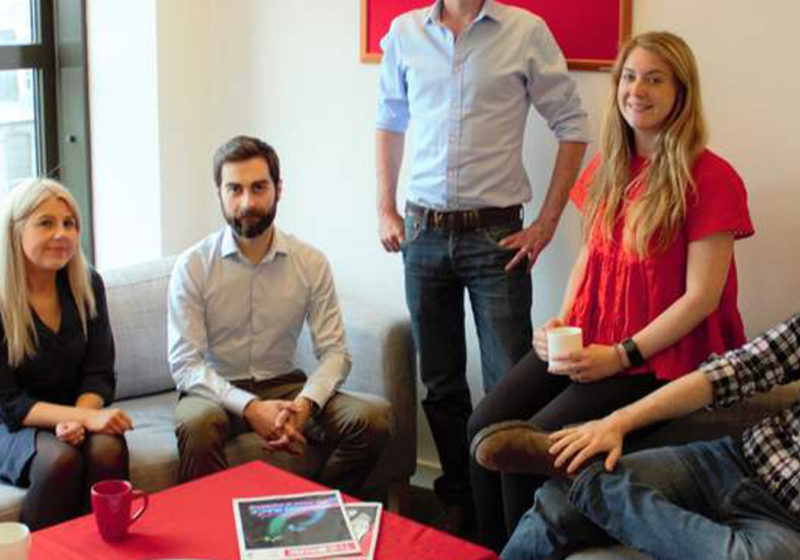 QC are pleased to announce that we have made a series of strategic senior hires and promotions to drive our future growth and expansion plans.
Based in our London office, Kristi Hoyle joins us as Head of Account Management. Kristi brings a wealth of experience to the role having spent over five years with the international performance marketing agency, 4Ps.
Joining Kristi on our senior management team is Haitham Fattah who has been appointed as Head of SEO, which is a newly created role to meet the growing client demand for our fully integrated performance marketing and technical SEO services. Prior to this, Haitham held the position of Technical SEO Lead and grew a team of highly skilled SEO experts over a five-year period, helping to manage over £1 billion of client revenues and deliver additional £395million in organic revenue for QueryClick's client-base last year.
Completing the new additions to our senior team, Stuart Ferrie, who has played a pivotal role in growing our PPC offering over the past seven years, has been appointed to Head of Paid Search. He helped the consultancy optimise £16.7 million of PPC spend in 2017, delivering an average ROI of 12.7:1 for generic growth.
In-line with our rapidly growing headcount across both QueryClick's London and Edinburgh offices, Leeanne Weatherston has also been promoted to Head of HR, who previously held the position of HR Manager and sits on our senior management team. She has been joined by Stephen McMenamin in a newly created role of Talent Acquisition Specialist, who will be responsible for attracting and recruiting high performing talent as demand for QueryClick's services grows.
Founder and CEO of QueryClick, Chris Liversidge:
Haitham, Leeanne and Stuart have made themselves invaluable to the business and have continuously shown true commitment and dedication. Their breadth of industry knowledge and expertise is second to none and they were the natural choice to take on our new Head of Department roles. The addition of Kristi and Stephen is a huge boost to the team, bringing excellent commercial and industry experience to their new roles.

Last year we enjoyed some of the best financial results of the consultancy's 10 year history, recording a 47% year-on-year revenue increase after securing a series of new client wins including BT Group, Schuh and Johnstons of Elgin. With the support of our newly strengthened senior team, I'm looking forward to building on this success even further, and fulfilling our commercial strategy and ambitious growth plans.
Own your marketing data & simplify your tech stack.