The Value of Attribution in UK Retail
How attribution is emerging as a keystone technology for marketers
Download your copy now!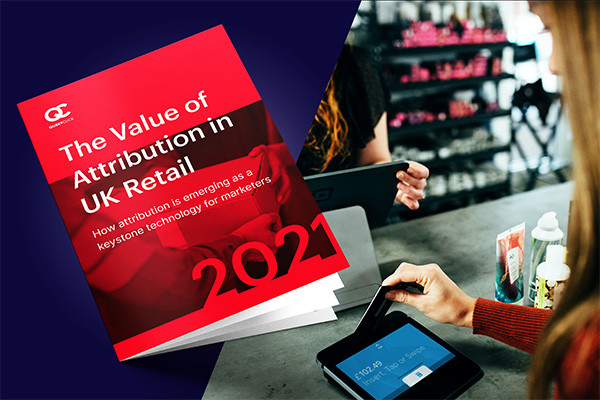 Our latest survey delves into the challenges faced by retail marketing professionals around accurate reporting in a time of increased scrutiny and where attribution fits into the picture.

So, grab a cup of tea, download the full report and enjoy.


A few key notes:
150 retail marketing professionals from online UK retailers with a minimum digital marketing spend of £500,000 p/a surveyed
98% of respondents consider attribution to be at least 'somewhat important'
75% of respondents concerned about channel saturation in Google and Facebook
Attribution is broken, and it's screwing up your entire approach to digital marketing.
TRUSTED BY CLIENTS IN OVER 32 GLOBAL MARKETS