Event
Virtual Performance Marketing Masterclass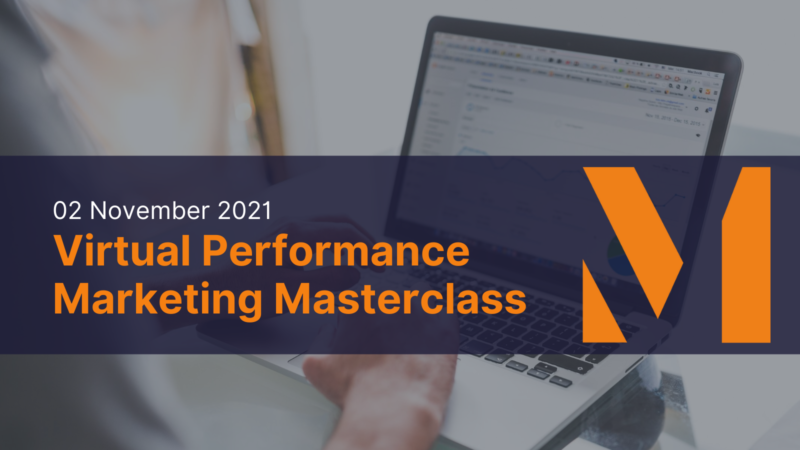 Join senior marketers from top brands for an interactive virtual Masterclass designed to showcase the latest strategies, tools, tech, and trends in performance marketing. Benefit from quick-fire thought leadership presentations and participate in interactive roundtable discussions. Here's your chance to update your knowledge, network with other leaders, and address your challenges!
Successful digital marketing relies increasingly on having a well-executed data strategy. It facilitates informed decision-making, enhanced targeting, and personalisation in marketing messages, accurate performance measurement, and effective ROI analysis. And,...

It's been 4 years since Google first announced it will be removing third-party cookies from Chrome. We've had multiple delays since then – but now the change is finally coming....

The deadline to move to Google Analytics 4 is just around the corner. So, how can you get prepared to make the change, with minimal impact on your marketing measurement?...