Event
Virtual DTC & eCommerce Masterclass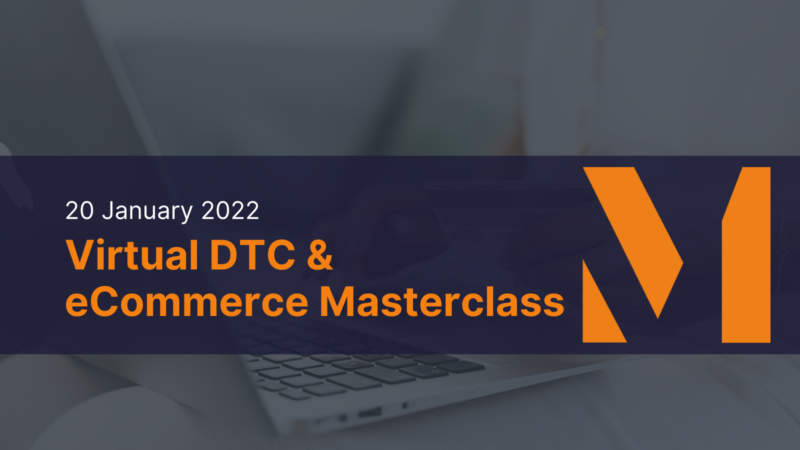 What's in store for online retail in 2022?
The past two years have changed everything in retail. But what's next for online retailers and retail marketers? Join QueryClick CEO, Chris Liversidge, as he delves into new industry data and discusses the key shifts in online audiences and channels – and explores where retail marketers should be focusing their time in 2022.
Join the session to discover:
The must-have channels for your 2022 marketing strategy
How to combat your top concerns for the year ahead
What the future holds for SEO, Paid Media and Attribution
Successful digital marketing relies increasingly on having a well-executed data strategy. It facilitates informed decision-making, enhanced targeting, and personalisation in marketing messages, accurate performance measurement, and effective ROI analysis. And,...

It's been 4 years since Google first announced it will be removing third-party cookies from Chrome. We've had multiple delays since then – but now the change is finally coming....

The deadline to move to Google Analytics 4 is just around the corner. So, how can you get prepared to make the change, with minimal impact on your marketing measurement?...