Event
Virtual DTC & eCommerce Masterclass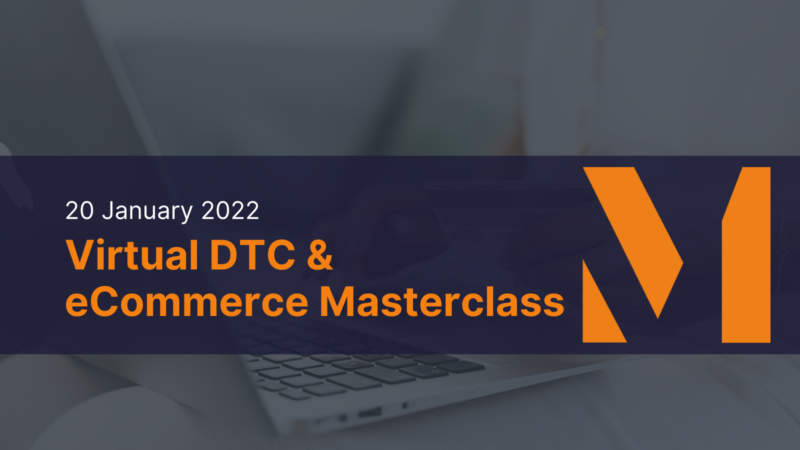 What's in store for online retail in 2022?
The past two years have changed everything in retail. But what's next for online retailers and retail marketers? Join QueryClick CEO, Chris Liversidge, as he delves into new industry data and discusses the key shifts in online audiences and channels – and explores where retail marketers should be focusing their time in 2022.
Join the session to discover:
The must-have channels for your 2022 marketing strategy
How to combat your top concerns for the year ahead
What the future holds for SEO, Paid Media and Attribution
Data, Trust, Compliance and Cookies: Walking Through the Future of Marketing Measurement The world of marketing analytics is changing. From the removal of cookies to Google's illegal ruling and the...

Driving SEO Success with In-House and Agency Expertise You have to choose between in-house SEO capability or outsourcing to an agency, right? If you think that combining both is a...

How Attribution can Reverse CPAs for Efficient Growth With CPAs increasing across paid channels, achieving the same results from Facebook and Google can seem impossible – and with a cookieless...