Event
Virtual Digital Retail & FMCG Masterclass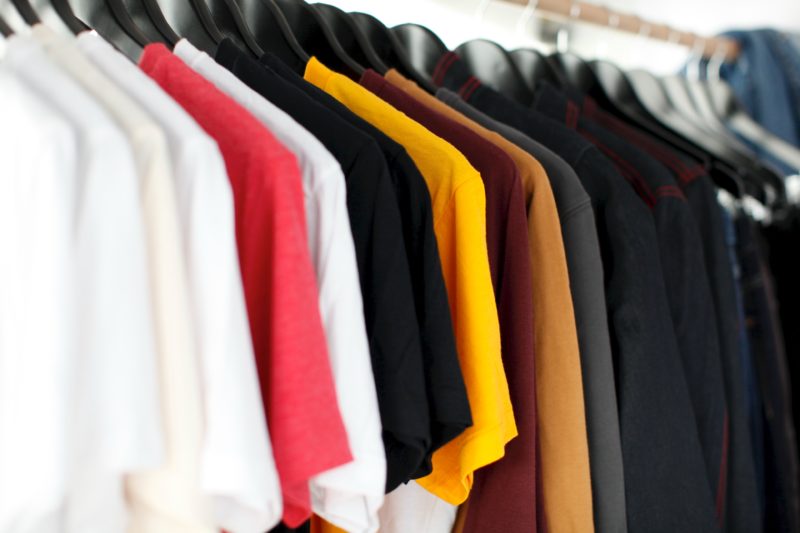 The Digital Retail & FMCG Masterclass helps marketing leaders develop cutting edge digital strategies to drive growth and new business opportunities as well as engage and retain existing customers. Chris Liversidge, QueryClick CEO, will be presenting at this event and will host round table discussions with attendees. Hope to see you there!
Digital Retail & FMCG Masterclass
Update your knowledge with the latest digital tools, tech and trends.
Successful digital marketing relies increasingly on having a well-executed data strategy. It facilitates informed decision-making, enhanced targeting, and personalisation in marketing messages, accurate performance measurement, and effective ROI analysis. And,...

It's been 4 years since Google first announced it will be removing third-party cookies from Chrome. We've had multiple delays since then – but now the change is finally coming....

The deadline to move to Google Analytics 4 is just around the corner. So, how can you get prepared to make the change, with minimal impact on your marketing measurement?...